Watch CHIC.TV Dining
This series will show viewers how to get their homes a chic new makeover. The viewer will learn about the latest styles and designs. They will also learn how to take these high end looks and get the same style at an affordable price.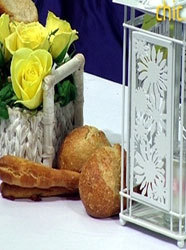 If You Like CHIC.TV Dining, Then Try...