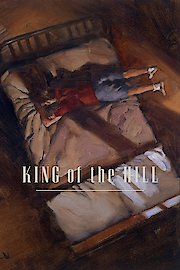 Watch King of the Hill
"When the world turns upside down, the trick is coming out on top."
PG-13
1993
1 hr 49 min
86
The action in this historical drama takes place in the Midwest during the height of the Depression era of the 1930s. A young boy named Aaron takes up residence in a shabby motel and must fend for himself when he unexpectedly becomes separated from the rest of his family.