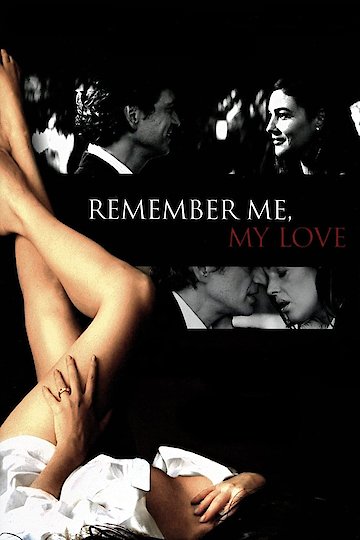 Watch Remember Me, My Love
"Some loves are never forgotten"
R
2003
2 hr 5 min
53
Remember me my love is a 2003 drama-romance movie which focuses on the life and problems of an Italian family. Each family member in the movie has its own situations for example the father Carlo has a rather boring life with his wife Giulia who is a crazy woman despite the fact that she had to leave the entertainment industry in order to raise a family. The 18-year-old daughter Valentina does anything possible to get in a TV show while her 19-year-old brother Paolo somehow feels lonely and is trying to discover who he is.