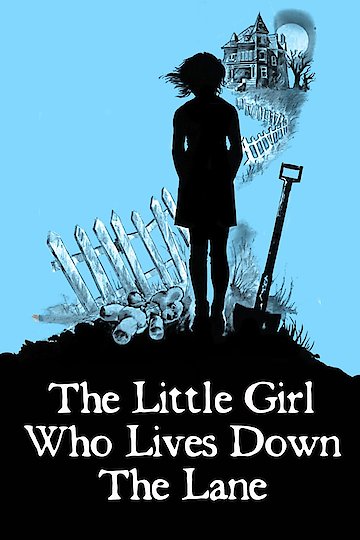 Watch The Little Girl Who Lives Down the Lane
"Ask her no questions, she'll tell you no lies. Ask her too many and somebody dies."
PG
1976
1 hr 40 min
53
Rynn Jacobs has just moved into an isolated house in a ritzy community. She is spunky and resourceful, but she is only 13 years old, and as the days wear into weeks, people who live nearby grow suspicious that her father does not live with her as she claims. Instead, they think that she may live all alone, and this is not an acceptable situation to some busybodies. She is determined to continue living as she sees fit, and she is willing to do whatever it takes to maintain her independence, even if that means stopping to violence.