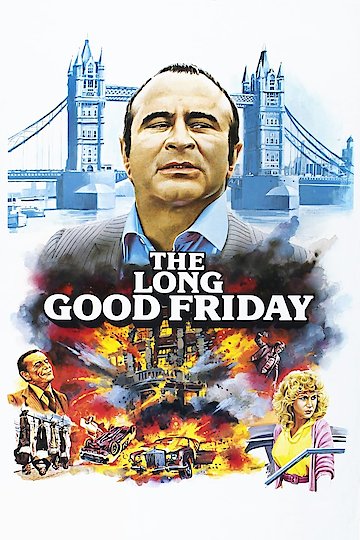 Watch The Long Good Friday
"Who lit the fuse that tore Harold's world apart?"
R
1980
1 hr 54 min
Hearkening back to the era of the Kray twins British organized crime era of the 1960's, The Long Good Friday is a brutally violent look inside the world of British gangsters. With a bravura performance by a then-unknown Bob Hoskins as Harold, an ambitious small time gangster trying to ruthlessly make his mark and eradicate anyone in his way, The Long Good Friday shows the veneer of respectability that British gangsters aspire to achieve while oblivious to the depravity of their acts. Including an ever alluring Helen Mirren (even back in 1980) and a cameo by American film noir actor Eddie Constantine, The Long Good Friday showcases a seedy moment in British history.