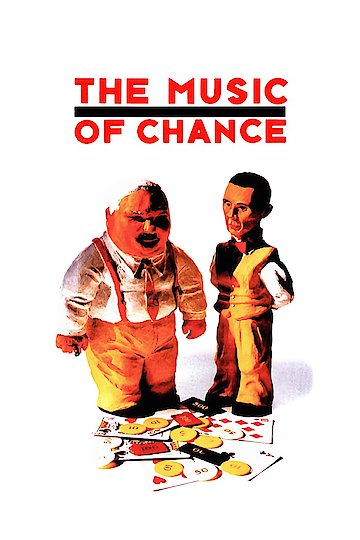 Watch The Music of Chance
"Jack Pozzi is about to take the biggest gamble of his life..."
R
1993
1 hr 38 min
A drama about two men who meet by chance. One used to be a fireman and he's using his inheritance to travel across the country and the other is a conman who is hitchhiking and gets a ride from the former fireman. They get in over their heads when they gamble and lose more than they were prepared to.