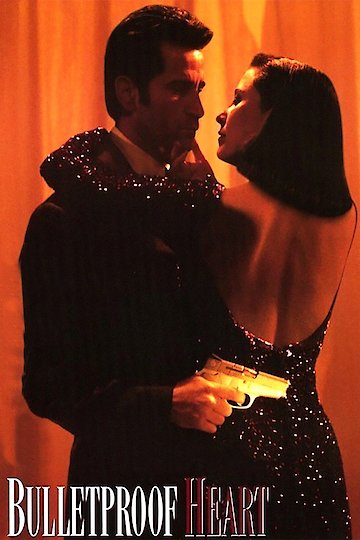 Watch Bulletproof Heart
"You only hurt the one you love."
R
1995
1 hr 35 min
An existential noir thriller with twists and turns. Mick is a hit man whose last assignment nearly ended his life and his career when his driver Archie botched things. Now Mick feels himself falling apart but his boss sends him on a new assignment with the promise that after he completes it he can go to the best therapist in the city. But the hit changes everything when it turns out to be on an elegant and seductive businesswoman named Fiona. Soon Mick, Archie, and Fiona become entangled in a web of secrets, sex, and danger.