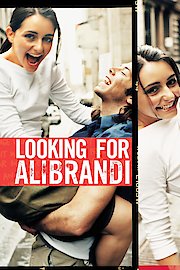 Watch Looking for Alibrandi
"Sometimes what you're looking for is closer than you think..."
2000
1 hr 43 min
This is a coming of age comedy movie that is set in Australia. The main character in this movie is a teenager. She is being raised by her single mother. That is bad enough, but her long missing father suddenly appears to complicate her life. She must also deal with the people at the Catholic school she attends. The other girls can be mean and the nuns can be even worse. She has gotten old enough, and she has begun to really notice the boys. Being a teenage girl is terribly difficult. Home life and parents always complicate matters. School faculty and peer pressure are something any teen can understand. Teenage girls particular understand the attractions of boys.