Resurrection
"It's not supposed to happen. So be there when it does."
After a terrible car accident, Edna has seen the afterlife. She comes back as a healer and everyone is astonished that she can now heal the sick. Everyone Edna comes into contact with is happy that she has this gift. However, one person is not happy but this one person is her lover, Sam. Sam does not know how to react. Sam thinks Edna is different than everyone else, and his mind begins to play tricks on him. Sam especially does not like the fact that Edna heals according to her own ways; she does not conform to the ways of the church as a healer.
Edna must now choose the gift she has been given or the lover she has been given. Edna is placed in some tough situations and she has to make fast decisions because people are sick all over and are counting on her to heal them.
|
1980
|
1 hr 43 min
|

/

10
Cast

Ellen Burstyn

,

Sam Shepard

,

Richard Farnsworth

,

Roberts Blossom

Director

Daniel Petrie

Language

English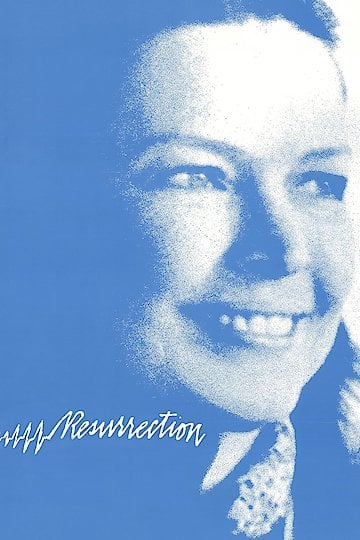 Also starring Sam Shepard