Lockup Extended Stay
This reality docuseries gives viewers a look inside American prisons, exploring the inmates' daily lives and the operation of the facilities. The series is filmed in various prisons around the country, and Lockup Extended Stay consists of blocks of episodes featuring a single prison presented together.
1 Season,

35

Episodes

September 7, 2007

/

10

Cast:

Rasha Drachkovitch, Tracy Powell, Jacob Hekter, Susan Carney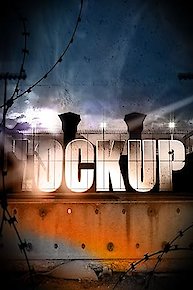 Lockup Extended Stay Full Episode Guide
Solitary confinement is often used to punish inmates, but is highly controversial.

Episode

5

-

The Little Things

Episode

4

-

The Ties That Bind

Episode

2

-

Unraveling the Truth

Episode

1

-

A Young People's Guide To Jail
Episode

5

-

Hard on the Yard

A combative Chatham County inmate known as "Darkside" and a man charged with exposing others to HIV are kept in a high-security unit.

Episode

3

-

Long Island: Extended Stay - Jail Bor...

Episode

2

-

Killing Clouds

A post made on the Internet leads to the arrest of a Dodgers fan at a Reds game.

A young inmate receives a quick lesson on surviving in jail and prepares to suffer consequences of his actions.