Lockup Extended Stay
This reality docuseries gives viewers a look inside American prisons, exploring the inmates' daily lives and the operation of the facilities. The series is filmed in various prisons around the country, and Lockup Extended Stay consists of blocks of episodes featuring a single prison presented together.
26 Seasons,

88

Episodes

September 7, 2007

/

10

Cast:

Rasha Drachkovitch, Tracy Powell, Jacob Hekter, Susan Carney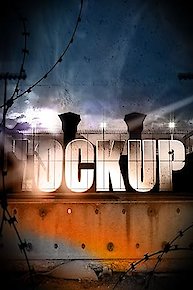 Lockup Extended Stay Full Episode Guide
Episode

6

-

Starz and Zillas

An alleged gang leader receives assault charges after his arrest and must face an arch-rival in the same jail; an identity thief wants a better life; after many hardships, a popular chef helps others.

Episode

5

-

The Eyes Have It

Episode

4

-

The Force LaForce

A new inmate fears the worst; a gang member asks for help to change his life, but has to convince a staff member with his own experience on the inside.

A new law brings a wave of felons to the county jail, creating challenges and potential threats; introducing two new prisoners to a cowboy and some wild horses.

Deputies respond to a possible gang beating, but the surveillance cameras don't catch anything; a wounded warrior faces a new battle when he and his girlfriend both get arrested.
Episode

5

-

Back in Orange