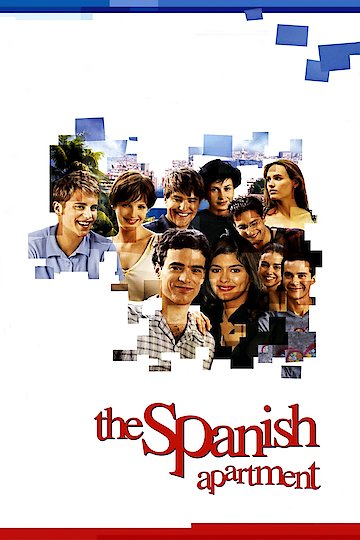 Watch L'Auberge Espagnole
"They came from Paris, Rome, London and Berlin to… the Spanish Apartment… where a year can change a lifetime."
R
2002
2 hr 2 min
65
L'Auberge Espangol (2002) is the story of a French graduate student, Xavier (Romain Duris), who spends a year studying in Barcelona, Spain through the Erasmus program. The film also features an appearance by Audrey Tautou in one of her early roles. Xavier eventually finds lodging in an apartment shared by several students with a range of personalities from a variety of other European countries. Over the course of the year Xavier finds personal growth as he establishes close and enduring relationships with his housemates and their friends and relatives while also trying to maintain a relationship with his long-term girlfriend, Martine (Audrey Tautou), back in France. The movie combines both comedic moments with realistic portrayals of the relationships and moments that can unexpectedly change the course of a person's life. Originally a co-production between France and Spain, the movie produced two sequels, Russian Dolls (2005) and Chinese Puzzle (2013).