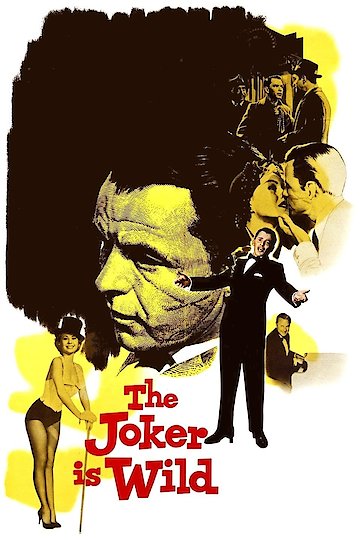 Watch The Joker Is Wild
"The Most Electric Performance That Ever Shocked and Fascinated an Audience!"
Approved
1957
2 hr 6 min
The Joker Is Wild is a 1957 drama with an all-star cast featuring Frank Sinatra and Mitzi Gaynor. Charles Vidor directed the movies. The movie is based the singer Joe. E Lewis who was a popular Chicago nightclub singer in the 1920s. Lewis has a serious run in with the Mob who slash his neck ending his singing career. Sinatra is excellent as the troubled singer who struggles with self destructive behavior and professional disappointments. The movie won high praise from film critics when it was released. It was one of Sinatra's strongest roles. It also won the Academy Award for Best Original Song.