Alternative History
Alternative History was a TV series that was shown on Spike TV. The show takes a look at major events in history such as World War II, the Civil War in the United States and the assassinations of major political figures such as President Abraham Lincoln. Alternative History takes a look at what if scenarios had the course of major events in history played out differently.
Wednesday 10:00 PM et/pt on Spike TV

1 Season,

1

Episode

August 24, 2011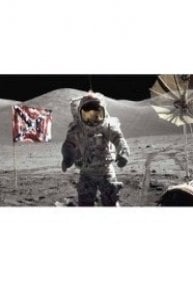 Alternative History Full Episode Guide
In the season premiere of Alternate History, watch if Hitler would have won World War II.