Watch A Child Called Jesus
An envision of the childhood of Jesus Christ, which combines evidence from Bible passages. This drama originally produced for Italian television re-creates Jesus' life through the age of 12, and explores the time when the family moved near Egypt.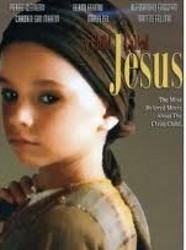 A Child Called Jesus

Full Episode Guide
While he is only a boy, Jesus copes with the hardships and problems of others -- yet he still manages to have some youthful adventures.

When Jesus returns to his native village after a seven-year absence, the young boy, Mary and Joseph have to start all over again.