Watch HGTV $250,000 Challenge
In "HGTV's $250,000 Challenge", five families living in the same neighborhood share a dream: to improve their homes and win $250,000. The families compete in weekly home improvement and design challenges, each based on one of HGTV's most popular shows. A panel of judges including HGTV hosts and designers sends the families who did the best work on to the next challenge and toward the ultimate goal of earning a newly renovated home and a $250,000 cash prize.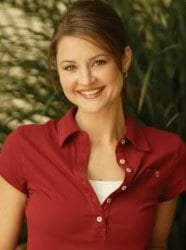 HGTV $250,000 Challenge

Full Episode Guide
Episode 4 - You Gotta Be a Garden Warrior

Episode 3 - I Know This Looks Really Bad

Episode 2 - Looks Like a 1st Grader Did It

Episode 1 - What's Below a Novice?
If You Like HGTV $250,000 Challenge, Then Try...