Watch Auction House
With auction themed shows making a heavy influence on the time slots of television, it's hard to notice that they're not becoming an increasingly popular thing to watch. This series Auction Slaves is no exception to that. They shine a light on the auction world and give viewers a look of how things really run behind the scenes.
It focuses on an auction house in Georgia, its manager and owner Paul Brown and how he deals with his feisty staff, the customers he runs into and everything in between, entertaining viewers along the way.
Sundays at 11:30 pm on MBC

1 Season,

12

Episodes

September 30, 2009
Watch Full Episodes of Auction House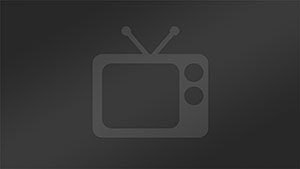 Season 1 Episode 12
Episode 12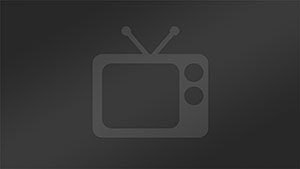 Season 1 Episode 11
Episode 11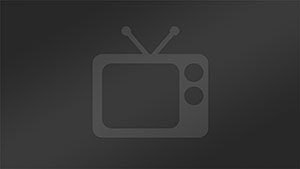 Season 1 Episode 10
Episode 10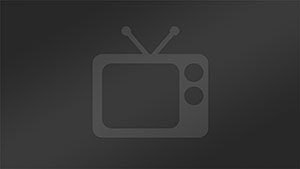 Season 1 Episode 9
Episode 9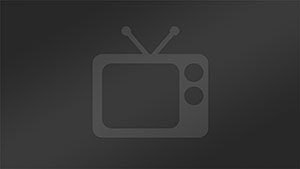 Season 1 Episode 8
Episode 8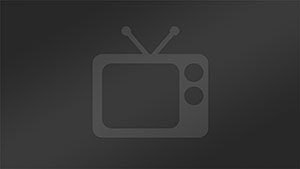 Season 1 Episode 7
Episode 7

Auction House

Full Episode Guide
Season
1
12 full episodes
If You Like Auction House, Then Try...