Watch Spring Watch USA Online - Full Episodes
Series Length:
1 Seasons,

6

Episodes
Description:
Spring Watch USA is a celebration of the arrival and beauty of spring across the nation. Viewers learn about the amazing mammals, birds and insects that herald the arrival of spring.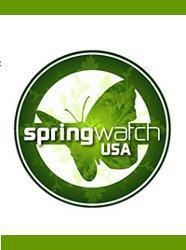 If You Like Spring Watch USA, Then Try...