Watch Wild Russia
Series Length:
1 Season,

6

Episodes
Description:
Until now, Russia's sheer size, logistical complexities and political hurdles have prevented a comprehensive presentation of its many natural wonders. "Wild Russia" breaks those boundaries, giving viewers a look at six regions of this unbelievably vast wilderness. Kamchatka, Ussuriland, Caucasus, Siberia, the Arctic and Urals are explored in this six-part HD masterpiece.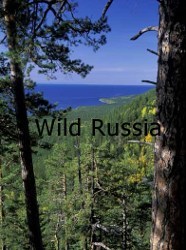 Wild Russia

Full Episode Guide
Episode 1 - Pilot: Kamchatka
If You Like Wild Russia, Then Try...