Watch Alone in Love
Alone in Love is a smart contemporary love story that dives into the complex world of love and relationships. Eun-Ho (Son Ye-Jin, Summer Scent, Lover's Concerto, April Snow) and Dong-Jin (Karm Woo-Sung, The King and the Clown - the most successful Korean film of all time) were once happily married. now divorced, their lives are impossibly entagled together. unable to leave each other alone, they get a second chance to make their relationship work.
1 Season,

16

Episodes - Canceled/Ended

9.5/10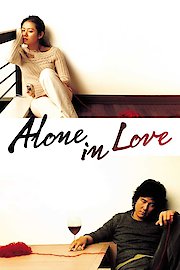 Alone in Love

Full Episode Guide
If You Like Alone in Love, Then Try...