Australian Broadcasting Corporation TV Shows
About Australian Broadcasting Corporation
The Australian Broadcasting Corporation, or ABC, is the dedicated national broadcasting station for Australia. The channel produces a variety of media, including tv, radio, mobile and online services in Australia and overseas. The quality of the programming is renowned as highly cultural and educational compared to what the private companies in broadcasting currently offer.
Even though the government of Australia officially owns the channel, ABC is able to choose its own content and programming schedule due to a 1983 act of legislature. ABC was one of the first media companies to embrace the digital age, launching their online services and cable packages in the early 2000's.
International offerings include Asia Pacific as well as channels in the United Kingdom. Broadcast programs include sports, news, business updates, health, home decorating television, and more. There are also numerous radio divisions - Radio Australia, DiG Radio, ABC Local Radio, and ABC Radio National - as well as other co-channels with partners in the radio industry. The channel is seen as a public treasure due to its offerings in radio dramas, educational programming, live news, and entertaining sports programs.
All of ABC's flagship programs are viewable online in a digital format. The channel's website offers numerous genres of television, radio, and even print materials. Viewers of the channel are granted free access to basic shows, however their are premium offerings available. In addition, the channel is largely supported through charitable donations and fundraising events that are put on monthly and yearly.
Mother And Son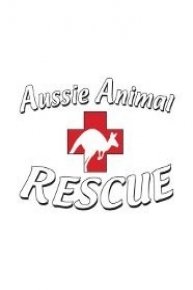 Aussie Animal Rescue
Food For Thought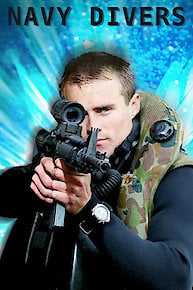 Navy Divers
The Wiggles, Emma!
The New Adventures of Figaro Pho
The Ball
Eagle and Evans
No Way San Jose
China From Within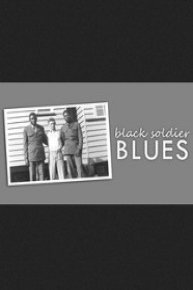 Black Soldier Blues
Kids In The Garden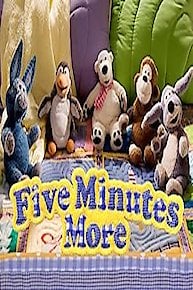 Five Minutes More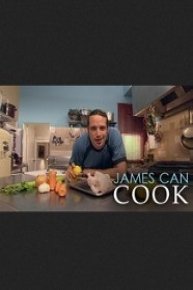 James Can Cook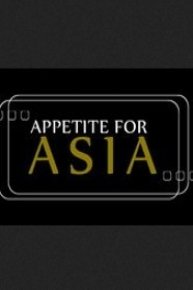 Appetite For Asia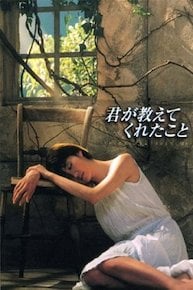 From The Heart
Stefano's Cooking Paradiso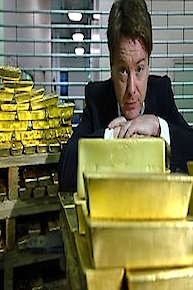 Addicted To Money
Islands of the Vampire Birds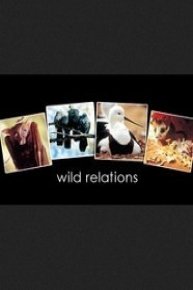 Wild Relations
Ready, Steady, Wiggle!
Bess of Both Worlds
Figaro Pho
Dumb, Drunk And Racist
Outback House
Outland
Cool Kids Cooking
Correlli
Come in Spinner
Crude
John Safran's Race Relations
Aunty Jack's Wollongong The Brave
Surfing the Menu
A Calcutta Christmas
Australia: Eye of the Storm
Slow Food Revolution
Inventions from the Shed
Rampant: How A City Stopped A Plague
The Monk, The Princess And The Forest
Vietnam Symphony
Reef Route 66
Australia Wild
Review with Myles Barlow
Enough Rope with Andrew Denton
Strictly Speaking
Diverted to Delhi
Australia: The Big Picture
At Home With Julia
Organic Gardening
Kylie Kwong
Who's Been Sleeping In My House?
Agony Uncles
Rite Of Passage
No Sex, No Violence, No News
Buddha Realms
Very Small Business
Sleek Geeks
Secret Recipes
Quantum
Airforce