Comedy Time TV Shows
About Comedy Time
The Comedy Time Channel has the pleasurable job of designing broad cast programming which makes it viewers laugh. Laughter has always been a great source of television programming which has generated ratings for a network. The Comedy Channel is able to design programming involving around the clock shows based on Comedy. This means, programming can be designed around comedians, movies in which comedy is the primary genre, shows discussing the science of why we laugh as well as an historical look at great comedians over the years and their impact in broadcast television.
The show can feature bio programming on late comedian greats such as Johnny Carson, Richard Pryor and Jackie Gleason.
The Channel will also be able to introduce today's viewers to comedians of prior generations that many today have never heard or seen. Comedic legends such as Bob Hope, Jack Lemon, Jack Benny and Carol Burnet can be seen again. The beautiful thing about the potential for the Comedy Channel is the fact that laughter is timeless and a number of comedy series that aired during the early years of television are still funny today. The Channel can revive a number of shows such as the Bob Hope Show, the Dick Van Dyke Show or the Carol Burnet Show which are still hits with a wide viewing audience today.
Loco Comedy Jam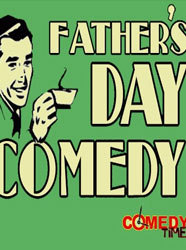 Father's Day Comedy
West Coast Comedy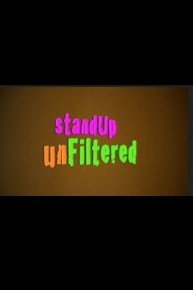 Stand-Up Unfiltered
Stand-Up 360
The Comedy Time Show
Quicklaffs
Funny 4 Latinos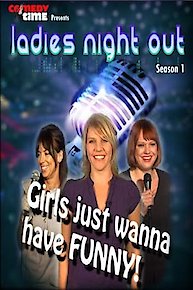 Ladies Night Out
Man Up Stand Up
Comedy Brew
Chick Comedy
Urban Stand-Up
Stand-Up Showcase
Laugh Out Loud Mother
Latino Stand-Up
Funnysodes
Comedy Time Hispanic Heritage