Tai Seng Entertainment TV Shows
About Tai Seng Entertainment
Tai Seng Entertainment is the name of a company that, according to an online website, distributes entertainment content in multiple languages in the United States through multiple outlets, including cable, satellite, online, retail vendors and online. The San Francisco based company is allegedly a subsidiary of U2 Home Entertainment. The firm reportedly supplies television shows and motion pictures in a wide variety of languages, including English, Thai, Vietnamese, Mandarin, Cantonese, Hmong and others.
Tai Seng functions as a major provider of programs produced in Asia. It offers some original content produced for TVB, a large Chinese production company. In 2010 the President of Tai Seng Entertainment was Bernard Soo.
Among the content offered by Tai Seng, some sources list popular productions such as Fairy Tail, The Testament of Sister, Naruto Shippuden and Yona of the Dawn. These shows are available on multiple platforms, include Windows, Google TV, Apple TV, and Roku, as well as many hand held devices and ChromeCast.
Tai Seng Entertainment maintained a DVD Club for subscribers interested in viewing content in specific languages. At one point, these items were shipped by mail to monthly subscribers, although they may be available to on demand customers at this time. Many of the movies and television series are presented in Asian languages.
Set Up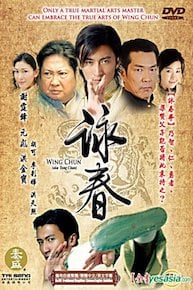 Wing Chun
Just Do It
The Conman 2002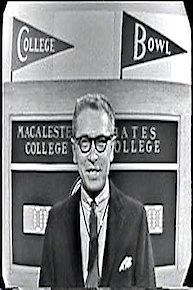 Bowl
Realize the Human World-Magical Fate
Set to Kill
Diva Ah Hey
The Dark Side of my Mind
The Death Curse
The Stewardess
Kung Fu Mahjong 3 The Final Duel
A Decisive Move
Heat Team
Love Undercover
Chiseen
Lets Sing Along
The Trouble-Makers
Love is Butterfly
Markets Romance
Feel 100 Percent 2003
The Invincible
Red Trousers
Buddy Friends
Happy Family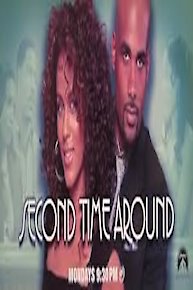 Second Time Around
Women from Mars
KungFu Mahjong
Dont Let the Sun Go Down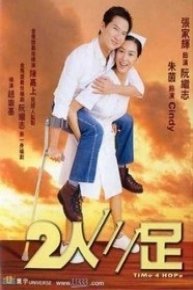 Time 4 Hope
Summer Vacation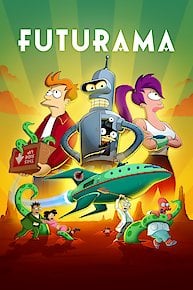 A New Roommate
The Tree
Troublesome Night
Stunning Revelation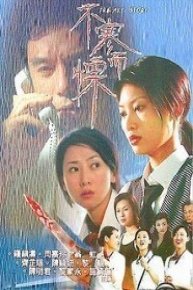 Freaky Story
Dry Wood Fierce Fire
Magic Kitchen
A Wedding or a Funeral
Dig or Die
The Assailant
My Romeo
Humanist
Bust Family
A Tragic Room
Breezy Summer
Chinese Orthopedist and Spice Girls
Crazy for Pig Bone in Pot
Beauty and the 7 Beasts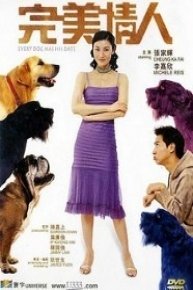 Every Dog has his Date
Distinctive
Five Tigers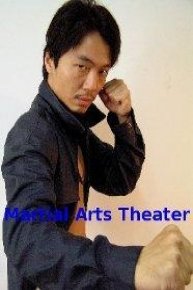 Martial Arts Theater