iCue.com TV Shows
About iCue.com
Shelley Bamberger is a communications coach and founder of i-Cue.com. Shelley specializes in teaching others how they can best connect with their audience through her special coaching program. She is passionate about helping managers, CEOs, teachers, and more win the approval of their audiences. i-Cue.com offers a variety of services workshops on presentation skills, virtual meeting tool kit, building better visuals, and creative production services.
iCue offers a variety of workshop and personal coaching opportunities, but one of the most popular is The Top Ten Workship, a two hour session of 5-20 participants that focuses on the top ten basics to becoming an influential presenter. In these workshop, attendees will learn to present to an audience with confidence, connect with them, and overcome any anxieties.
In addition, iCue offers a virtual meeting toolkit that will present the top ten keys to successful virtual meetings. This 90-minute interactive session will teach attendees how to organize, lead, and manage their virtual meetings.
PowerPoint presentations have a reputation for being tedious, but iCue knows that this does not always have to be the case. iCue offers their students instruction in building effective presentations. Students learn to improve their visual presentations through methods such as using highly contrasting colors, inserting video clips, and by keeping it simple.
For those lacking the time and or knowledge, iCue offers a variety of services in creating presentation content, power points, videography, continuing education programs, and so much more.
Shelley Bamberger can be booked for speaking engagements on her website, iCue.com.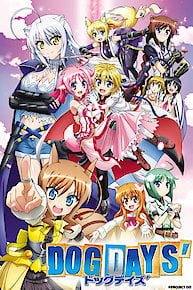 Dog Days
Inaugural Speeches
Celebrating Moms
The Legacy of MLK
The Birds and The Bees
Presidents Day
A Celebration of Black History
The Nobel Prize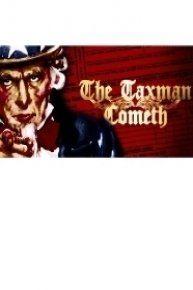 The Taxman Cometh
Earth Day
A Celebration of Women's History
The Cupid Collection
Dear Old (And New) Dads
The Eagle Has Landed
Independence Day
Duty, Honor, Country
Historic Campaign Ads