G4 TV Shows
About G4
G4 is an American television satellite and cable channel that is known for programing related to video games, but in later years moved to a more general entertainment format, while still focusing on geek and nerd culture and interests.
The initial concept was that it was focused on tech gear and gaming, but aimed at a younger generation than similar networks. It was founded in 2002. The headquarters of the network are in Los Angeles, and the majority of original programming was filmed there.
The station first gained notoriety introducing programing that was centered on gaming and the gaming lifestyle. Some of the most popular shows on G4 include Attack of the Show,Web Soup, and X-Play and Happy Tree Friends. Attack of the Show is a show that reviewed new technology, pop culture, games, and also included general parodies. Web Soup was hosted by Chris Hardwick, and features commentary on viral videos. X-play is a show about video games that features reviews and comedy sketches related to video games and video game culture. Happy Tree Friends is one of the few examples of original programing on the network that could be considered general entertainment. It is a relatively unusual cartoon show that features animals who use adult language and could be considered a parody of children's cartoon shows.
G4 also broadcast acquired shows, particularly shows that were already popular with geeks and nerds, such as anime, science fiction, and comic book shows, including Star Trek, Iron Man, X-men, Heroes, and Anime Unleashed.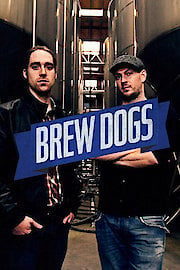 Brew Dogs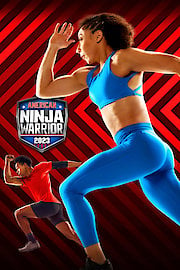 American Ninja Warrior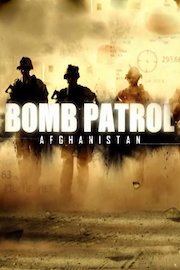 Bomb Patrol Afghanistan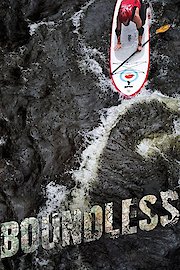 Boundless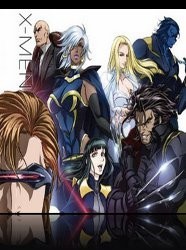 X-Men Anime Series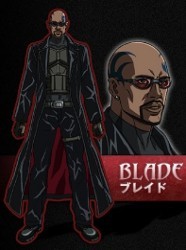 Blade Anime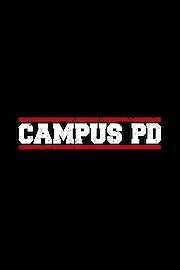 Campus PD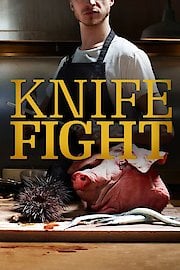 Knife Fight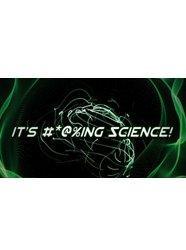 It's Effin Science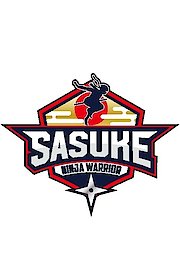 Ninja Warrior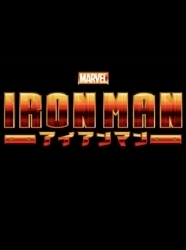 Iron Man (2011)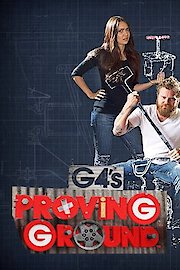 G4's Proving Ground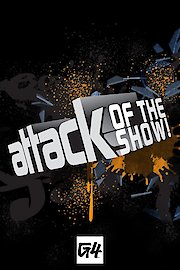 Attack Of The Show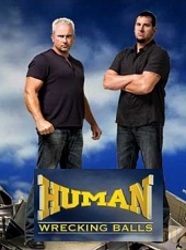 Human Wrecking Balls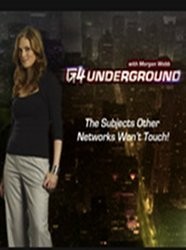 G4 Underground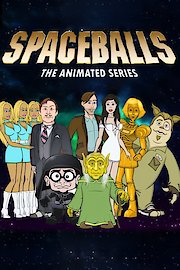 Spaceballs: The Animated Series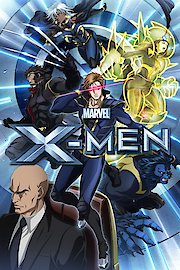 X-MEN (2011)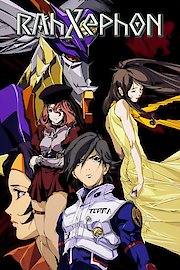 RahXephon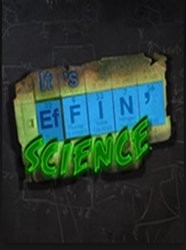 It's Effin' Science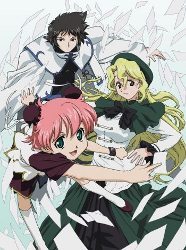 Read or Die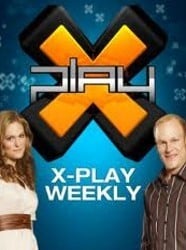 X-Play Weekly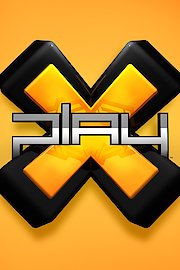 X-Play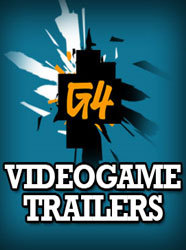 Videogame Trailers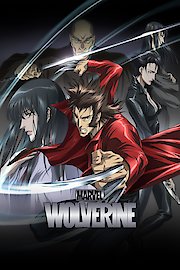 Wolverine (US)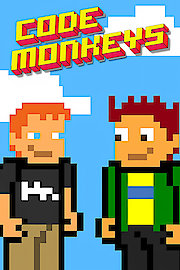 Code Monkeys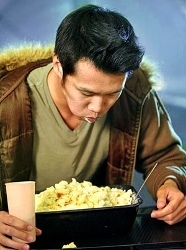 Hurl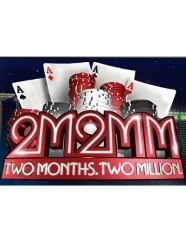 2 Months, $2 Million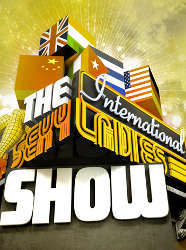 The International Sexy Ladies Show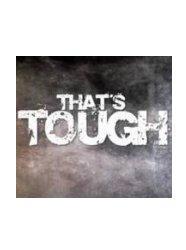 That's Tough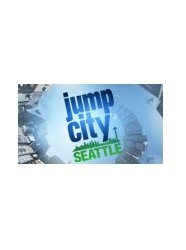 Jump City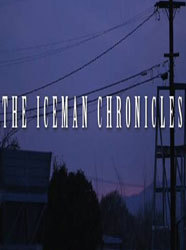 The Iceman Chronicles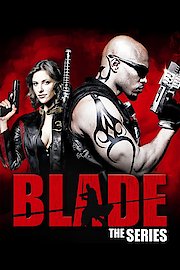 Blade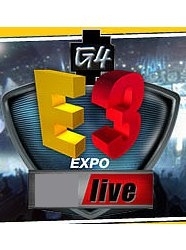 E3 Live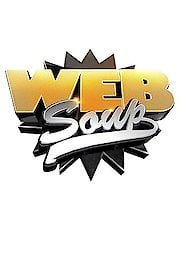 Web Soup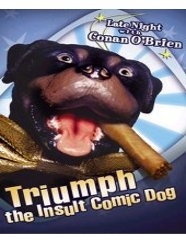 Triumph the Insult Comic Dog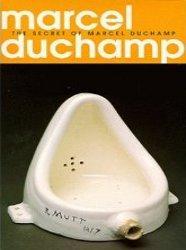 The Secret of Marcel Duchamp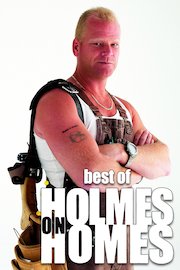 Best of AOTS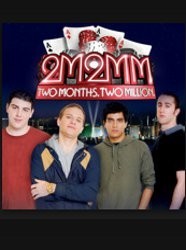 Two Months. Two Million.