Sundance Channel TV Shows
About Sundance Channel
The Sundance Channel is where you go to watch Indie films, such as those featured at the Sundance Film Festival. These featured films range anywhere from being short clips to documentaries. This network is currently labeled Sundance TV, however in prior years was known as the Sundance Channel.
This channel/network was founded in 1996 by Robert Redford and is owned by the AMC networks. The network has been through many changes over the time it has been in existence, until it finally became known as the Sundance TV.
As mentioned before, despite the current name of the channel, there's more to it than just Sundance Film broadcasts. You can also find fashion shows and travel shows on this channel. The basis behind this network is to showcase talent of individuals that have a creative ability to create presentations, in the form of shows, documentaries and other types of independent films.
This network gives a chance for talented, up and coming writers , directors and actors to demonstrate the type of talent that they have without compromising their integrity. By having a reputable founder for the network, Sundance TV has come a long way and helped many individuals become recognized for their talent.
This channel features original series on top of the documentaries, talk shows and reality based shows that are featured.
Top Of The Lake
Nimrod Nation
The Writers' Room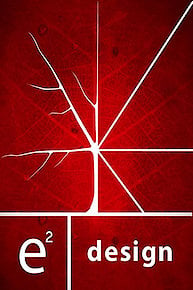 E2 Design
Brick City
Architecture School
Pleasure For Sale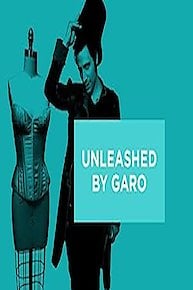 Unleashed By Garo
Iconoclasts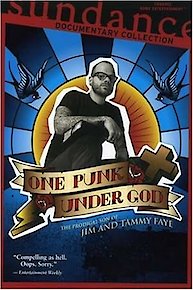 One Punk Under God
Love Lust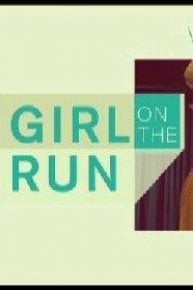 Girl on the Run
The Hill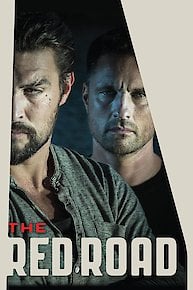 The Red Road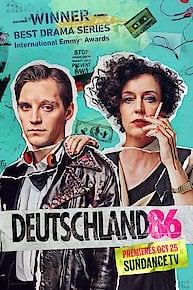 Deutschland 83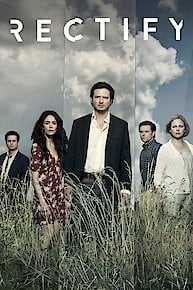 Rectify
One Child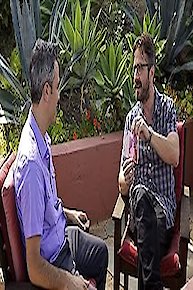 The Mortified Sessions
Get To Work
Push Girls
The Green: Eco Documentaries
Mammas
Hap and Leonard
Close Up with the Hollywood Reporter
Behind the Story with the Paley Center
Agnes Varda: From Here to There
Approval Matrix
Loredana, Esq.
Revealing
Dream School
Red Riding
Eco Trip
The First Amendment Project
Man Shops Globe
Monty Python: Almost The Truth
Is Your House Killing You?
The Lazy Environmentalist
Big Ideas for a Small Planet
Live From Abbey Road
Greenimation
Ecoists
Spectacle: Elvis Costello with...
Be Good Johnny Weir
Savile Row
DOCday
Quirky
Transgeneration
Ludo Bites America
All On the Line
Girls Who Like Boys Who Like Boys
The Day Before
Chandon Pictures
Eco Biz