Acorn Media TV Shows
About Acorn Media
The Acorn Media Group publishes a variety of television sets for the entertainment of the public. They have a variety of titles available and were founded in 1997. They mostly specialize in DVD box sets in a variety of genres, including situation comedies and dramas. There are a lot of titles that individuals might recall from their earlier days:
Father Dowling, who was played by Tom Bosley of Happy Days fame, is a Catholic priest who moonlights as a detective when he is not too busy hearing confessions or preaching sermons. He is aided in this endeavor by a rather worldly nun sidekick. This series is available on DVD and originally ran from 1989 to 1991.
Another incredibly popular show that the Acorn Media Group offers on DVD would be that of the Antiques Roadshow. This show, which was mostly popularized in the United States, actually had its roots way back in 1979. Originally the show documented a London antique auction house and the artifacts that they came across.
Who Do You Think You Are? is another unique offering by Acorn Media. The basic premise of this show is that various celebrities go on a search to determine what kind of ancestors they had and the stories they might have had as well. This would be a good show to consider if you have a genealogy enthusiast in your family.
These and many other shows are offered by the Acorn Media Group.
Vera
Murdoch Mysteries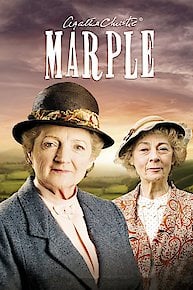 Agatha Christie's Marple
George Gently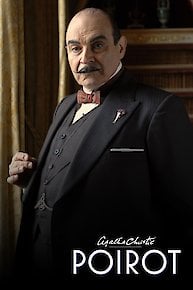 Poirot
Doctor Zhivago
The Forsyte Saga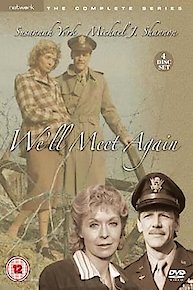 We'll Meet Again
Lady Chatterley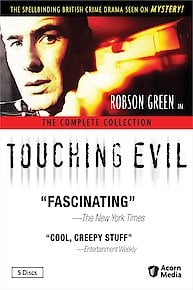 Touching Evil
Single-Handed
The Far Pavilions
New Tricks
Wish Me Luck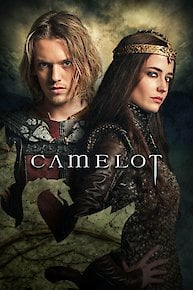 Camelot
Shades
The Queen
Enemy at the Door
Monroe
Helen West Casebook
Upstairs, Downstairs
Bill Moyers: A World of Ideas - Writers
Reggie Perrin
Fresh Fields
French Fields
James May's 20th Century
Time Team: The Team's Favorite Digs
Civil War: The Untold Story
Theatreland
The Rise of the Nazi Party
Under Capricorn
She-Wolves: England's Early Queens
Tipping the Velvet
Under the Hammer
Brideshead Revisited
A Bit of a Do
G.B.H.
Man in a Suitcase
The Feathered Serpent
A Mind to Kill
Agatha Christie Hour
America's Scenic Rail Journeys
Armchair Thriller
Bless Me Father: The Complete Collection
Brian Sewell's Grand Tour of Italy
Churchill's Bodyguard
Edge of Existence
Every Picture Tells a Story
Genius of Charles Darwin
Hope Springs
Jennie: Lady Randolph Churchill
Joseph Campbell: Mythos
Paradise Postponed
Selling Hitler
Stephen Hawking and the Theory of Everything
Testament
The Christians
The Diary of a Nobody
The Rivals of Sherlock Holmes
The Shiralee
The Van der Valk Mysteries
Titmuss Regained
Lord Mountbatten: The Last Viceroy
Lytton's Diary
Raffles
Robbie Coltrane: Incredible Britain
She Stoops to Conquer
Six Centuries of Verse
The Diets That Time Forgot
Venice Revealed
Rosamunde Pilcher's Coming Home
Garrow's Law
Napoleon and Love
Murder Investigation Team
Mr. Palfrey of Westminster
The Norman Conquests
Bill Moyers: In Search of the Constitution
The Cosmos: A Beginner's Guide
Bill Moyers on Faith & Reason
Bill Moyers: Genesis - A Living Conversation
Demob
Identity
Bill Moyers: The Language of Life
Circles of Deceit
Body By Bethenny
Hetty Wainthropp: Missing Persons
I Remember Nelson
Bill Moyers: God and Politics
The Bretts: The Complete Collection
Playing Shakespeare
Dr. Willoughby
Crisis at the Castle
Megacities
The Story of the Costume Drama
Bill Moyers on Addiction: Close to Home
Bill Moyers: A World of Ideas II--Great Thinkers
Understanding Art: Impressionism
Young James Herriot
Special Branch
Time Team: Unearthing the Roman Invasion