TV Land TV Shows
About TV Land
The TV Land network is a spinoff of Nick's Nick at Night programming block. The original intent of the network was to maintain a similar programming block as Nick at Night. As such, TV Land originally began with programming which matched the taste of the typical parent whose child watched programming on Nick.
However, in the time since then TV Land itself has continued to change its programming to match the average age of the demographic. In general, as the decades in which parents changed so did the shows which TV Land aired. They still occasionally reach into their older programming to expand the range of shows. They've also been known to create themed blocks of programming. One example is the western block, known as "TV Land Goes West". During that period the network focused on airing western themed TV shows.
While the focus of the network remains on airing classic shows, they've also recently begun working on original programming which matches the general theme of their other programming. In general this means a focus on sitcoms, or shows which feature actors who first reached the public eye through classic shows.
TV Land also has an annual award show known as the TV Land Awards. The award show has been held every year since the network's inception and remains a distinctive feature of the network. Each year the show celebrates classic actors and shows. While most of the shows aired on TV Land aren't in HD, TV Land does provide HD support through TV Land HD.
The Jeffersons
Lopez
Night Court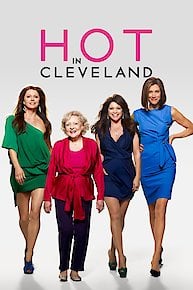 Hot In Cleveland
Impastor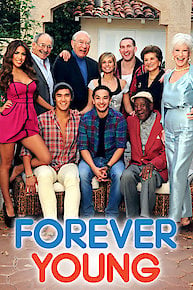 Forever Young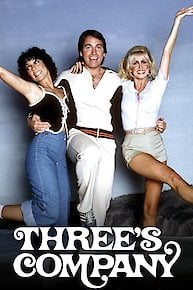 Three's Company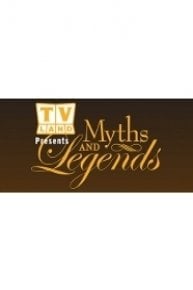 Myths and Legends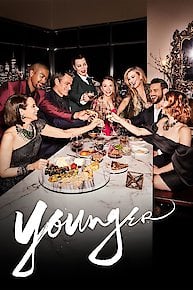 Younger
Candid Camera
The Jim Gaffigan Show
High School Reunion
Nobodies
Teachers
The Soul Man
The Exes
Throwing Shade
Happily Divorced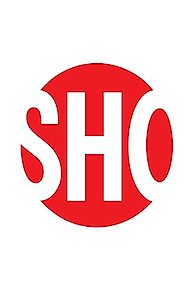 My First Time
Kirstie
Jennifer Falls
Back to the Grind
Make My Day
She's Got The Look
How'd You Get So Rich?
The Cougar
Betty White's Favorite Episodes
TV Land Summer of Sitcoms
Sit Down Comedy
TV Land Awards: A Celebration of Classic TV
TV Land Confidential
Living in TV Land
I Pity The Fool
Generation Boom
Harry Loves Lisa
Retired at 35
First Love, Second Chance
The American Film Institute Salute to ...