Science Channel TV Shows
About Science Channel
The Science Channel is an American digital cable and satellite television network that is owned by the Discovery Communications. The channel features programming focused on factory lines, technology, space, construction, ufology, the fields of wilderness survival, prehistory and animal science. The Science Channel is viewed by approximately 76,804,000 and growing to pay television homes. This averages out to 66.25% of households with a single tv.
The Discovery Networks announced plans for the creation of four digital channels in November 1994. Discovery initially named the network Quark however, this was changed to the Discovery Science Network which began in October 1996 as part of their rollout of the new channel suite alongside Leisure, Discovery Kids, Discovery Health Channel and Discovery Home.
The channel went through several rebrandings throughout its history. Its was first named the Discovery Science Channel, then renamed The Science Channel in 2002, then becoming the first network of the Discovery Networks digital platform to drop the Discovery name from its brand, although international versions of the channel continue using the Discovery Science brand. In 2011, the channel shortened its name again to just Science Channel as part of a rebranding which included a new logo derived from the periodic table. The network again rebranded itself as simply Science, introduced it's graphics package designed by Imaginary Forces and a new logo.
How It's Made
Through the Wormhole
Outrageous Acts Of Science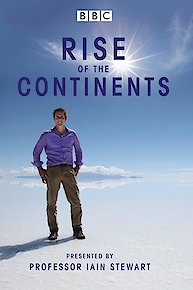 Rise of the Continents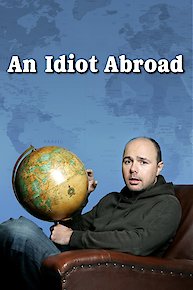 An Idiot Abroad
Head Rush
JUNKies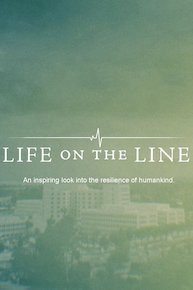 Life on the Line
Science Channel Specials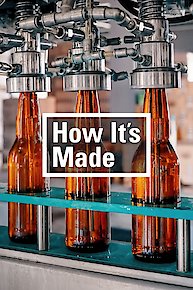 How It's Made: Dream Cars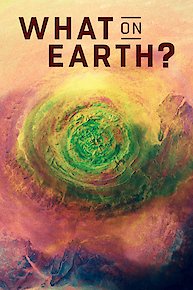 What on Earth?
Punkin Chunkin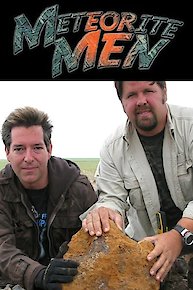 Meteorite Men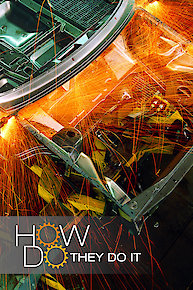 How Do They Do It?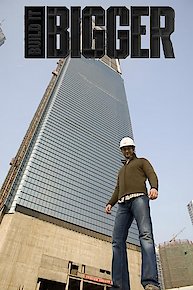 Build It Bigger
Mutant Planet
Strip the City
How the Earth Works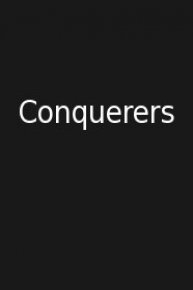 Conquerers
The Definitive Guide to Aliens
The Experimenters
Stuff You Should Know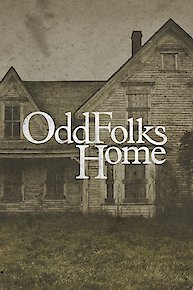 Odd Folks Home
Story of the Continents
World's Weirdest (2013)
What is that?
This Changes Everything
EcoTech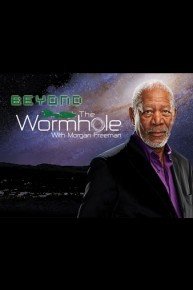 Beyond the Wormhole with Morgan Freeman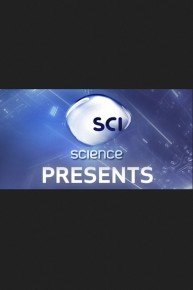 Science Presents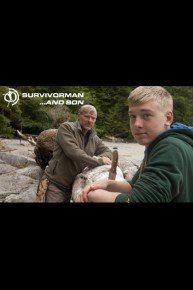 Survivorman and Son
World's Strangest
Close Encounters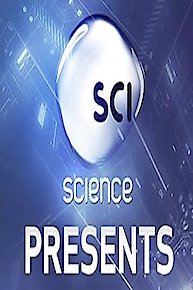 Science Channel Presents
What Happened Next?
Survivorman Specials
Futurescape with James Woods
Species of Mass Destruction
Survivorman's Secrets of Survival
Sci Fi Science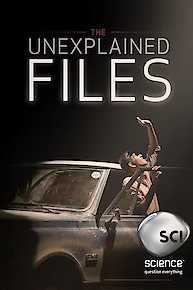 The Unexplained Files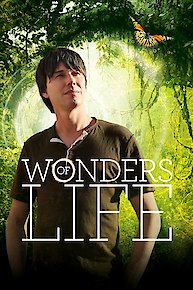 Wonders Of Life
Secret Space Escapes
Oddities: San Francisco
Deadly Descent
Cold Diggers
Spy Wars
Science of the Movies
Underground War
Faces of Earth
Ecopolis
Deconstructed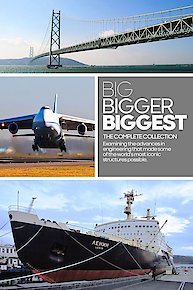 Big, Bigger, Biggest
Machines!
Heavy Metal Task Force
Popular Science's Future of
Catch It Keep It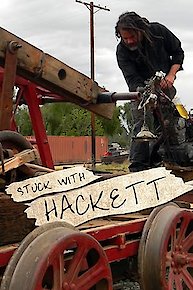 Stuck with Hackett
Blais Out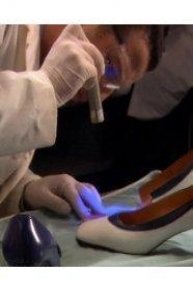 Forensic Factor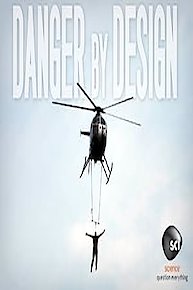 Danger by Design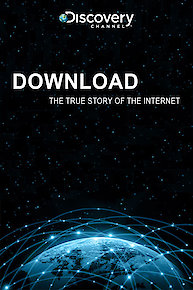 Download: The True Story of the Internet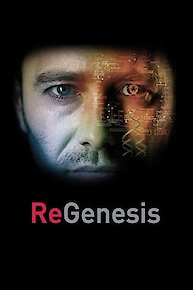 ReGenesis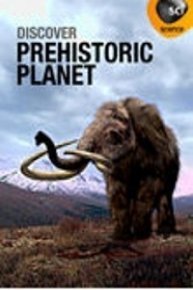 Discover: Prehistoric Planet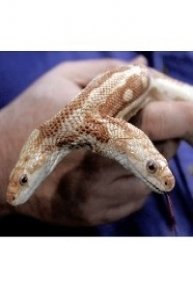 Wild Freaks of Nature
Moon Machines
Mars Rising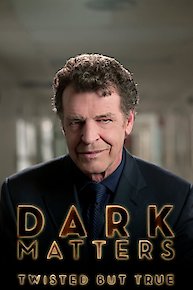 Dark Matters: Twisted But True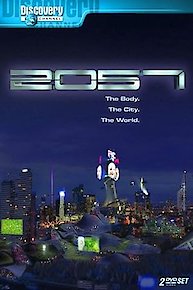 Discover: Space
Sci Trek
Rookies to Racers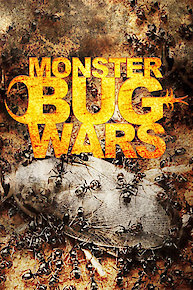 Monster Bug Wars
Ingenious Minds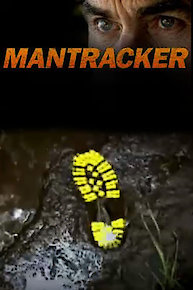 Mantracker