EPIX TV Shows
The Epix channel is a cable network station that provides a number of movie selections for those that want be entertained. There are an assortment of movies presented here. It is a hybrid of the new blockbusters and the cult classics that intrigue viewers. A number of different films in various categories are provided through EPix.
People that watch this channel will have access to the classic movies like Pretty in Pink and Airplane, but they will also be privy to newer films that have been released. There are documentaries, thrillers, crime dramas and romantic comedies on this network. A large number of movies that are presented here have been blockbusters, but there are a few independent films here as well.
The majority of the programming presented here is for viewers interested in movies with well-known actors. Subscribers of this channel may see stars like Denzel Washington, Jennifer Lawrence, Robert DeNiro and Tom Cruise. Action stars like Bruce Lee may also be seen on this channel. It is a popular channel with those movie lovers that like a diverse selection of movies that span several decades.
Many people watch this channel because it has a good mixture of different categories. The channel provides movies with themes during certain holidays, but most of the time the mix is diverse. A person may see a romantic comedy during the day, but a thriller or action film may air at night. There are many movies for fans of cinematic features to enjoy here.
Deep State
Berlin Station
Pennyworth
Get Shorty
America Divided
Punk
Perpetual Grace, LTD
The Contender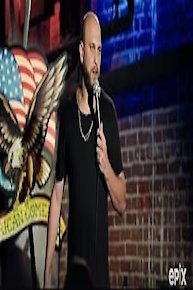 Unprotected Sets
Journey to Planet X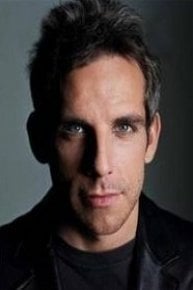 All-Star Comedy Roundtable
Graves
Elvis Goes There
Summer of 69: No Apostrophe
Epix Presents: Road to the NHL Winter Classic
Graham Chapman: Anatomy of a Liar
Lunarcy!
Epix Specials
The Captains Close-Up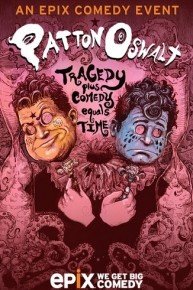 Patton Oswalt: Tragedy Plus Comedy Equals Time
Who the F**k is Arthur Fogel?
Personal With Bill Rhoden: Grant & Calvin Hill
Forgotten Four: The Integration of Pro Football
Hollywood Sessions
Road To The NHL Stadium Series
Epix Presents: Road to the NHL Stadium Series
NFL: The Grind