Planet Green TV Shows
About Planet Green
The Planet Green channel provides more than how to protect our environment and information on the condition of our earth; it also includes shows about creative solutions and innovations. There are shows that cover a variety of topics that are connected with green living. It also includes a news magazine show that stays up on the latest environmental news from around the globe and another show about the impact of disasters on the environment. One of the series is Living with Ed, a fun show about environmentalist and actor, Ed Begley Jr., who is doing everything possible to conserve energy. His wife who isn't quite as dedicated as he is and their daughter is included in many episodes. Renovation Nation follows Steve Thomas across the United States renovating with the most up-to-date green building and design ideas. Greenovate gives tips to conserve water and minimize usage. The show, Stuff happens, follows Bill Nye, the science guy as he follows items from creation to disposal and the affects on the environment throughout the process. A favorite is Emeril the cook in several episodes where he prepares green recipes made with his unique flair. Searching through the list of available videos on the Planet Green channel you'll find there is something for all green interests.
Operation Wild
Natural Born Dealers
Wa$ted!
The Fabulous Beekman Boys
Coastwatch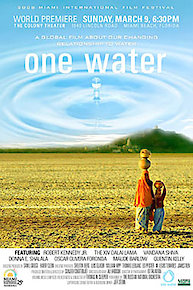 One Water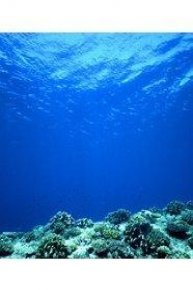 Oceans Blue
Sharkwater
Dean Of Invention
Last Woman Standing
Dresscue Me
Boomtown
Danger Beach
Detroit in Overdrive
Treehugger TV
Future Food
Blood Sweat And T-Shirts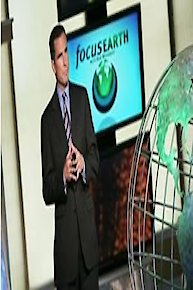 Focus Earth with Bob Woodruff
Emeril Green
Planet Mechanics
Coolfuel
The 100 Mile Challenge
Nature, Inc.
Living with Ed
Renovation Nation
Ultimate Power Builders
Burn Up
Conviction Kitchen
The Woman Who Stops Traffic
Greensburg