DIY Network TV Shows
About DIY Network
DIY Network is a do it yourself project channel that aims to inform and educate viewers. Owned by Scripps Networks Interactive, DIY Network was launched in 1999 and reaches 50 million households in America today.
Many of the shows featured offer educational advice on doing home repairs and home improvement yourself. Some of the other topics you might find on the DIY Network are: Quilting, video production, automotive repair and maintenance, plumbing, boating, woodworking, jewelry production, scrap booking, recreational vehicle maintenance and more.
It wasn't until 2010 that the network launched in high definition. On May 1, 2010, the network also announced they would launch approximately 200 new programs by the end of the year. While HGTV (Home Garden Television) primarily focuses on targeting the female audience, the DIY Network primarily focuses on targeting the male audience, even though there are marketing offers that appeal to both on both networks.
This was not Scripps's first network, as they launched HGTV first. During the first couple of years of DIY, the network didn't have any original shows or footage to show, so they were simply showing old HGTV clips while original content was in development.
The network is home to the popular show "This Old House", which was originally a PBS show about families that had completely remodeled their homes.
About DIY Network TV Shows
Texas Flip N' Move
Maine Cabin Masters
The Vanilla Ice Project
Building Off the Grid
Restored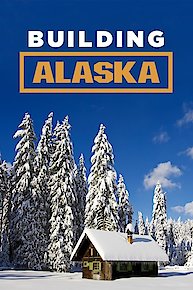 Building Alaska
Big Texas Fix
First Time Flippers
Bargain Mansions
Stone House Revival
Yard Crashers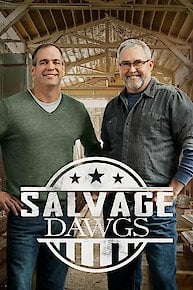 Salvage Dawgs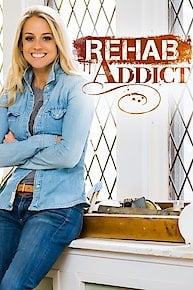 Rehab Addict
Renovation Realities: Dale Jr. & Amy
Renovation Realities
Mega Decks
Million Dollar Contractor
Sledgehammer
Aloha Builds
I Want That
Holmes: Next Generation
The Treehouse Guys
Docked Out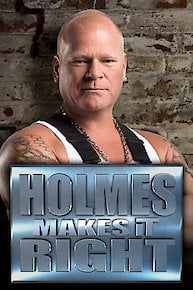 Holmes Makes it Right
Louisiana Flip N Move
Holmes: Buy It Right
Man Caves
Cool Tools
Turf War
Rescue Renovation
I Hate My Kitchen
Decked Out
Kitchen Crashers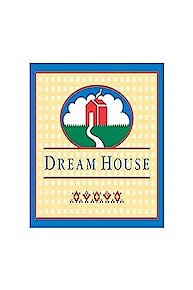 Dream House
Raising House
Rescue My Renovation
Instant Dream House
Stone Age
Daryl's Restoration Over-Hall
Building Belushi
Tiny Luxury
Raise the Roof
Restoring Charleston
Love Yurts
Lawn & Order
I Hate My Yard
Rustic Renovation
Bathroom Renovations
Wasted Spaces
Indoors Out
Bathtastic!
Massive Moves
Kitchen Impossible
Bath Crashers
10 Best Desperate Landscapes
10 Best Yard Crashers
Desperate Landscapes
Sweat Equity
10 Grand in Your Hand
Blog Cabin
Money Hunters
Disaster House
Rock Solid: Top 10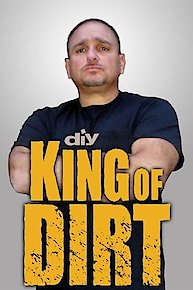 King of Dirt
I Hate Your House
House Crashers
Family Renovation
Garage Mahal
This New House
DIY Dominator
Renovation Nightmares Caught on Tape
Run My Renovation
Halloween Fright House: Secrets Revealed
10 Killer Kitchen Projects
10 Best Space-Saving Solutions
Dream House: Log Cabin
Mega Dens
Renovation Rookies
Indoors Out Top 10
Yard Attack!
Extra Yardage
10 Ways to Save 10 Grand
Door Knockers
Hollywood Hi-Tech
How Not to DIY
I Hate My Bath
10 Best Kitchen Projects
Brothers On Call
The Bronson Pinchot Project
Price It Out
Restoration Realities
Yardcore
That's So '80s
Professional Grade
Family Under Construction
Made in Milwaukee
Bath Crashers: Top 10
House Crashers: Top 10
Wood Works
That's So '90s