ESPN TV Shows
About ESPN
ESPN is a television station based out of Bristol, Connecticut that covers sports exclusively. They also have an office in California as well. They specialize in reporting breaking news from every inch of the sports world.
There are multiple channels within the ESPN family including; ESPN, ESPN 2, ESPNU which specializes in college sports and ESPN News which looks closely into sports topics in a more serious matter. No matter what time of day, ESPN will always be running something related to profession, college or amateur athletics. They provide in-depth coverage and analysis on a number of different sports and have the rights to a number of headline sporting events as well.
ESPN hosts the extremely popular, Monday Football broadcast and they were recently given the broadcast rights to the World Cup of Hockey in 2016. There are a number of former professional athletes that are on the staff at ESPN and they provide top of the line reporting from all major sporting events around the world. Any major world sporting event such as the World Cup or the Olympics is covered heavily by ESPN and they provide the analysts to breakdown each piece of the event.
They have a portion of their programming directed at all sports fans with all backgrounds. ESPN covers a ton of NFL, NBA and MLB but also cover the NHL frequently along with the most popular college sports like college basketball and football. They will also air soccer coverage along with an array of other sports like lacrosse, softball and poker.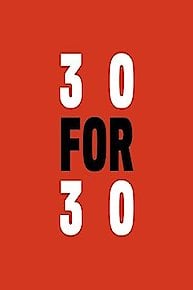 30 For 30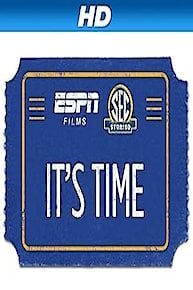 ESPN Films
World Series of Poker
Nine for IX
Monday Night Football
Basketball: A Love Story
ESPN
High School Football
ESPN College Football Saturday Primetime
Pardon the Interruption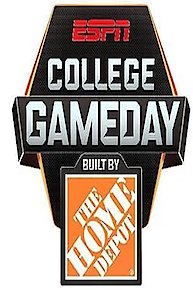 College GameDay
ESPN College Football - Game of the Week
Black Magic
NCAA Championships
30 for 30 Shorts
Sports Century
ESPN Films: 30 for 30, Rivalries Collection
College Basketball on ESPN
Monday Night Countdown
The Drone Racing League
Playmakers
Tilt
The Rose Bowl Game
30 for 30: Personal Stories
NBA on ESPN / ABC
Around the Horn
2014 FIFA World Cup on ESPN
Liberty Bowl
Orange Bowl
Amazing Games
Nathan's Hot Dog Eating Contest
ESPN College Football Thursday Primetime
College Baseball Live
Thursday Night SEC Baseball Game of the Week
Best of the X Games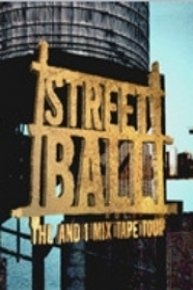 Streetball
ESPN College Basketball: UNC vs. Duke
The Bronx Is Burning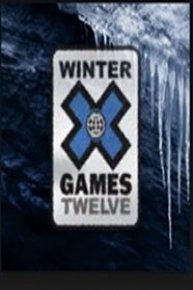 Winter X Games 12
Rise Up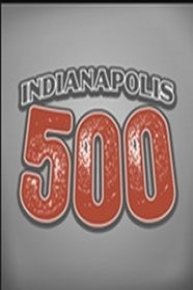 The 2009 Indianapolis 500
Cheap Seats
City Slam
Winter X Games 10
X Games 12
X Games 14 Classix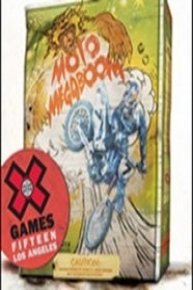 X Games 15
Crunch Time: College Football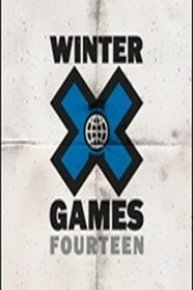 Winter X Games 14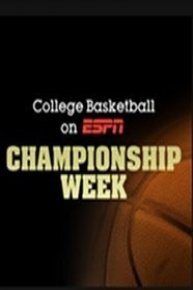 Championship Week
Winter X Games Europe
X Games 16
NFL Live
Audibles
Winter X Games 15
Sunday NFL Countdown
Depth Chart
Winter X Games 11
X Games 13
BCS Countdown Show
BCS Bowl Championship Series
Knight School
X Games 17
Winter X Games 13
Best of X Slammed and Stomped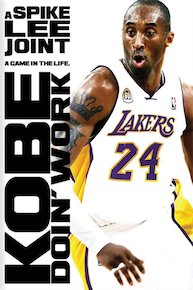 Kobe Doin' Work
Best of World Series of Poker - Lon and Norm's Picks
Moto X World Championship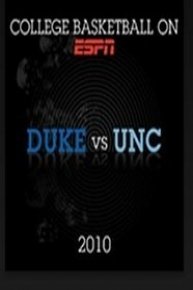 2010 Duke vs UNC
Moto X: Evolution of the Trick
Winter X Games 16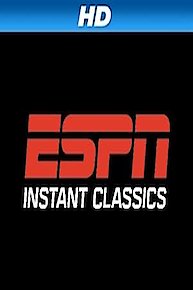 ESPN Instant Classics
X Games Los Angeles
ACC Championship Game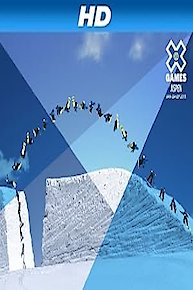 X Games Aspen 2013
X Games Tignes 2013
Sunday Night Baseball
X Games Barcelona
ESPN Specials
X Games Munich 2013
NASCAR Countdown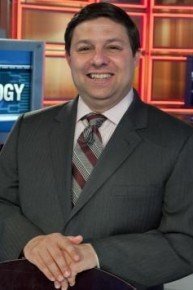 Bracketology
Division I Women's Basketball Selection Show
Major League Baseball on ESPN
Global X Games
Draft Academy
30 for 30: Soccer Stories
Inside: U.S. Soccer's March To Brazil
International Friendly Soccer on ESPN
Grand Slam Tennis on ESPN
USA Basketball
USA Men's Soccer
Championship Drive: Who's In?
College Football Playoff: Top 25
Snoop & Son: A Dad's Dream
Spike Lee's Lil' Joints
It's Not Crazy, It's Sports
NBA: The Jump
CFB Daily
NFL Matchup