BBC America TV Shows
About BBC America
BBC America is a satellite and digital cable company broadcasting across the US. It is a joint venture between BBC Worldwide and AMC Networks. Unlike the BBC (British Broadcasting Company) in the UK, BBC America is financed through advertising and licensing fees.
Originally broadcasting British television and BBC programming from its inception in 1998, today BBC America offers a wide array of programming from a uniquely British perspective in high definition available from most television service providers across the US. They also offer on-demand programming in most venues.
The coveted BBC World News is also available on BBC America providing top tier international news broadcasting. BBC World News offers a unique perspective on the news of the day with several thousand of their own journalists covering news up to the minute throughout the world, with the highest quality standards, from 66 countries and many more news bureaus.
More recently BBC America has advanced their programming based on ratings of course but also betting on the further development of new British style shows for which they are best known and appreciated, such as The Game, Intruders and Orphan Black.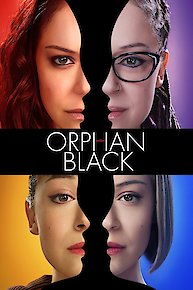 Orphan Black
Ripper Street
Doctor Who (2005)
Sherlock
Fawlty Towers
The Musketeers
Gavin and Stacey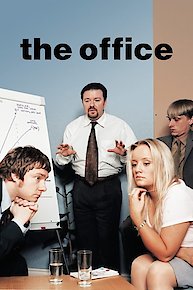 The Office
Primeval
Red Dwarf
Luther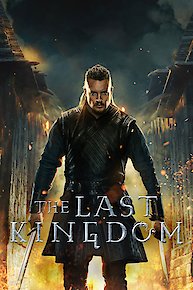 The Last Kingdom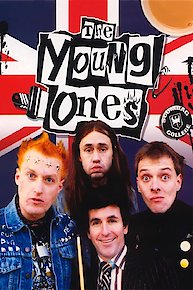 The Young Ones
Come Fly With Me
Atlantis
The Hour
Inspector Lynley Mysteries
The Game
Gordon Ramsay's F Word
Whitechapel
London Hospital
Little Britain
Tess of the D'urbervilles
Waking the Dead
The Vicar of Dibley
Copper
Intruders
As Time Goes By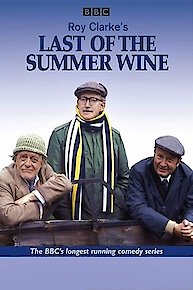 Last of the Summer Wine
Shakespeare Re-Told
A Bit of Fry and Laurie
The Hotel Inspector
Father & Son
Don't Tell the Bride
Wait Wait . . . Don't Tell Me!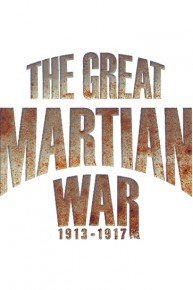 The Great Martian War 1913 - 1917
Wallander
Jam & Jerusalem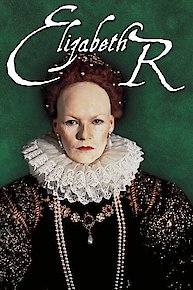 Elizabeth R
All Creatures Great and Small
Monarch of the Glen
Scarlet Pimpernel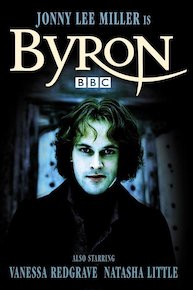 Byron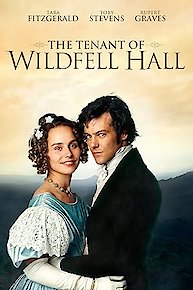 The Tenant of Wildfell Hall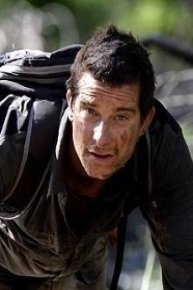 Bear Grylls' Wild Adventures
Doctor Who: The Ultimate Time Lord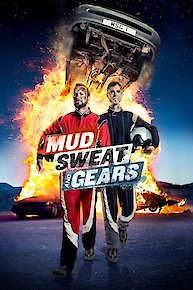 Mud, Sweat, and Gears
Weird Wonders
Top Gear: The Races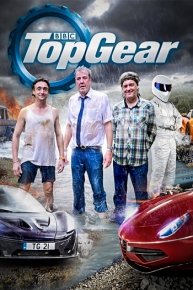 Top Gear: From A-Z
Top Gear: Ambitious But Rubbish
Lead Balloon
Our Mutual Friend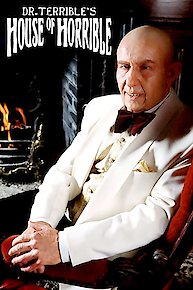 Dr. Terrible's House of Horrible
BBC America Reveals
The 39 Steps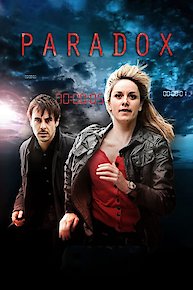 Paradox
The Choir
The World Debate: Talking Business
I'd Do Anything
The Bleak House
Colin & Justin's Home Heist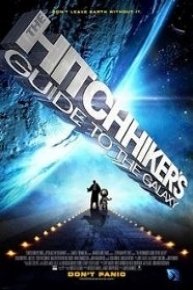 The Hitchhikers Guide to the Galaxy
James May's Toy Stories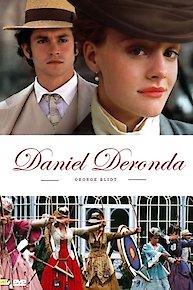 Daniel Deronda
Day of the Triffids
He Knew He Was Right
Inspector Alleyn Mysteries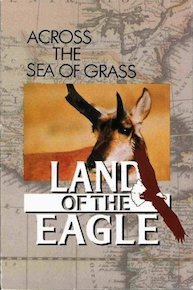 Land of the Eagle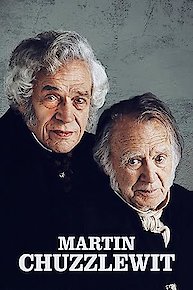 Martin Chuzzlewit
Our World
James May's Road Trip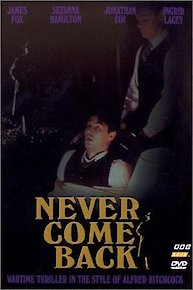 Never Come Back
Pole to Pole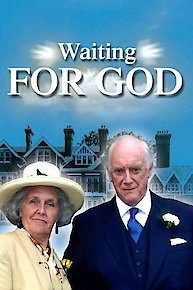 Waiting for God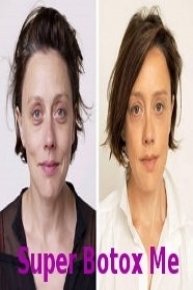 Super Botox Me
Royally Mad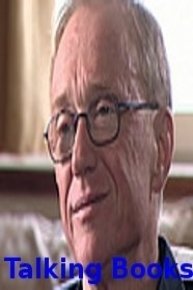 Talking Books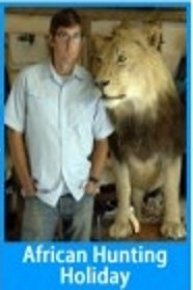 African Hunting Holiday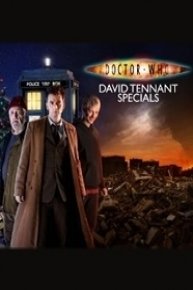 Doctor Who: The David Tennant Specials
Ramsay's Best Restaurant
Bedlam
Michael Palin's Around the World in 80 Days
Terry Jones' Medieval Lives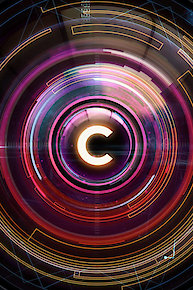 Click
The Making of Me: John Barrowman
Walking with Monsters
The Way We Live Now
Hyperdrive
Wonders Of The Universe
24 Hours In the ER
Gordon Ramsay's Shark Bait
Katy Brand's Big Ass Show
Doctor Who: Best of Specials [HD]
The Nerdist
BBC America Reveals Documentaries
Song of Lunch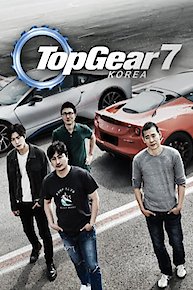 Top Gear Top 40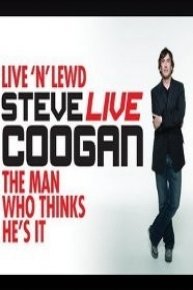 Steve Coogan: Live 'n' Lewd and The Man Who Thinks He's It
Steve Coogan As Alan Partridge and Other Less Successful Characters: Live