YTV TV Shows
About YTV
The YTV Channel is a Canadian channel that offers specialty programming, which includes movies, animated series, as well as third party programming. Third party programming includes television series, movies and entertainment through the Nickelodeon channel. The YTV channel airs a variety of programming geared toward family and youth entertainment.
It was the first to air the Power Rangers in Canada, premiered Buffy the Vampire Slayer, Farscape Sci-fi, Tailor Moon, InuYasha, and others. It also broadcasts programming from specialty channel Anime. Its programming blocks include such programming as Big Fun Weeknights, The Treehouse, The Alley, The Breakfast Zone, Brainwash, and others.
The channel was originally launched in 1991, and in the past broadcast some British comedy programming, but as the channel developed that was discontinued. The channel also developed many original programs, and characters. Some of the current shows the YTV channel airs through its various networks, including cable agreements, are The Stanley Dynamic, Bella And The BullDogs, The Zone, Teenage Mutant Ninja Turtles, My Babysitter's a Vampire, Cache Craze, and others.
In addition to programming, YTV offers several applications for children, based on its programming. Its online presence offers games, and contests. Viewers can also vote for favorite shows. It also offers many other resources.
YTV Channel also offers YTV On Demand, previously YTV Anime On Demand. It also publishes Whoa! Magazine, published four times a year, and distributed through Pizza Hut, and YTV events. The channel is owned by YTV Canada. YTV Canada is presently owned by Corus Entertainment.
Mr. Young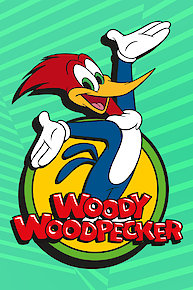 Woody Woodpecker New
ReBoot
George and Martha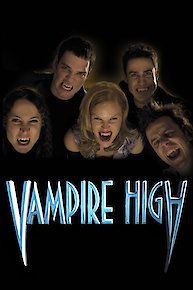 Vampire High
Some Assembly Required
Vision
Zatch Bell Eng Dub
Ghost Trackers
Beelzebub
The Land Before Time
Deka Kurokawa Suzuki
The Brontes of Haworth
Mona the Vampire
Space Brothers
Taburakashi
Willa's Wild Life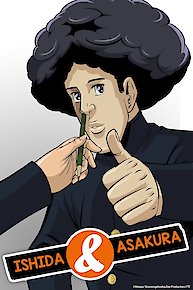 Ishida & Asakura
Random Hero
Gargantia on the Verdurous Planet
Town Doctor Jumbo!!
The Eccentric Family
Kekkaishi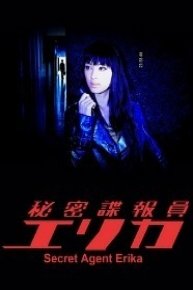 Secret Agent Erika
Nogizaka Haruka no Himitsu - Purezza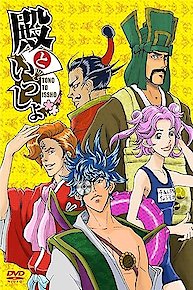 Tono to Issho
My Hometown
Dark Oracle
Ruby Gloom
Zixx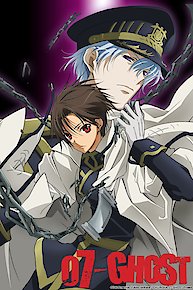 07 Ghost
Dragon Crisis
Magic Knight Rayearth
Kobo-chan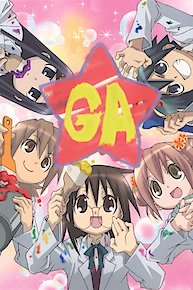 GA Geijutsuka Art Design Class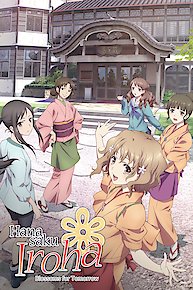 Hanasaku Iroha
Groundling Marsh