Fuji TV TV Shows
About Fuji TV
A competing channel called it "Traitor network" due to its controversial content. It's not a darling of the Japanese government, which also denounced the channel. It's Fuji TV, founded in 1957 as Fuji Media Holdings, renamed in 2008 as Fuji TV. This channel is known for its original, groundbreaking entertainment.
This is a noticeable contrast to the generally staid, dull Japanese programming on local television. Although over the last 10 to 15 years, Japanese television has become more creative, undoubtedly due to Fuji TV's popularity and influence in the changing Japanese viewing tastes.
It's on digital channel 21, virtual channel 8. Headquartered in the Tokyo section of Odaiba, in a uniquely designed square glass building, created by well known architect Kenzo Tange, as iconic a building as Fuji TV has become over time. A graphic arts idea Fuji TV camp up with, in association with video game maker Nintendo became quite successful. The original graphic idea became the game Yume Kojo: Doki Doki Panic, the basis for the game Super Mario Bros. 2, in 1987.
Fuji TV currently features a wide variety of programming. For instance, it has anime and children's shows, as well as a choice of Japanese dramatic programs. In addition it features news and general information programs, keeping the Japanese in touch with the happenings world wide. A staple of Fuji TV is the programming that caters to its growing Korean population, something no other Japanese television network has ever done. Its JOCX TV, launched in October 1987 to market overnight television slots, has introduced many new and innovative ideas to Japanese television, such as shock television, raunchy comedy, among other ideas.
Fuji TV will continue to be original and creative in its content, positively influencing Japanese culture for years to come.
Dragon Ball
The Promised Neverland
Hunter X Hunter
Dragon Ball Super
Kabaneri of the Iron Fortress
Bakemonogatari
Mushishi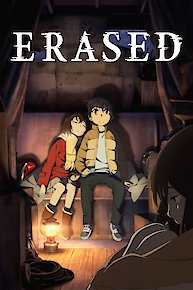 Erased
Ping Pong: The Animation
No.6
Ghost Stories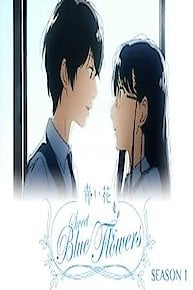 Sweet Blue Flowers
Astro Boy 2003
Gigantor
Ranma 1/2
Texhnolyze
Mononoke
Haibane Renmei
Guilty Crown
Girls Bravo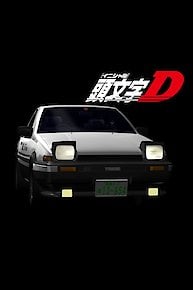 Initial D
Nodame Cantabile
Cooking Master Boy
Good Morning Call
Ai Yori Aoshi
Ristorante Paradiso
Gakkou No Kaidan: English Sub
IRYU: Team Medical Dragon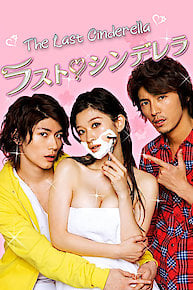 Last Cinderella
Punch Line
Aoihana
Jyu Oh Sei
Touch
Catman
Shion No Ou
Full Metal Panic Fumoffu
Library War
Daughter Of Twenty Faces
Bartender
Hungry Heart - Wild Striker
Forget Me Not
Angel Sanctuary
Gravion
Hakaba Kitaro
Usagi Drop
Moyasimon
Un-Go
Perrine Monogatari
R.O.D. The Tv
Galaxy Express 999
Tsuritama