YouTube TV Shows
YouTube is adding new episodes and shows to their full list of TV shows. YouTube has 41 shows and 1004 episodes available to watch online. Check back often to find new shows and episodes from YouTube that are available to watch, stream, download or rent from their library.
Justin Bieber: Seasons
Chicken Girls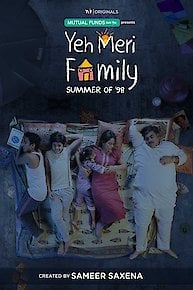 Yeh Meri Family
Zoe Valentine
Total Eclipse
College Romance
Dirt
The Talent Show
PewDiePie
The Kirlian Frequency
Ignition
Most Popular on YouTube Right Now
Smosh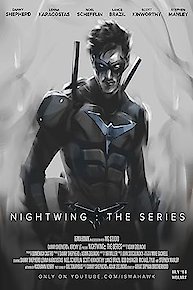 Nightwing: The Series
Girls Hostel
The Lizzie Bennet Diaries
Legends Football League
Star Wars Galaxy of Adventures
Hidden Worlds
Marvel Funko Shorts
HolaSoyGerman.
Booktube
Real GOT7
Engineering Girls
On The Ropes
Don't Feed the Humans
Disney as Told by Emoji
Champaign Ill
School of Thrones
Lottie Dottie Chicken
Locker Room Addiction
Gringolandia
Worth It
Hatchimals: Adventures in Hatchtopia
Prank Academy
Technique Critique
Head 2 Head
Epic Drives
Shopkins
LEGO Marvel Super Heroes - Guardians of the Galaxy: The Thanos Threat
The Burger Show