Aniplex TV Shows
Anime is one of the most well known genres of television and printed media. Anime is most popular in countries like Japan and South Korea, and continues to grow in popularity. It is estimated that tens of millions of people in Asia have watched at least one Anime related television program in the past month. Aniplex was the first TV station dedicated to Anime viewing. Based in the nation of Japan, Aniplex quickly found success as it hit the anime niche in ways that other television and media stations were not.
Aniplex has hundreds of television shows on its network, and was founded in 1995. In 2014, Aniplex earned over two billion dollars of revenue and is now one of the most successful television stations in Japan today. Because Aniplex was the first to cater towards the Anime crowd, they have enjoyed a tremendous amount of success as more and more people learn about Anime in general. Due to its high quality programming, few commercials, and a big brand name Aniplex looks to continue its success into the future.
Overall, Anime is a huge genre of television in Asia and in especially in Japan. Aniplex was the first television channel dedicated solely to Anime shows and media, and because of that they have reaped huge benefits being the first to tap into the Anime niche. Aniplex looks to continue its solid growth and profitability into the future by catering to its audience of Anime lovers.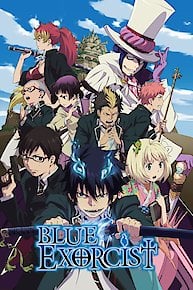 Blue Exorcist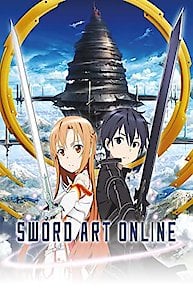 Sword Art Online
Nisekoi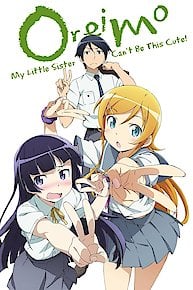 Oreimo
Saekano: How to Raise a Boring Girlfriend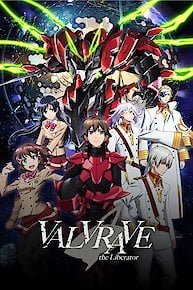 Valvrave the Liberator
Nisemonogatari
Plastic Memories
Fate/Zero
Your Lie in April
Nekomonogatari Black
Mekakucity Actors
ALDNOAH.ZERO
Tsukimonogatari
Servant x Service
Nanana's Buried Treasure
Silver Spoon
Mushi-shi -Next Passage-
The Asterisk War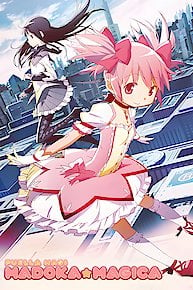 Puella Magi Madoka Magica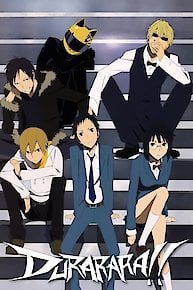 Durarara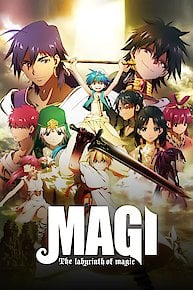 Magi
Oreshura
Monogatari Series Second Season
Charlotte
Wandering Son
Sword Art Online II
Owarimonogatari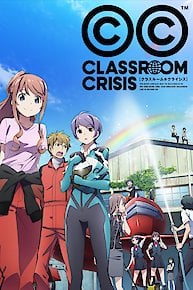 Classroom Crisis
Star Driver
Mitsudomoe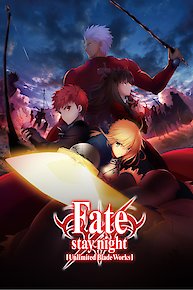 Fate/stay night [Unlimited Blade Works]
Samurai Flamenco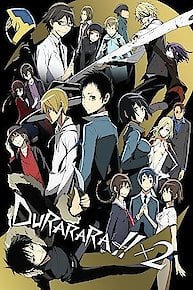 Durarara!!x2
Occult Academy
Vividred Operation
Blast of Tempest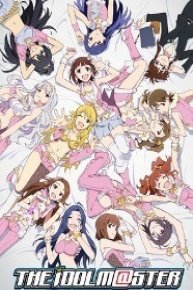 The Idol Master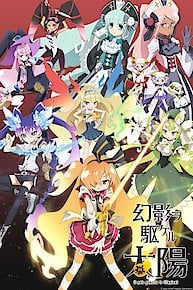 Day Break Illusion
Gunslinger Stratos
Soranowoto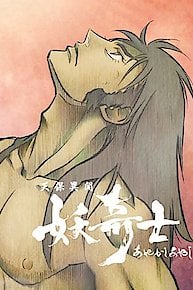 Ghost Slayers Ayashi
Future Card Buddyfight
Miracle Train
World Conquest Zvezda Plot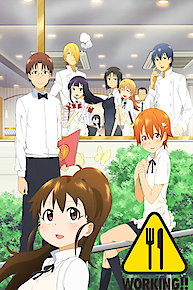 Wagnaria!!