FilmRise TV Shows
About FilmRise
FilmRise is a production company that was founded in 2010 by Danny Fisher, Jack Fisher, and Alan Klingenstein. FilmRise has a main purpose of acquiring feature films, documentaries, and television series. They distribute their acquisitions in a variety of mediums, including television, threatre, DVD sales, and of course the digital element as well.
FilmRise scored an important coup when they acquired the rights to the Showtime series "Years of Living Dangerously". They have also acquired the digital rights to various movie classics, including the 1981 "An American Werewolf in London." They have acquired digital rights to a whole array of other horror movies as well.
FilmRise registered another important coup when they secured the rights to 96 foreign language films from 38 countries under the umbrella of the Global Film Initiative. Even today, this company continues to be a mover-and-shaker. They recently announced late last year that they had acquired the digital film rights to the critically-acclaimed television show "Forensic Files".
Acquiring the rights to these various shows will make the founders of this company extremely well-off. More importantly, however, securing the rights to digital versions of these projects will ensure that we as consumers can enjoy them for many years to come in a variety of different mediums.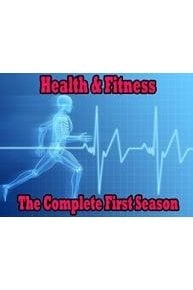 Health and Fitness
Popeye and Son
Too Young to Die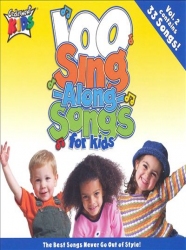 Sing-Along-Songs For Kids
Scammed
Classic Popeye
Sing-Along-Songs with Ozzie and Suzy
Super Dimension Fortress Macross (English Subtitled)
Prince Stories: Secret of the Hunchback / Young Hercules / Moses: Prince of Egypt
Wrestling Superstars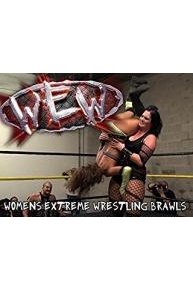 Women's Extreme Wrestling Brawls
Genesis Climber MOSPEADA (English Subtitled)
Mysteries From Ancient Times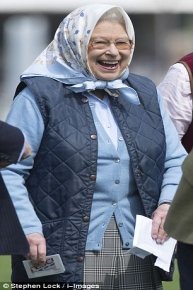 Lives In The House Of Windsor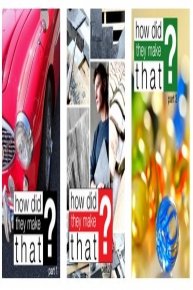 How Did They Make That?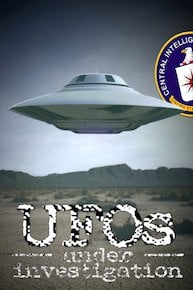 The Alien Files: UFOs Under Investigation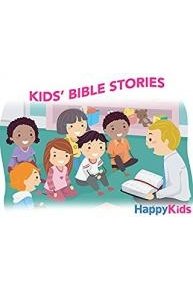 Kids' Bible Stories
Rhyme Time for Kids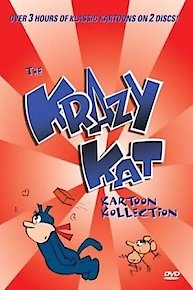 Krazy Kat
Barney Google & Snuffy Smith
The Magical Adventures of Quasimodo
Beetle Bailey
The New Adventures of Flash Gordon
Fraud Squad TV
Struggle for Justice
Super Dimension Cavalry Southern Cross (English Subtitled)
Unsolved Mysteries with Dennis Farina
Bible Songs for Kids
Trace Evidence: The Case Files of Dr. Henry Lee
Happy Rhymes for Kids
Fun Songs for Kids with Ozzie and Suzy
Highway to Heaven
Nature's Miniatures
Designed By Nature
Wild No More
Nature's Treasures
Miracles of Nature
HealthDay TV
Animal Journeys
Fish'n 4 Fun
Faces of Italy
Animal Weapons
Nature's Soap Operas
Animal Phobias
Bizarre Science
The Next American Gay
Babe Winkelman's Outdoor Secrets
Tales of the Unexplained
Robotech - The Original Broadcast Version
Fred Dinenage Murder Casebook
The Conspiracy Show with Richard Syrett
Hardly Sound
Ancient Culture
Kings in Grass Castles: The Complete Mini-Series
The Hunt
World War II: I Was There
Global Spirit
Monsters, Madness and Mayhem
Patrick Macnee's Ghost Stories
Tai Chi for Arthritis: 12 Lessons with Dr Paul Lam
Tai Chi for Beginners: 8 Lessons with Dr Paul Lam
Robotech: The Complete Series - Digitally Remastered
Super Dimension Calvary Southern Cross (English Subtitled)
Wagner: The Complete Epic Miniseries
Animation All Stars Television Specials Collection