FilmRise TV Shows
FilmRise is a production company that was founded in 2010 by Danny Fisher, Jack Fisher, and Alan Klingenstein. FilmRise has a main purpose of acquiring feature films, documentaries, and television series. They distribute their acquisitions in a variety of mediums, including television, threatre, DVD sales, and of course the digital element as well.
FilmRise scored an important coup when they acquired the rights to the Showtime series "Years of Living Dangerously". They have also acquired the digital rights to various movie classics, including the 1981 "An American Werewolf in London." They have acquired digital rights to a whole array of other horror movies as well.
FilmRise registered another important coup when they secured the rights to 96 foreign language films from 38 countries under the umbrella of the Global Film Initiative. Even today, this company continues to be a mover-and-shaker. They recently announced late last year that they had acquired the digital film rights to the critically-acclaimed television show "Forensic Files".
Acquiring the rights to these various shows will make the founders of this company extremely well-off. More importantly, however, securing the rights to digital versions of these projects will ensure that we as consumers can enjoy them for many years to come in a variety of different mediums.
Hell's Kitchen (U.S.)
Matilda and the Ramsay Bunch
Peak Practice
Highway to Heaven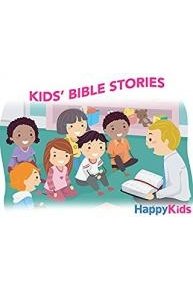 Kids' Bible Stories
Step Dave
999: What's Your Emergency?
The Fortunes and Misfortunes of Moll Flanders
A Family at War
Prince Valiant
Catching the Impossible
The Gentle Touch
Desi Rascals
999: Killer on the Line
Gordon Ramsay's Ultimate Cookery Course
Too Young to Die
Trace Evidence: The Case Files of Dr. Henry Lee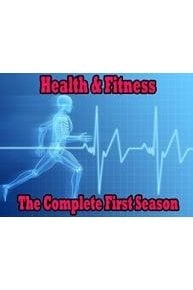 Health and Fitness
Flickers
Jessica
Berlin, Berlin
Donal MacIntyre: Breaking Crime
At Home with the Braithwaites
Hana's Helpline
The Nightmare Worlds of H.G. Wells
Celebrity Snappers
Chancer
The Mixer
Rovers
Robotech: The Complete Series - Digitally Remastered
This Is Personal: The Hunt for the Yorkshire Ripper
Testament: The Animated Bible
Band of Gold
Mobile
Rocket's Island
Tai Chi for Beginners: 8 Lessons with Dr Paul Lam
Pirates
That's My Boy
This Is England '86
London's Burning
The Big Easy
Played
Tai Chi for Arthritis: 12 Lessons with Dr Paul Lam
Secret Smile
Robin Cook's Invasion
Roman Mysteries
The Gulf War
Soldier Soldier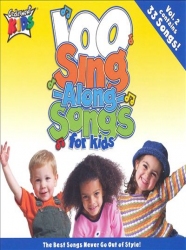 Sing-Along-Songs For Kids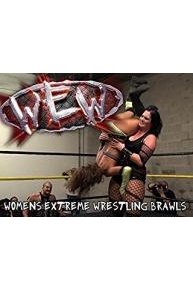 Women's Extreme Wrestling Brawls
Beetle Bailey
DoNovAn
The Hunt
The Wedding Planner
I Am Innocent
10.5 Apocalypse
Only When I Laugh
Unsolved Mysteries with Dennis Farina
Popeye and Son
1st & Ten
Big Fish Man
Gold
Traders
Heroes of War: Poland
Len and Ainsley's Big Food Adventure
In Cold Blood
The Suspects: True Australian Thrillers
Kings in Grass Castles: The Complete Mini-Series
Fred Dinenage Murder Casebook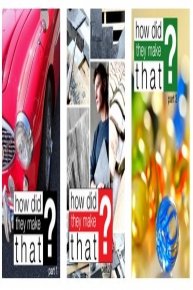 How Did They Make That?
Scammed
The Magical Adventures of Quasimodo
Barney Google & Snuffy Smith
The Swiss Family Robinson
The Ray Bradbury Theater
Asia From Above
50 Ways To Kill Your Mammy
The Industry
The Special Needs Hotel
Stories from the Stone Age
Terry Jones' Great Map Mystery
The Lives of the Saints
Behind Bars: America's Toughest Jail
The Lazy Chef
Most Haunted: Midsummer Murders
The Celts: Blood, Iron and Sacrifice
Ireland's Greatest Robberies
The Tube: Going Underground
Harrow: A Very British School
Jim Henson's Jack and the Beanstalk: The Real Story
The Fenn Street Gang
See No Evil: The Moors Murders
Jules Verne's Mysterious Island
Mark Twain's Roughing It
Scream Team
Mount Royal
Maddigan's Quest
Mataku
The Last Place on Earth
My Uncle Silas