FUEL TV TV Shows
About FUEL TV
Fuel TV is a network all about guys and their need for adrenaline. This new network is one that shows you all the action from some of the most extreme sports in the world. You are going far beyond someone doing a fancy jump in their skis. These are the people that tempt death when they are in search of a thrill.
You can watch programs that highlight some of the best skydivers and BASE jumpers in the world. These people jump from some of the highest heights possible, and they do so with a flair that you cannot get anywhere else.
You will also see all the adrenaline junkies who get behind the wheel of a car and drive. You will see all the racing circuits that happen around the world, and you will get to see drivers who do things that you do not see in the traditional racing circuits. You will be amazed at what these people are capable of, and you will be able to learn all about these sports that you can partake in on your own. Build your own racer, go skydiving or rock climbing and get inspired to do something crazy by FUEL TV.
Clean Break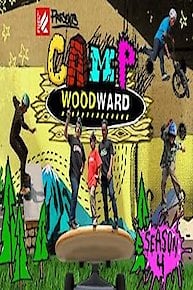 Camp Woodward
Bubba's World
Drive Thru
Strangers In Danger
Best Skate Tours Ever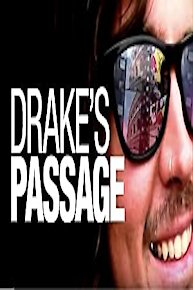 Drake's Passage
Firsthand: Best Snowboarding Collection
Bruce Lee Lives!
Ellismania
Best Snowboarding Competitions Ever
Best Skate Competitions Ever
Insane Cinema
Best Surf Ever
Best Women's Surfing Ever
Stupidface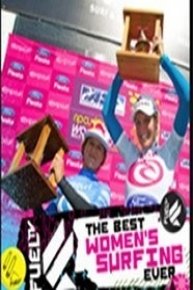 The Best Women's Surfing Ever
UFC Unrestricted
Ultimate Answers
Billabong XXL Awards
UFC on Fuel TV
Rip To The Tip
Octane Academy
Master Debaters With Jay Mohr
The Best Surf Ever
Punk Payback with Bas Rutten
The Best Snowboarding Competitions Ever
Action Sports Plus
Master Debaters
Ride Shakedown
Mtn. Dew's Green Label Experience:
The Standard Snowboard Show
Best Hawaiian Surfing
On Surfari
Drive Thru New Zealand
King of Wake
American Misfits
Pull
New Pollution
M80
The Great Ride Open
Firsthand
Drive Thru Australia
The Best Snowboarding Ever
The Best Skateboarding Ever
Props
Slam!
Blauvelt's Backcountry
Rip Curl Pro Search Puerto Rico 2010
Thrillbillies
Snowboard Diaries
Mountain Dew's Green Label Experience
Built To Shred
The Moto: Inside the Outdoors
The Best Surfing Ever
Tracking Eero
The Captain and Casey Show