Amazon TV Shows
When you tune in to Amazon, you are going to have access to all the shows and movies that are in the Amazon catalog. The catalog is quite diverse, and you can quickly order movies, watch Amazon shows online or rent movies that are going to help you have a nice little movie night. Amazon has one of the biggest collections of TV and movies anywhere, and you need to make sure that you are plugged in to these things so that you can get the most out of your entertainment time.
You need to sign up for an Amazon account so that you will be able to rent movies or get the Prime movies that you want, but you also need to make sure that you are using the channel to stream the movies and TV you want to watch. You can come back to Amazon time and again to get the entertainment you want, or you can use your account to order the movies and TV that you are dying to see. Amazon gives you more options than any other service, and you can run these options all day long so that you will be entertained every single day.
Four More Shots Please!
Mirzapur
Breathe
Made in Heaven
The Test: A New Era for Australia's Team
Good Omens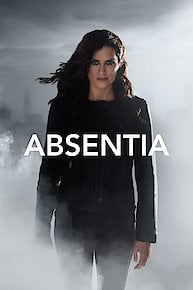 Absentia
Homecoming
Diablo Guardian
A Very English Scandal
Hanna
All or Nothing: Manchester City
Inside Borussia Dortmund
Kung Fu Panda: The Paws of Destiny
American Playboy: The Hugh Hefner Story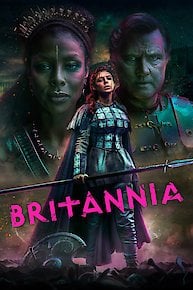 Britannia
The Widow
Ted Bundy: Falling for a Killer
Ordeal by Innocence
All or Nothing: New Zealand All Blacks
The Last Post
Lore
Modern Love
Ronja, the Robber's Daughter
Picnic at Hanging Rock
Lorena
Bug Diaries
LOL: Last One Laughing
The Romanoffs
All or Nothing: The Michigan Wolverines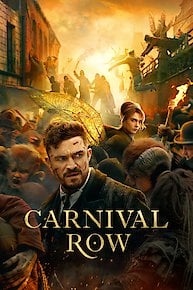 Carnival Row
Undone
Pete the Cat
Comrade Detective
Beat
Eat. Race. Win
All or Nothing: The Dallas Cowboys
Hunters
Le Mans: Racing is Everything
The Gymkhana Files
Final Life
Pistorius
Six Dreams
The Remix
Grand Prix Driver
The Dangerous Book for Boys
Fearless (2017)
Poppin SCL Promos
Corazon Contento
Forever
Costume Quest
Inside Jokes
This Giant Beast That Is the Global Economy