CBC TV Shows
About CBC
The CBC is the Canadian Broadcasting Corporation. It is the official broadcasting company of the country of Canada, and it produces everything from news and reality TV to dramas and children's shows. They handle all the broadcasting for the country, and they export their television to other countries around the world.
When the CBC creates shows, it often makes them with the help of broadcasting companies from America and Europe. The CBC has brought shows like Flashpoint to American TV, and they bring kids shows to the States that children do not even realize are Canadian. Their broadcasting partners make some of the biggest media decisions in the world, and they are able to give the best in entertainment to America and Canada.
They also have a massive news division that is used to produce news for the whole country. They do have local affiliates, but they have a very powerful news division that can report on news items from all over the world. They produce programs that are meant to educate adults, and they also produce special interest programs that will teach people about the whole of the nation of Canada. This is one of the finest networks in North America.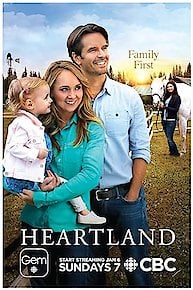 Heartland
Schitt's Creek
Intelligence
Kotoura-San
Degrassi Junior High
Witchblade: The Animated Series
Republic of Doyle
The Kids In The Hall
The Secret World of Og
Death Comes to Town
Mr. D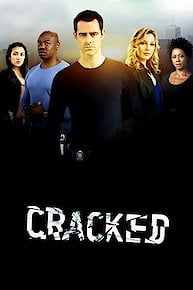 Cracked
Da Vinci's Inquest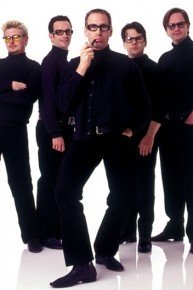 The Kids in the Hall: Sampler Pack
The Kill List
Monster Math Squad
Little Mosque on the Prairie
The Rob Ford Story
Keep Your Head Up Kid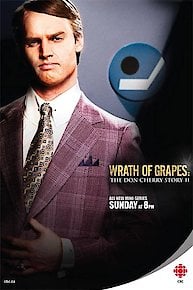 Wrath of Grapes
Amour, haine et propagande, La deuxième guerre mondiale
Strange Empire
Makai Senki Disgaea
Turbo Dogs
Edgemont
Romeo x Juliet
Shakugan No Shana Second
Emily of New Moon
Confidential
Tom Stone
The Border
Bruno and the Banana Bunch
Penn & Teller's Magic and Mystery Tour
Bo on the Go!
The Nature of Things, Best of
Hockey Night In Canada This Week
Little Mosque
The Romeo Section