Romance TV Shows
About Romance
At one time, TV programs with supernatural subject were a rarity, but the rise in popularity of a few different kinds of stories and characters over the past decade has resulted in a flood of supernaturally themed series, so that the unusual, the uncanny and the unexplained are almost as common on TV as reality series.
In the middle of the twentieth century, supernatural happenings were mostly relegated to anthology series such as "The Twilight Zone" and "Outer Limits." Toward the end of the century, weird events made a handful of series - "Buffy the Vampire Slayer" and "The X-Files" among them - successful, but the supernatural still mainly played to a cult audience.
After the turn of the century, though, TV was invaded by an army of vampires that rode the wave of popularity of the "Twilight" books and films, and werewolves, ghosts and zombies were well represented as well - to the point that "The Walking Dead" has become the most watched dramatic series on TV.
The reality TV revolution has had its supernatural side, too. "Ghost Hunters" led a pack of paranormal investigation series that put ghost stories into the new unscripted format, and the supernatural has worked its way into every crevice of the reality genre, from house-hunting shows to crime investigation series.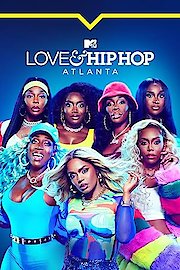 Love & Hip Hop: Atlanta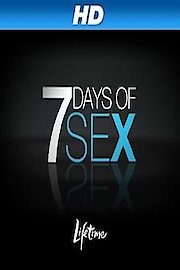 7 Days of Sex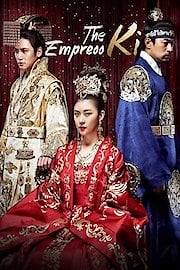 Empress Ki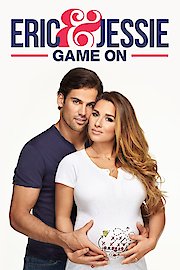 Eric & Jessie: Game On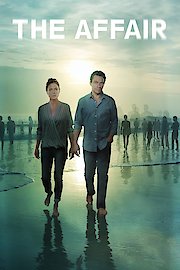 The Affair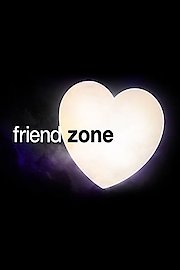 Friendzone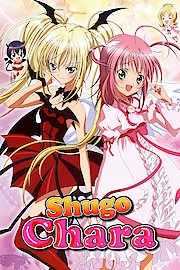 Shugo Chara!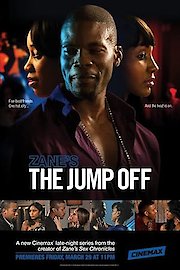 Zane's The Jump Off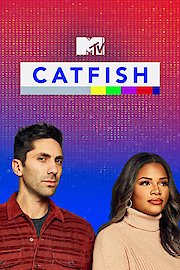 Catfish: The TV Show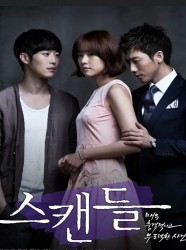 Scandal (Korean Drama)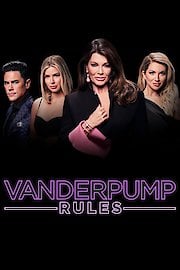 Vanderpump Rules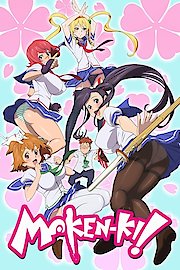 Maken-ki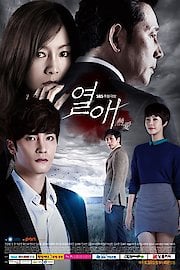 Passionate Love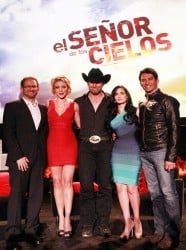 El Señor de los Cielos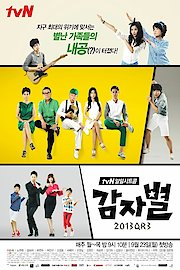 Potato Star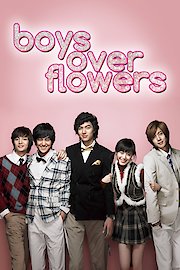 Boys over flowers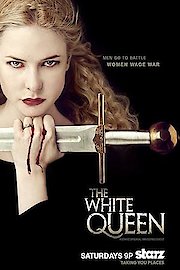 The White Queen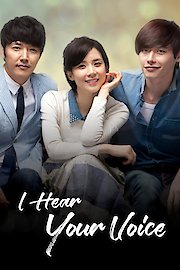 I Hear Your Voice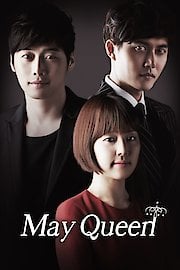 May Queen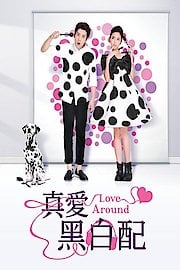 Love Around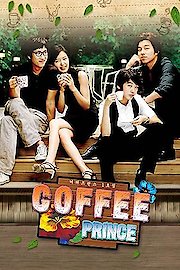 Coffee Prince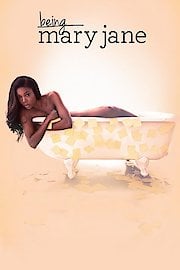 Being Mary Jane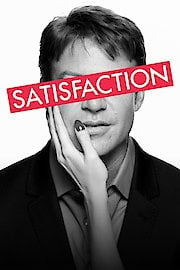 Satisfaction (US)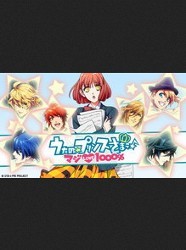 Uta no Prince Sama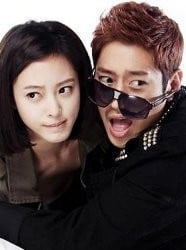 Spy Myung Wol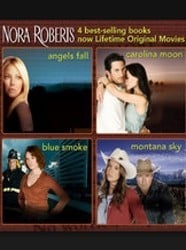 Nora Roberts' Lifetime Movies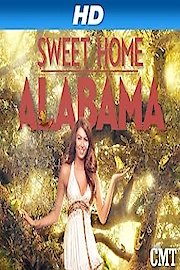 Sweet Home Alabama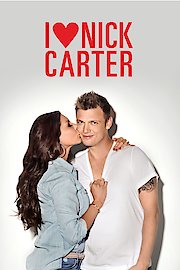 I Heart Nick Carter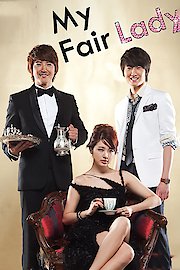 Take Care of the Young Lady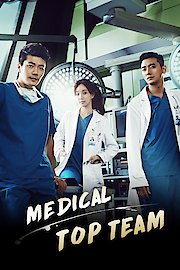 Medical Top Team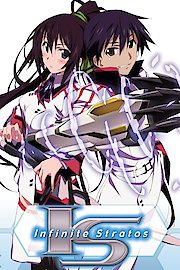 Infinite Stratos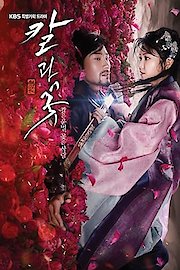 Sword and Flower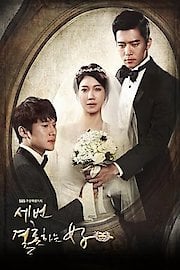 The Woman Who Married Three Times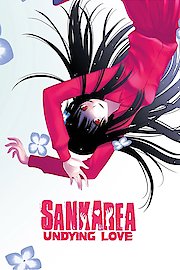 Sankarea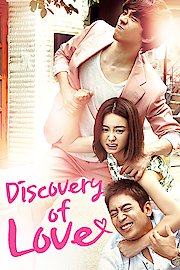 Discovery of Romance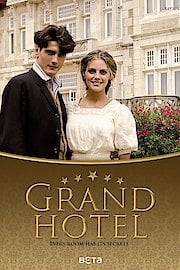 Grand Hotel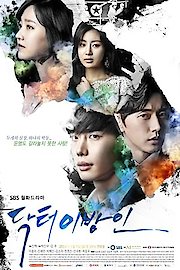 Doctor Stranger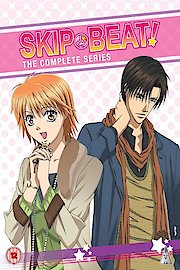 Skip Beat!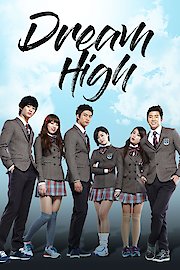 Dream High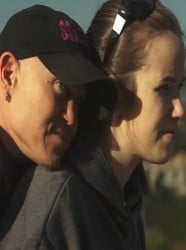 I'm Married to a...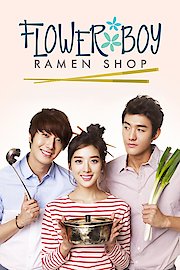 Flower Boy Ramen Shop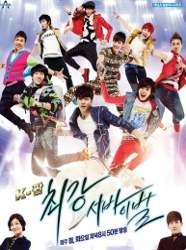 K-Pop Extreme Survival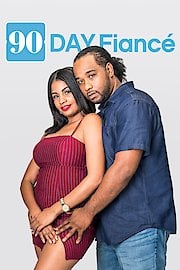 90 Day Fiance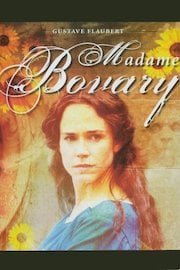 Madame Bovary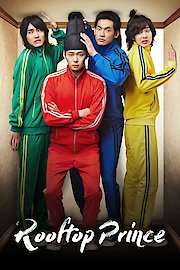 Rooftop Prince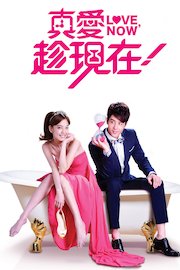 Love Now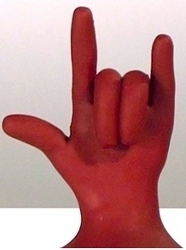 Still Life Love Advice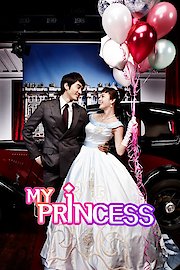 My Princess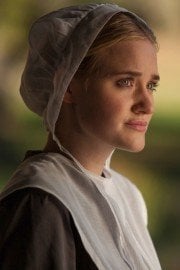 Expecting Amish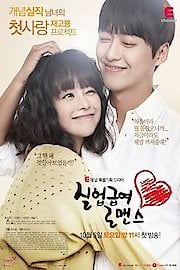 Unemployed Romance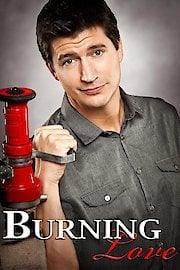 Burning Love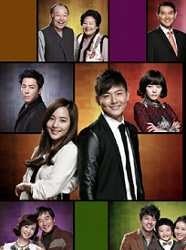 Hundred Year Inheritance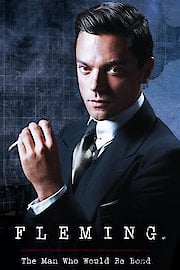 Fleming: The Man Who Would Be Bond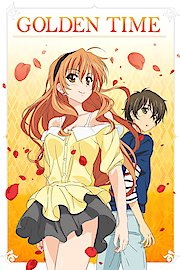 Golden Time (Anime)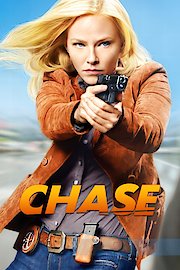 Crazy For Love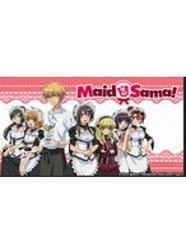 Maid-sama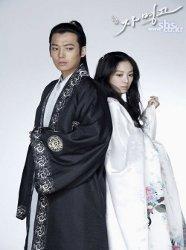 Princess Ja-Myung Go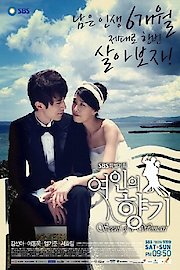 Scent of a Woman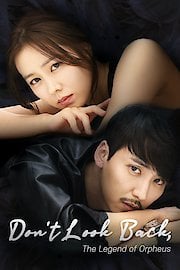 Shark (Korean Drama)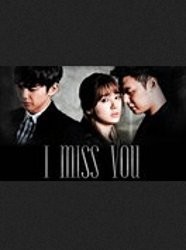 I Miss You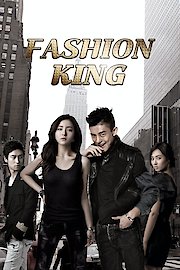 Fashion King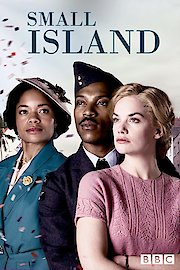 Small Island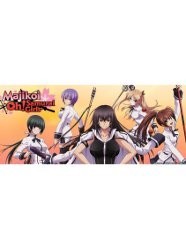 Majikoi Oh! Samurai Girls!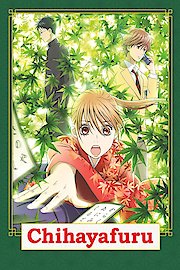 Chihayafuru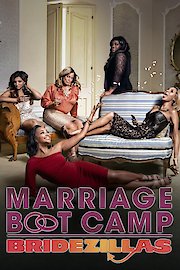 Marriage Boot Camp: Bridezillas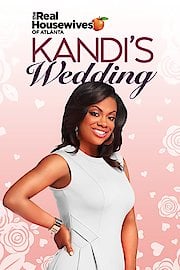 The Real Housewives Of Atlanta: Kandi's Wedding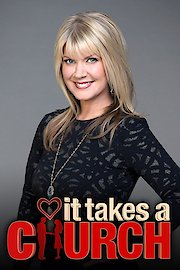 It Takes a Church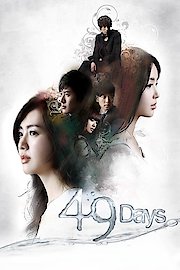 49 Days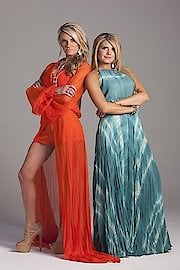 Pretty Wicked Moms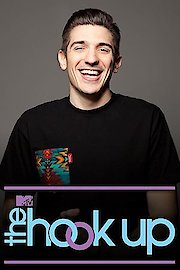 The Hook Up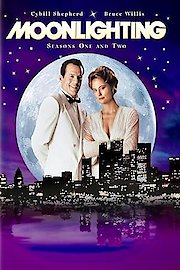 Moonlighting
Air City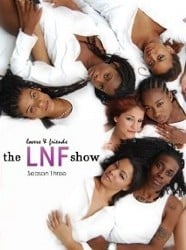 The Lovers & Friends Show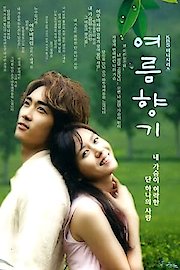 Summer Scent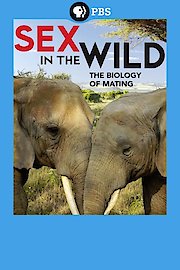 Sex in the Wild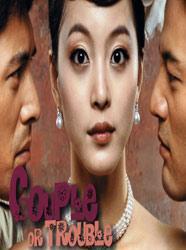 Couple or Trouble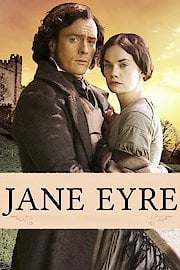 Jane Eyre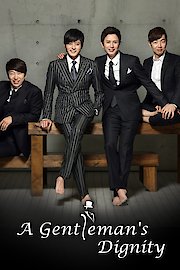 A Gentleman's Dignity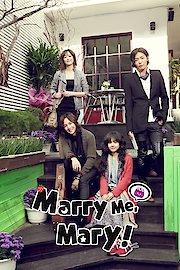 Mary Stayed Out All Night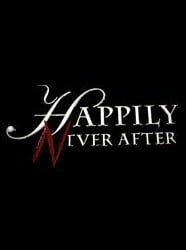 Happily Never After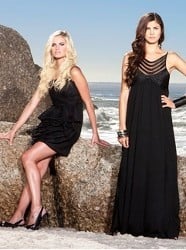 The Shores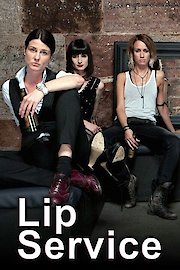 Lip Service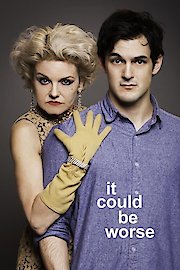 It Could Be Worse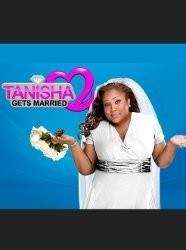 Tanisha Gets Married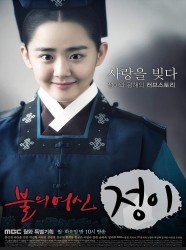 Jung-yi, Goddess of Fire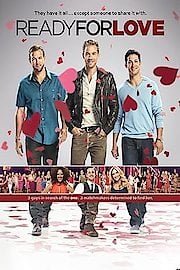 Ready for Love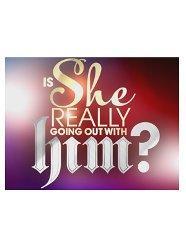 Is She Really Going Out with Him?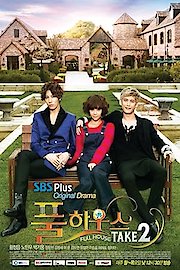 Full House Take 2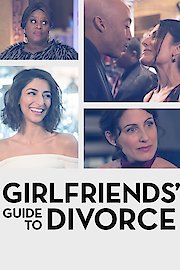 Girlfriends' Guide to Divorce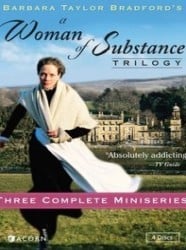 Barbara Taylor Bradford's A Woman of Substance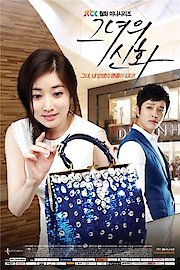 Her Legend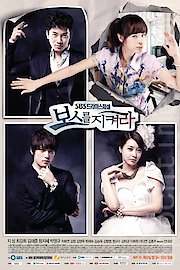 Protect the Boss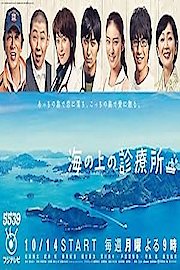 A Clinic on the Sea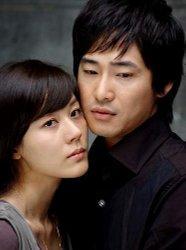 90 Days Time to Love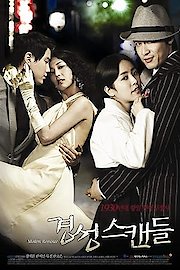 Capital Scandal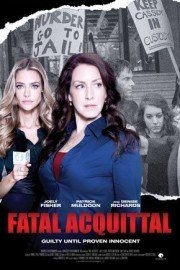 Fatal Acquittal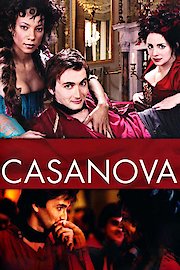 Casanova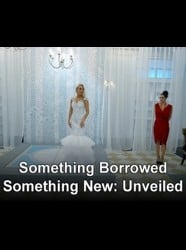 Something Borrowed, Something New: Unveiled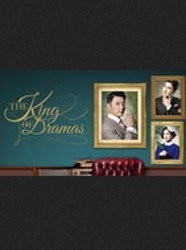 The King of Dramas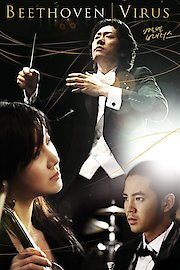 Beethoven Virus