Romance TV Shows
About Romance
Love stories are nothing new, and the romantic relationship between two (or more) people has been providing the subject matter in every dramatic medium since human beings began telling stories. Television is no exception, and romantic stories make up one of the most enduring and important genres of TV programming. Romance doesn't stay put in its own genre, though; as TV genres shift and evolve, romance is finding a place in practically every corner of the TV schedule.
One of the oldest forms of romantic drama on TV is the soap opera, a genre that devotes much of its energy to presenting the personal relationships between its characters - and love usually is one of the primary characteristics in those relationships. Although soap operas were originally relegated to the daytime TV schedule and targeted at housewives, the rise of the primetime soap in the 80s brought romance to nighttime audiences, too.
TV comedy was less accommodating to romance in the early days of TV, but at the end of the twentieth century and into the 2000s, sitcoms such as "Friends" and "How I Met Your Mother" made it fashionable to center their plots around love stories.
As reality programming has come to dominate cable TV over the past decade, romance has found its niche within the reality genre. Dating competition series like "The Bachelor" and "The Bachelorette" found a way to incorporate the age-old tradition of romance with the contemporary hunger for unscripted series.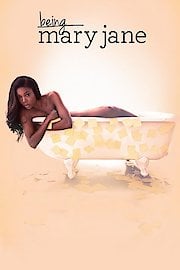 Being Mary Jane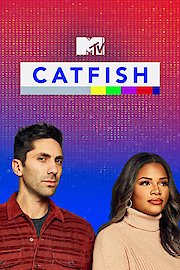 Catfish: The TV Show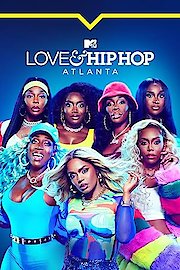 Love & Hip Hop: Atlanta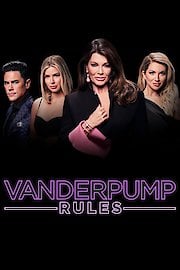 Vanderpump Rules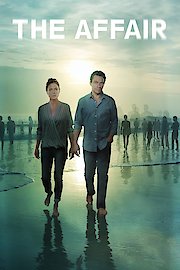 The Affair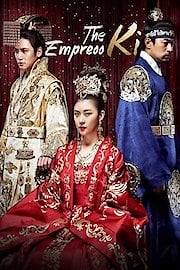 Empress Ki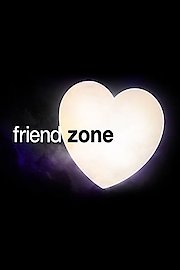 Friendzone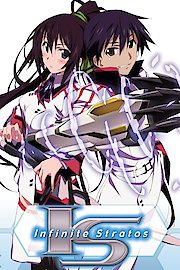 Infinite Stratos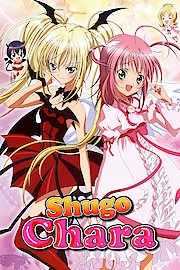 Shugo Chara!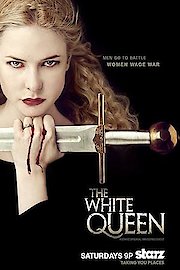 The White Queen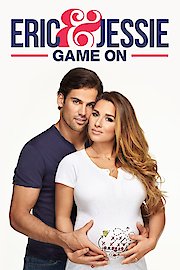 Eric & Jessie: Game On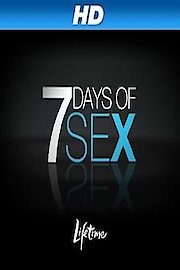 7 Days of Sex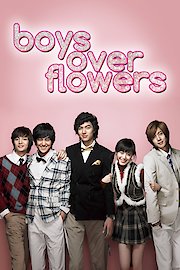 Boys Over Flowers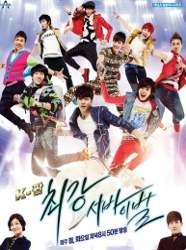 K-Pop Extreme Survival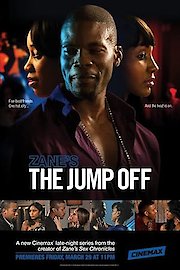 Zane's The Jump Off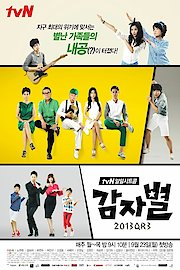 Potato Star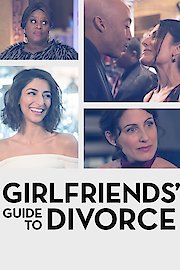 Girlfriends' Guide to Divorce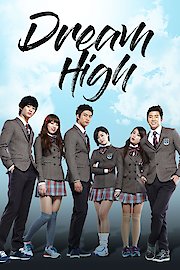 Dream High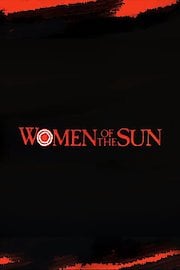 Women of the Sun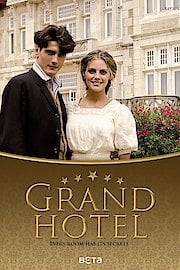 Grand Hotel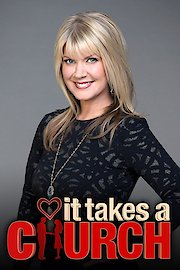 It Takes a Church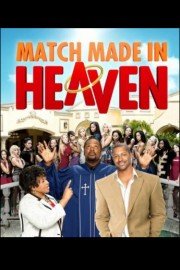 Match Made In Heaven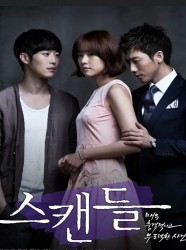 Scandal (Korean Drama)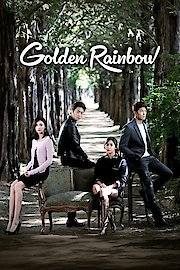 Golden Rainbow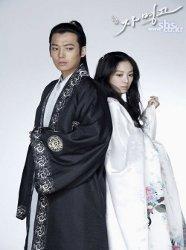 Princess Ja-Myung Go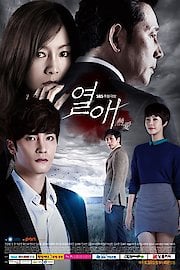 Passionate Love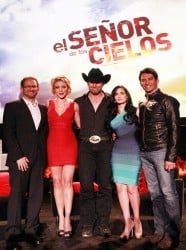 El Señor de los Cielos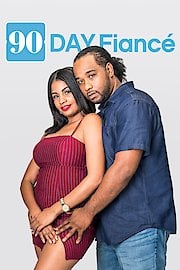 90 Day Fiance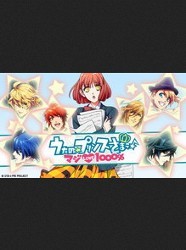 Uta no Prince Sama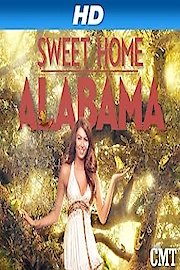 Sweet Home Alabama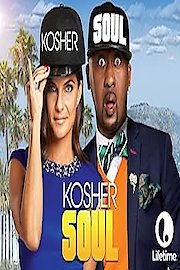 Kosher Soul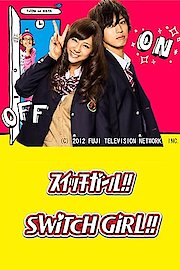 Switch Girl!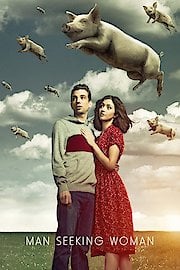 Man Seeking Woman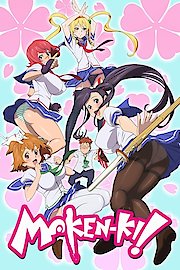 Maken-ki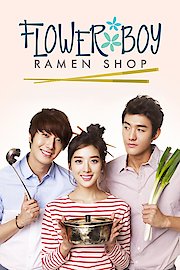 Flower Boy Ramen Shop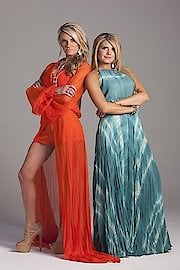 Pretty Wicked Moms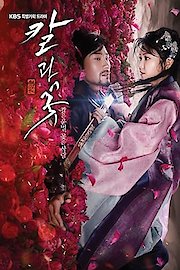 Sword and Flower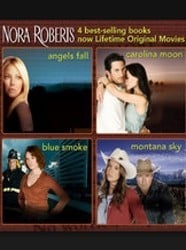 Nora Roberts' Lifetime Movies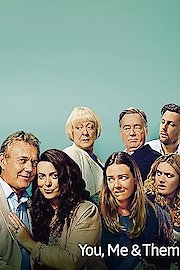 You, Me & Them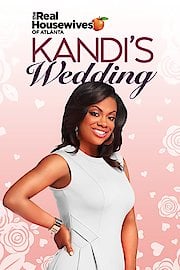 The Real Housewives Of Atlanta: Kandi's Wedding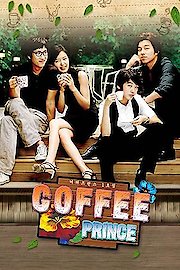 Coffee Prince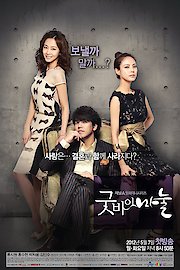 Goodbye Wife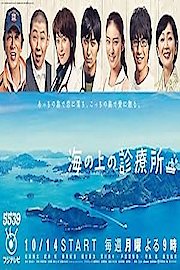 A Clinic on the Sea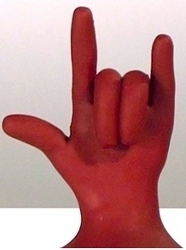 Still Life Love Advice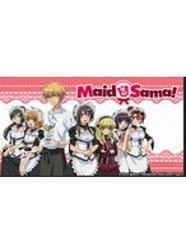 Maid-sama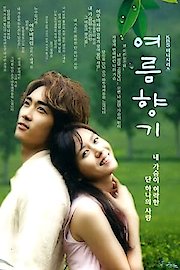 Summer Scent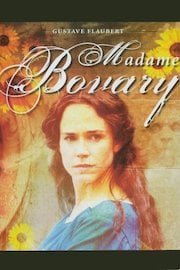 Madame Bovary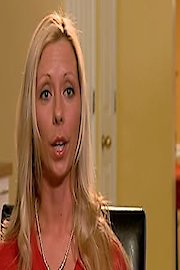 Secret Sex Lives: Swingers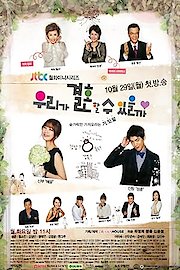 Can We Get Married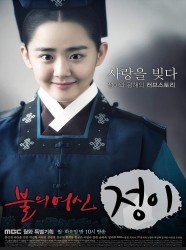 Jung-yi, Goddess of Fire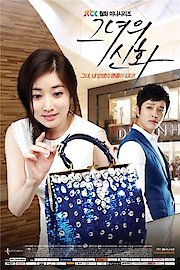 Her Legend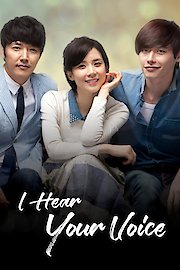 I Hear Your Voice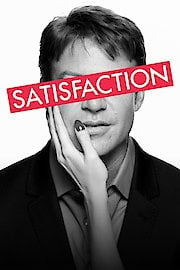 Satisfaction (US)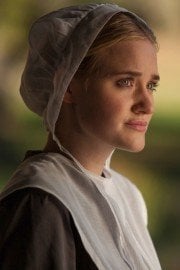 Expecting Amish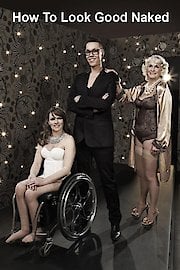 How To Look Good Naked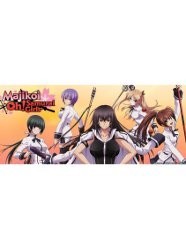 Majikoi Oh! Samurai Girls!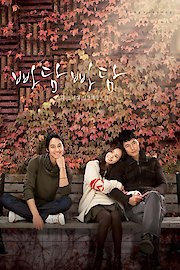 Padam Padam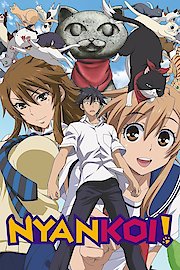 Nyan Koi!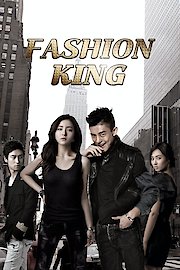 Fashion King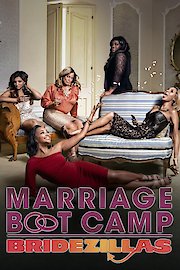 Marriage Boot Camp: Bridezillas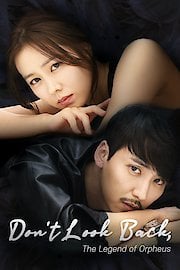 Shark (Korean Drama)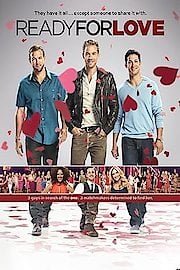 Ready for Love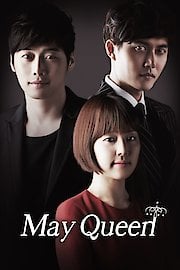 May Queen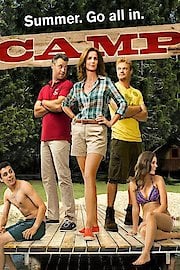 Camp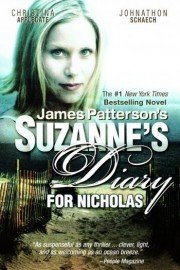 Suzanne's Diary for Nicholas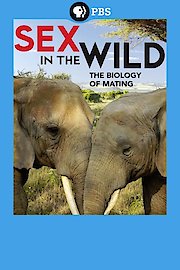 Sex in the Wild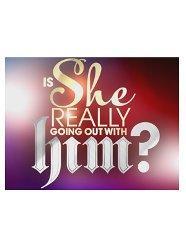 Is She Really Going Out with Him?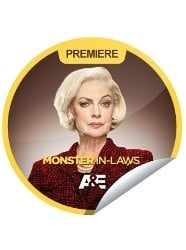 Monster In-Laws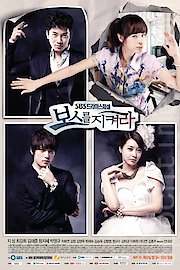 Protect the Boss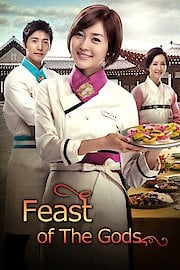 Feast of Gods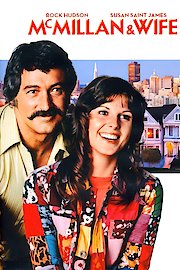 McMillan & Wife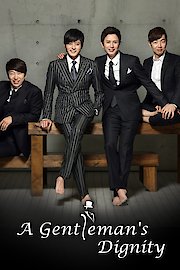 A Gentleman's Dignity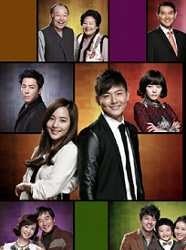 Hundred Year Inheritance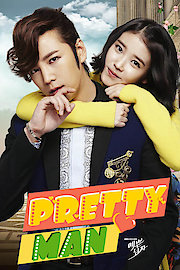 Pretty Man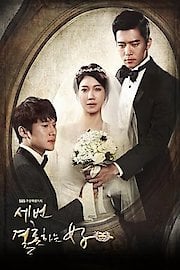 The Woman Who Married Three Times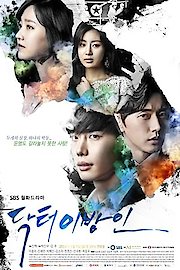 Doctor Stranger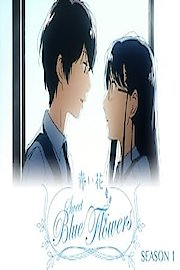 Sweet Blue Flowers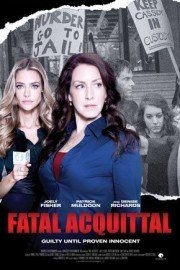 Fatal Acquittal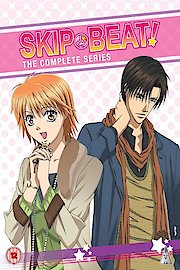 Skip Beat!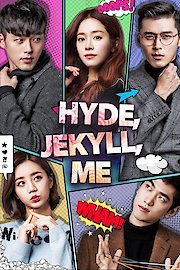 Hyde, Jekyll, and I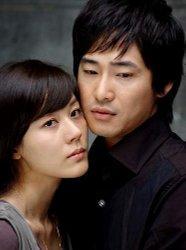 90 Days Time to Love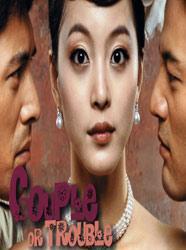 Couple or Trouble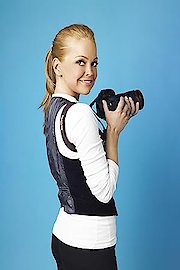 Side Order of Life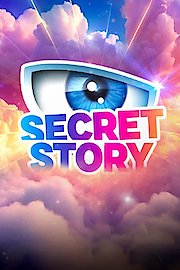 Secret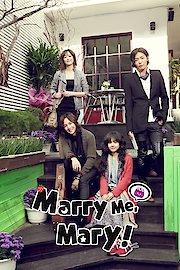 Mary Stayed Out All Night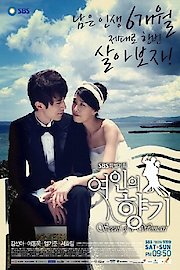 Scent of a Woman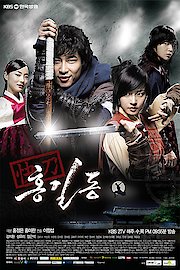 Hong Gil Dong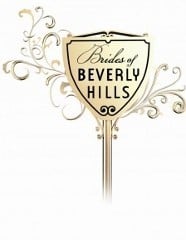 Brides of Beverly Hills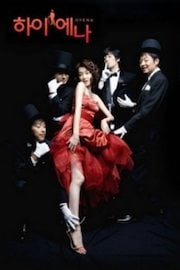 Hyena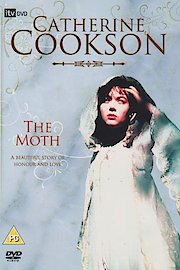 Catherine Cookson's The Moth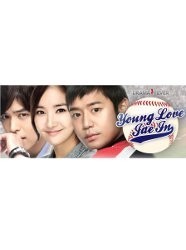 Young Love Jae In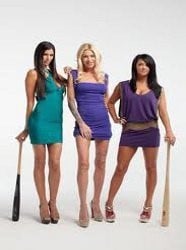 Baseball Wives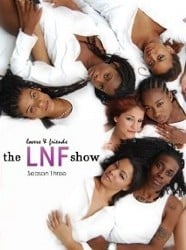 The Lovers & Friends Show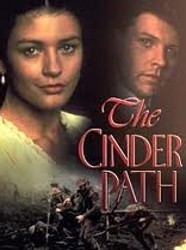 The Catherine Cookson Anthology: The Cinder Path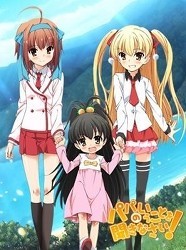 Listen to Me, Girls, I'm Your Father!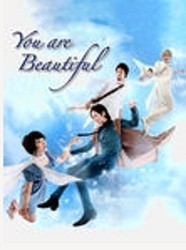 You Are Beautiful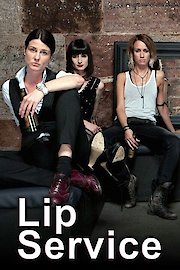 Lip Service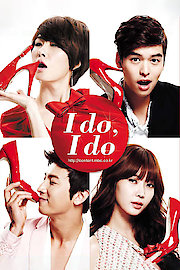 I Do, I Do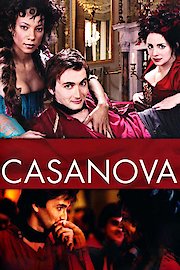 Casanova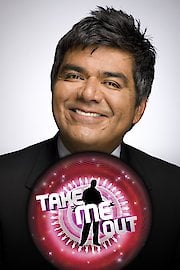 Take Me Out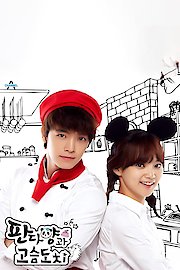 Panda And Hedgehog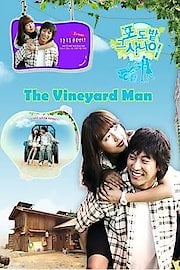 The Vineyard Man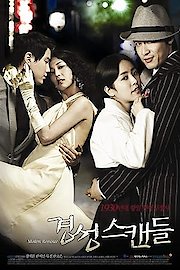 Capital Scandal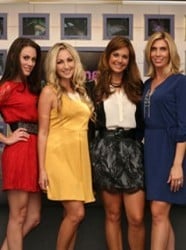 Making Mr. Right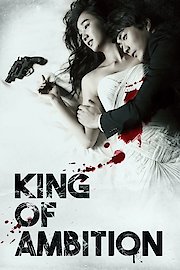 Queen of Ambition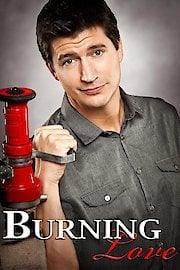 Burning Love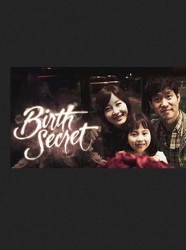 Birth Secret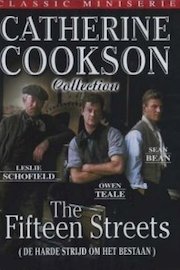 Catherine Cookson's The Fifteen Streets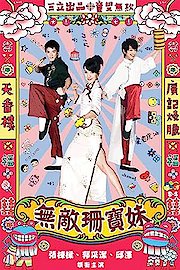 Invincible Shan Bao Mei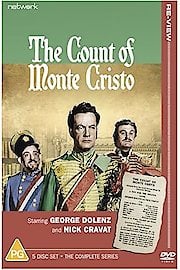 The Count of Monte Cristo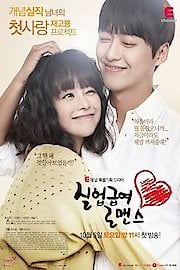 Unemployed Romance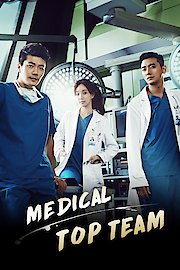 Medical Top Team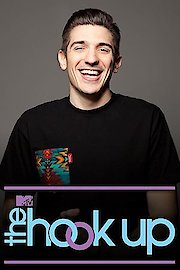 The Hook Up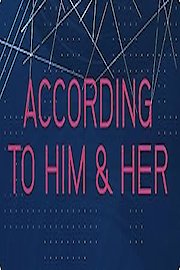 According to Him + Her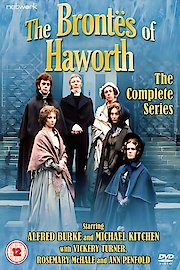 The Brontes of Haworth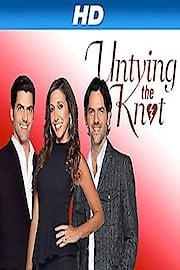 Untying the Knot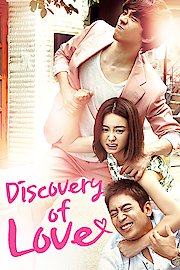 Discovery of Romance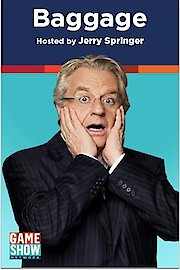 Baggage on the Road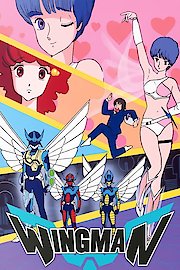 Wingman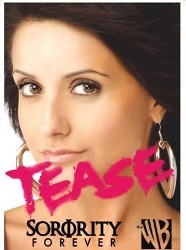 Sorority Forever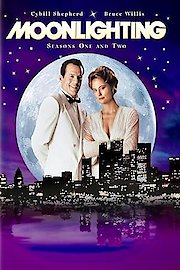 Moonlighting
Air City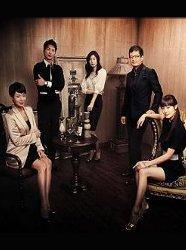 Auction House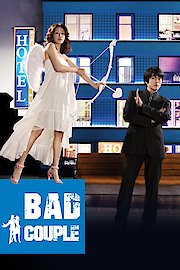 Bad Couple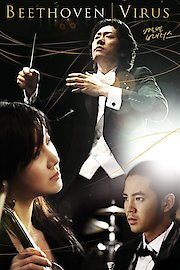 Beethoven Virus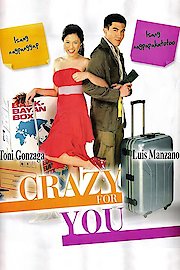 Crazy For You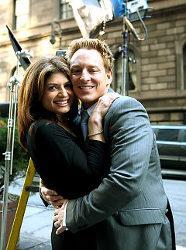 Matched in Manhattan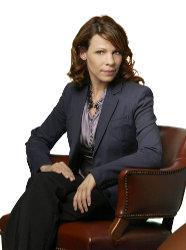 State of Mind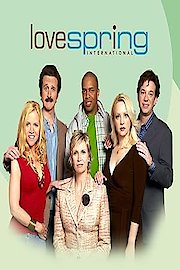 Lovespring International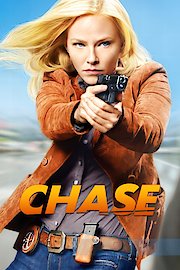 Crazy For Love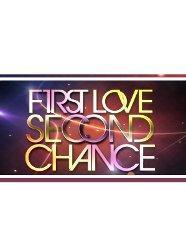 First Love, Second Chance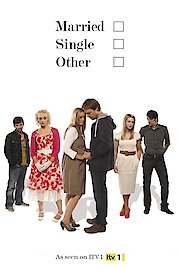 Married Single Other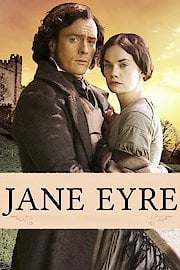 Jane Eyre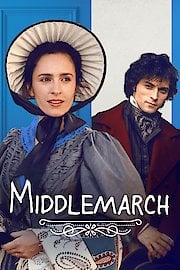 Middlemarch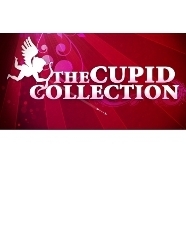 The Cupid Collection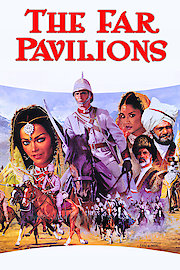 The Far Pavilions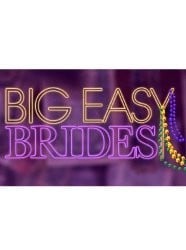 Big Easy Brides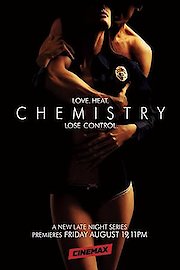 Chemistry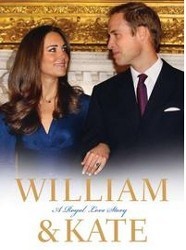 William & Kate: A Royal Love Story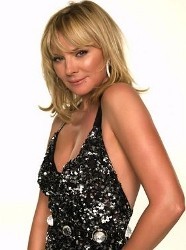 Sex and the City, Samantha's Guide to Romance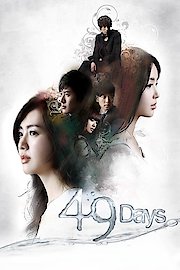 49 Days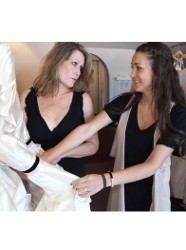 Momster of the Bride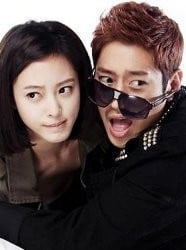 Spy Myung Wol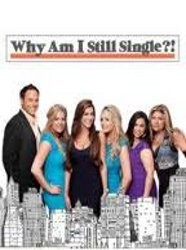 Why Am I Still Single?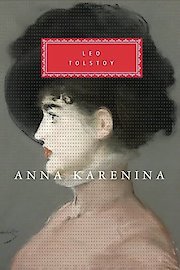 Anna Karenina (2000)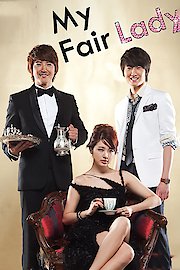 Take Care of the Young Lady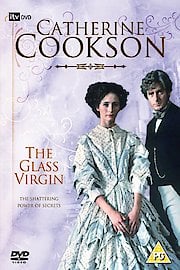 Catherine Cookson's The Glass Virgin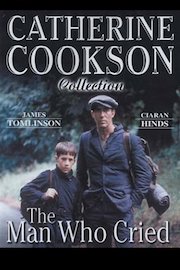 Catherine Cookson's The Man Who Cried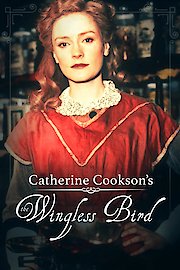 Catherine Cookson's The Wingless Bird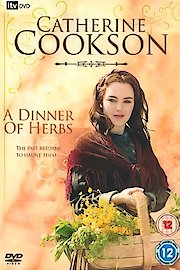 A Dinner of Herbs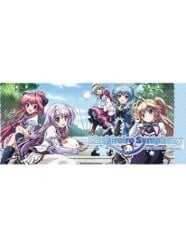 Mashiroiro Symphony - The Color of Lovers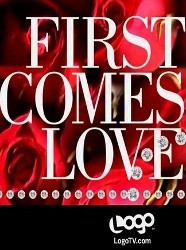 First Comes Love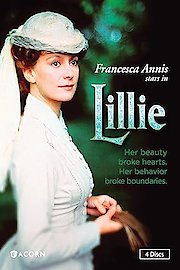 Lillie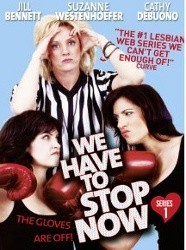 We Have to Stop Now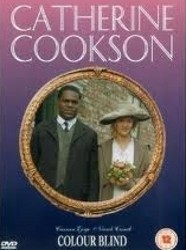 The Catherine Cookson Anthology: Colour Blind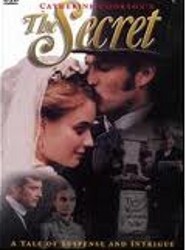 The Catherine Cookson Anthology: The Secret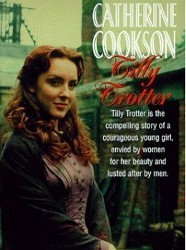 The Catherine Cookson Anthology: Tilly Trotter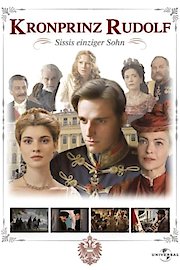 The Crown Prince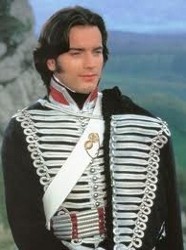 Scarlet and Black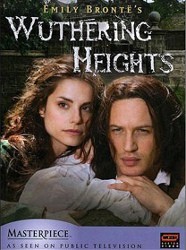 Masterpiece Classic: Wuthering Heights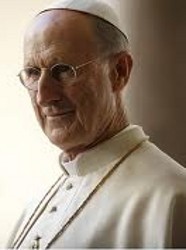 Pope Pius XII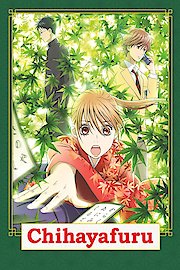 Chihayafuru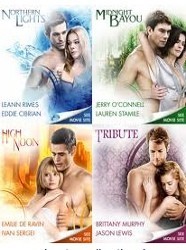 Nora Roberts Collection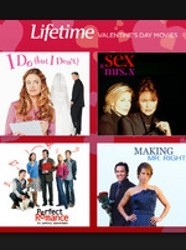 Lifetime Valentine's Movies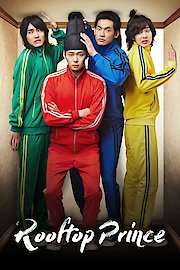 Rooftop Prince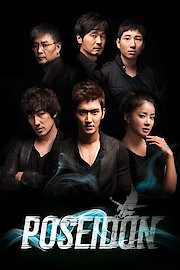 Poseidon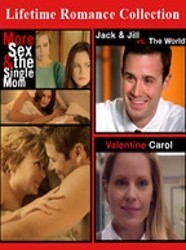 Lifetime Romance Collection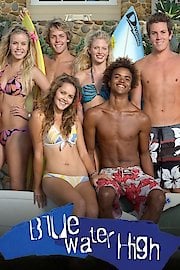 Blue Water High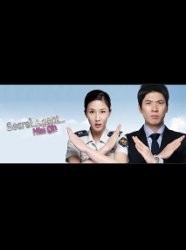 Secret Agent Miss Oh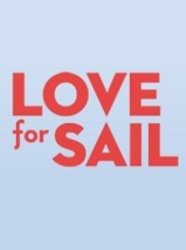 Love For Sail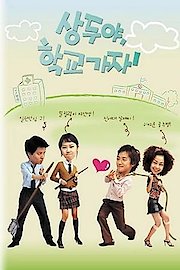 Sang Doo, Let's Go to School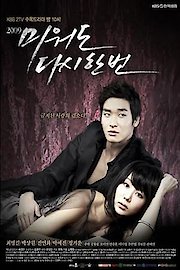 Hateful But Once Again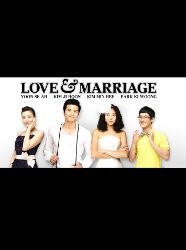 Love and Marriage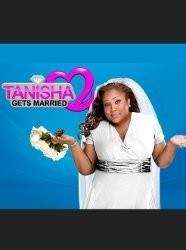 Tanisha Gets Married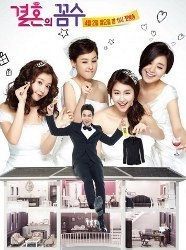 The Wedding Scheme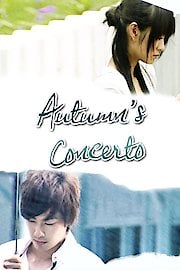 Autumn's Concerto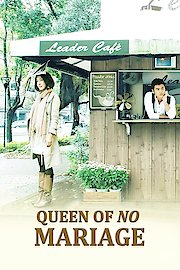 My Queen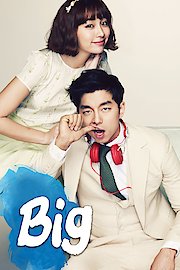 Big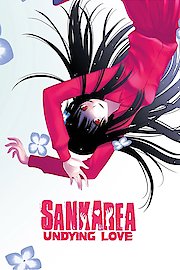 Sankarea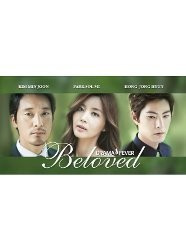 Beloved (2012)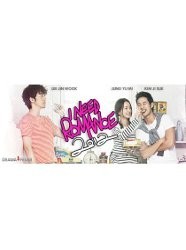 I Need Romance 2012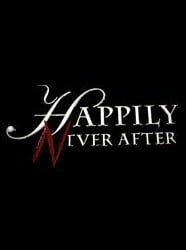 Happily Never After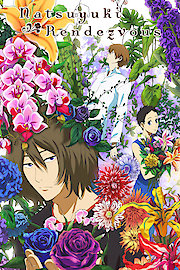 Natsuyuki Rendezvous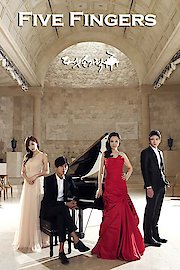 Five Fingers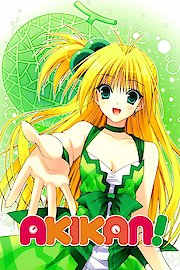 Akikan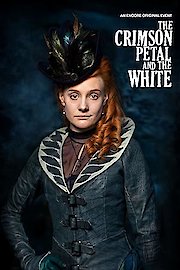 The Crimson Petal And The White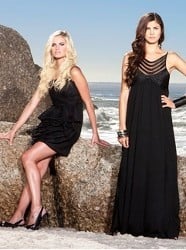 The Shores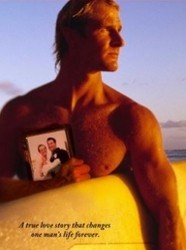 The Changers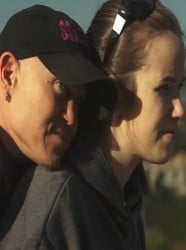 I'm Married to a...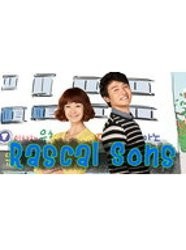 Rascal Sons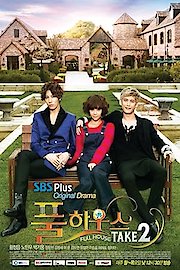 Full House Take 2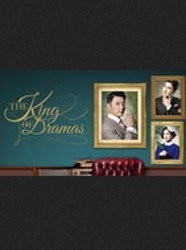 The King of Dramas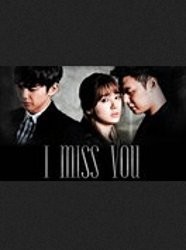 I Miss You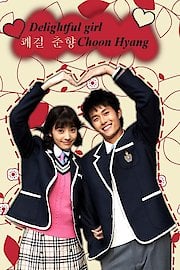 Delightful Girl Choon Hyang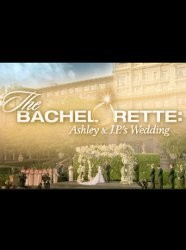 The Bachelorette: Ashley and J.P.'s Wedding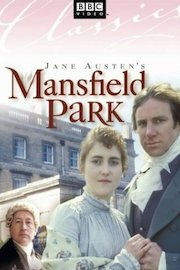 Mansfield Park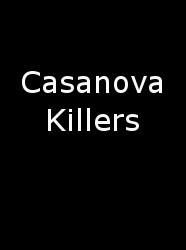 Casanova Killers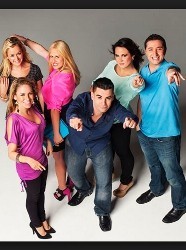 Wicked Single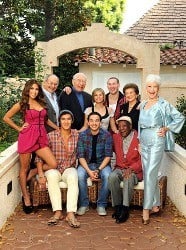 Forever Young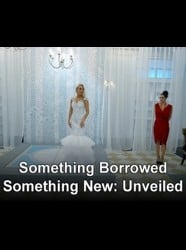 Something Borrowed, Something New: Unveiled