Romance TV Shows
About Romance
Love stories are nothing new, and the romantic relationship between two (or more) people has been providing the subject matter in every dramatic medium since human beings began telling stories. Television is no exception, and romantic stories make up one of the most enduring and important genres of TV programming. Romance doesn't stay put in its own genre, though; as TV genres shift and evolve, romance is finding a place in practically every corner of the TV schedule.
One of the oldest forms of romantic drama on TV is the soap opera, a genre that devotes much of its energy to presenting the personal relationships between its characters - and love usually is one of the primary characteristics in those relationships. Although soap operas were originally relegated to the daytime TV schedule and targeted at housewives, the rise of the primetime soap in the 80s brought romance to nighttime audiences, too.
TV comedy was less accommodating to romance in the early days of TV, but at the end of the twentieth century and into the 2000s, sitcoms such as "Friends" and "How I Met Your Mother" made it fashionable to center their plots around love stories.
As reality programming has come to dominate cable TV over the past decade, romance has found its niche within the reality genre. Dating competition series like "The Bachelor" and "The Bachelorette" found a way to incorporate the age-old tradition of romance with the contemporary hunger for unscripted series.
Being Mary Jane
7 Days of Sex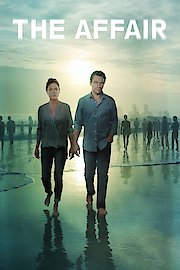 The Affair
Indian Summers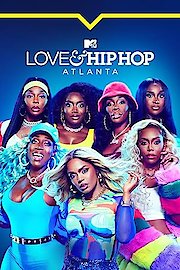 Love & Hip Hop: Atlanta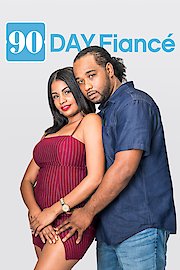 90 Day Fiancé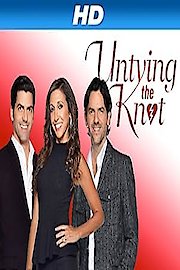 Untying the Knot
Vanderpump Rules
Catfish: The TV Show
Arranged (2015)
Zane's The Jump Off
The Real Housewives Of Atlanta: Kandi's Wedding
Eric & Jessie: Game On
Satisfaction (US)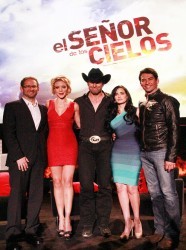 El Señor de los Cielos
Empress Ki
Grand Hotel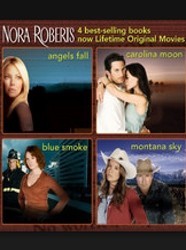 Nora Roberts' Lifetime Movies
The White Queen
Shugo Chara!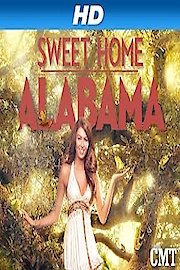 Sweet Home Alabama
Friendzone
Potato Star
Madame Bovary
Shark (Korean Drama)
Monster Musume: Everyday Life with Monster Girls
Secret Sex Lives: Swingers
Sex in the Wild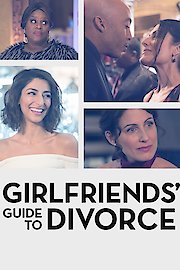 Girlfriends' Guide to Divorce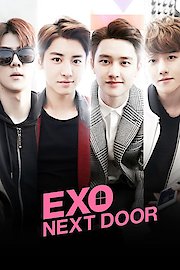 EXO Next Door
Noble, My Love
Infinite Stratos
I Hear Your Voice
Scandal: A Shocking and Wrongful Incident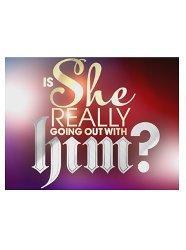 Is She Really Going Out with Him?
Secret
Summer Scent
Small Island
Paloma
It Takes a Church
Dream High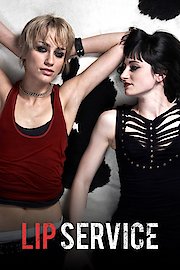 Lip Service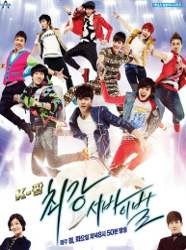 K-Pop Extreme Survival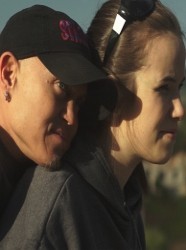 I'm Married to a...
Uta no Prince Sama
Love Now
Gainesville
Middlemarch
Chemistry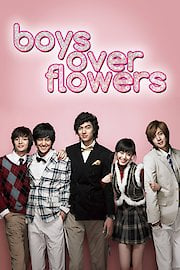 Boys Over Flowers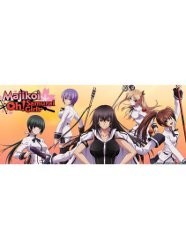 Majikoi Oh! Samurai Girls!
The Lovers & Friends Show
Rooftop Prince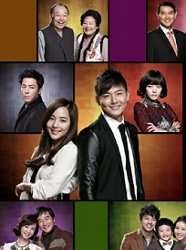 Hundred Year Inheritance
Her Legend
Dating Naked: Playing For Keeps
Coffee Prince
How To Look Good Naked
Maken-ki
Flower Boy Ramen Shop
Listen to Me, Girls, I'm Your Father!
McMillan & Wife
Ready for Love
The Wedding Scheme
Maid-sama
The Shores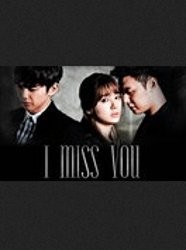 I Miss You
Man Seeking Woman
Hyde, Jekyll, and I
Air City
Jane Eyre
The Far Pavilions
49 Days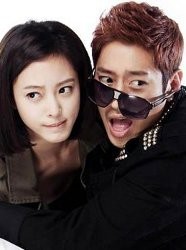 Spy Myung Wol
Hyena
Lillie
Blue Water High
I Do, I Do
Big
Take Me Out
Sankarea
May Queen
Nyan Koi!
Can We Get Married
Queen of Ambition
Marriage Boot Camp: Bridezillas
Pretty Wicked Moms
Camp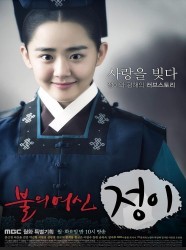 Jung-yi, Goddess of Fire
Pretty Man
Emma (2009)
You, Me & Them
It Could Be Worse
Expecting Amish
For Better Or For Worse
Baggage on the Road
Match Made In Heaven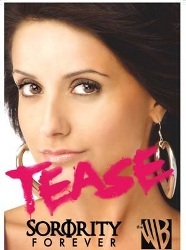 Sorority Forever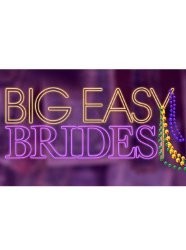 Big Easy Brides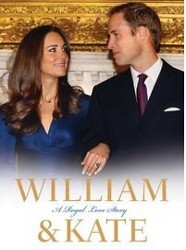 William & Kate: A Royal Love Story