Channel 4 TV Shows
About Channel 4
Channel 4 is an British independent television channel. Founded in 1982, it is a general channel showing a mix of comedy, entertainment, drama and news. Much of the content is original to Channel 4 but some imported shows, particularly American, are also shown.
'Countdown', a words and numbers game show, was the first show ever broadcast on Channel 4 and is still produced today. 'Fifteen to One', a general knowledge quiz, is another long-running fixture. Channel 4 has a history of producing critically acclaimed original comedy shows; 'Father Ted', 'The Comic Strip Presents', 'Black Books', 'Spaced', 'The IT Crowd' and many other sitcoms all first appeared here.
Channel 4's weekly news show has a good reputation for in-depth reporting of current events. The channel also produces many documentary series. Some of these are on serious events, such as the award-winning 'Dispatches' which has tackled subjects from Islamic terror threats to vaccination scandals. Other documentaries are lighter in tone; 'The Hotel', for example, follows the exploits of a good-natured but overoptimistic hotelier on England's south coast with frequently comedic consequences.
Channel 4 also shows a limited amount of sports. The channel has long been known for its horse racing coverage. They also show some cycling, boxing and poker.
Come Dine With Me
Time Team
The IT Crowd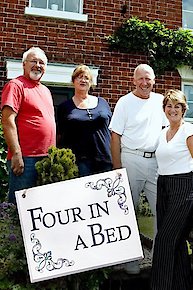 Four In A Bed
Top Boy
Big Women
Fashion House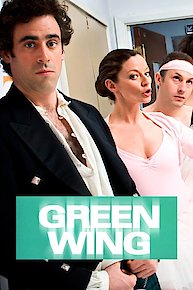 Green Wing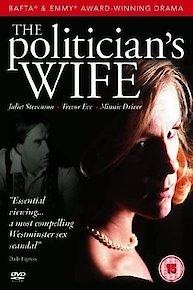 The Politician's Wife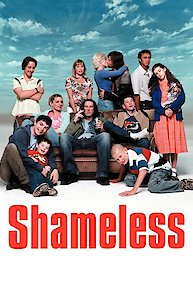 Shameless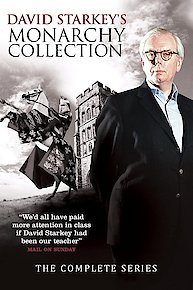 Monarchy
Scrapheap Challenge
Friday Night Dinner
Jamie's 15 Minute Meals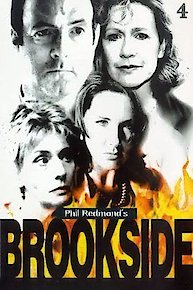 Brookside
Countdown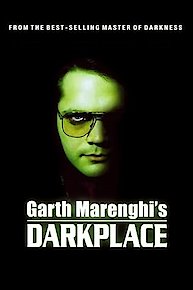 Garth Marenghi's Darkplace
Man to Man with Dean Learner
Animal Farm
Bear Grylls
Big Snake
Britz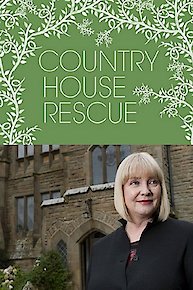 Country House Rescue
Dawn Porter: Extreme Wife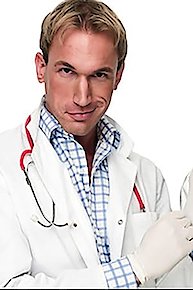 Embarrassing Bodies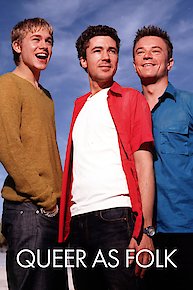 Queer as Folk
Whose Line Is It Anyway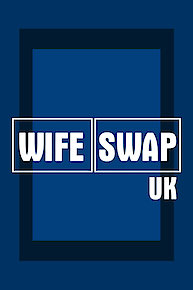 Wife Swap
Virgin School
Fact or Fiction
Playing It Straight
Coach Trip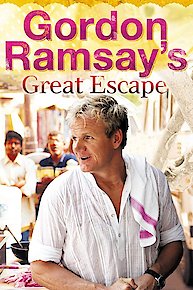 Gordon's Great Escape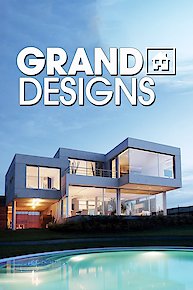 Grand Designs
Heston's Feasts
Ultraviolet
Ramsay's Kitchen Nightmares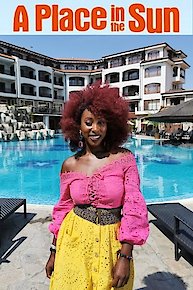 A Place in the Sun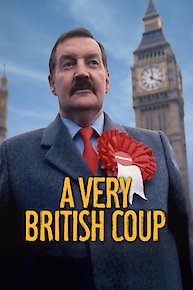 A Very British Coup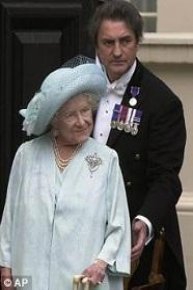 Backstairs Billy: The Queen Mum's Butler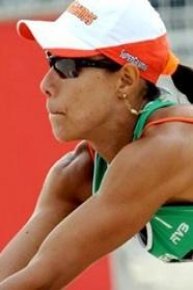 Beach Volleyball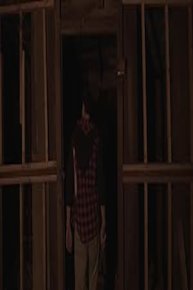 The Bear
Beeny's Restoration Nightmare
10 O'Clock Live
Wild Things
Without Prejudice
The Valley
Upstairs Downstairs Love
Three in a Bed
The Celts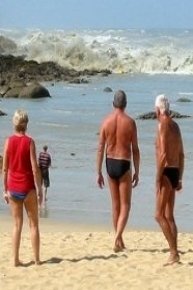 Tsunami: Caught on Camera
SAS- The Real Story
Coming Up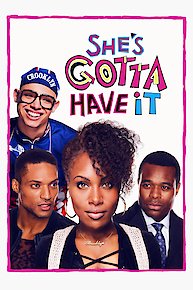 She's Gotta Have It
Shockers
shroud of christ?
Sticks & Stones
Derren Brown Investigates
The Difference
Dispatches
Drop the Dead Donkey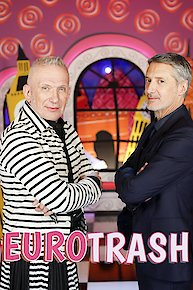 Eurotrash
The Great Italian Escape
The Great Wall of China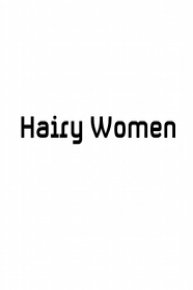 Hairy Women
Jim Henson's The Storyteller: Greek Myths
Merlin's Apprentice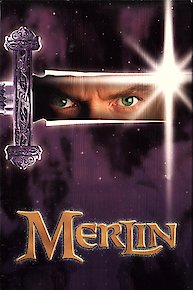 Merlin
The Promise
Gordon Behind Bars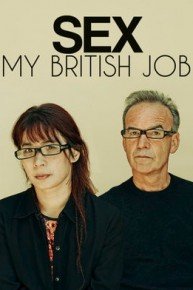 Sex: My British Job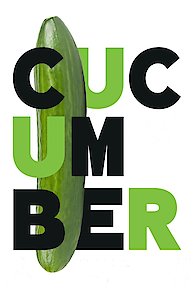 Cucumber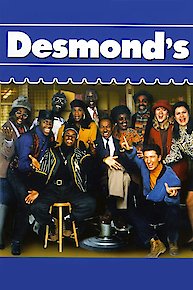 Desmond's
Run
The Ascent of Money
Black Mirror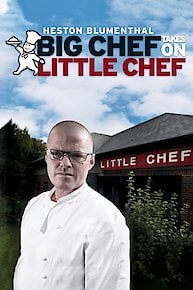 Big Chef Takes on Little Chef
The Book Group
NY-LON
8 Out of 10 Cats
A Cook on the Wild Side
A Dance to the Music of Time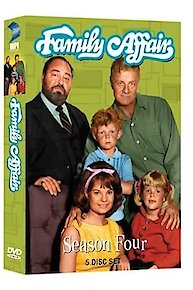 A French Affair
Absolutely
The Adam and Joe Show
Balls of Steel
Bo' Selecta!
Relocation, Relocation
You Have Been Watching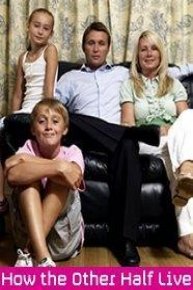 How The Other Half Live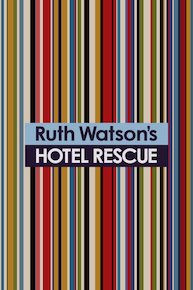 Ruth Watson's Hotel Rescue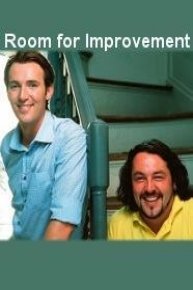 Room for Improvement
Supersize vs Superskinny
Meet Ricky Gervais
Bar Wars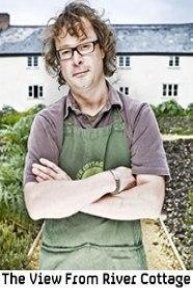 The View From River Cottage
Monster Jam Freestyle
Smack the Pony
360 sessions
Echoes