BBC Two TV Shows
About BBC Two
BBC Two is a member of the BBC family. For those who do not know BBC stands for British Broadcasting Corporation. It is one of the largest public networks in the world with a long running global viewership. BBC Two channel was established to cater to the intellectually curious as oppose to the BBC One programming of Britain most culturally popular shows. There are no commercials on the network. Its popularity stems from the genre diversity of its shows.
For example, there is Charlie Brooker's Weekly Wipe, which looks at subjects that are trending in the global news. An episode can cover what happened in the Paris bombing to the phenomenon Fifty Shades of Grey. No matter the topic Charlie is known for dowsing it thoroughly in a variety of perspectives to get to a mutual rationale.
Then there is the cooking show, Food & Drink, which is for the weekend warrior who likes a little friendly competition in the kitchen. With the show's hosts Tom Kerridge and Ching He Huang competing to impress the party planner in the viewer.
Dragons' Den is another popular draw. Basically, a panel of marketing experts competes weekly to harness the next big thing in advertising. Whether, it's a pitch to sell environmentally friendly coffins or the simple toothbrush, there will be entertaining viewing.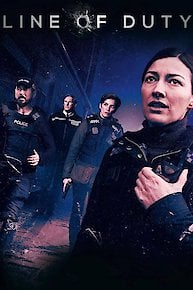 Line Of Duty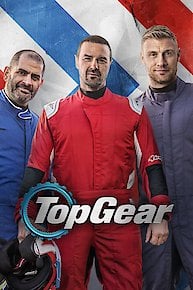 Top Gear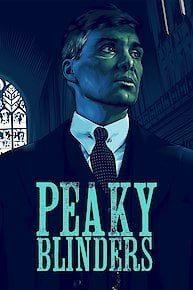 Peaky Blinders
The Code
The Fall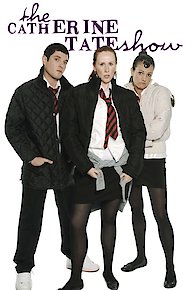 The Catherine Tate Show
Inside No. 9
City in the Sky
Saxondale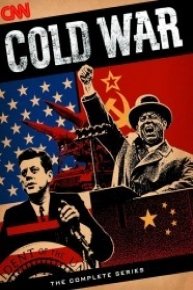 Cold War Era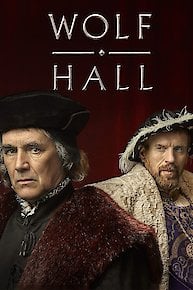 Wolf Hall
The Ascent of Woman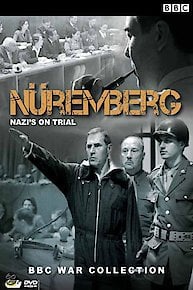 Nuremberg: Nazis on Trial
Horizon
The Crimson Petal And The White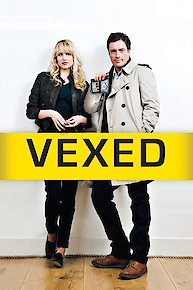 Vexed
Pingu: Breaks the Ice
The Sinking of the Laconia
The Story of Women and Power
A Fine Romance
Dancing On The Edge
Margaret
Harry Enfield's Television Programme
Gary: Tank Commander
That Mitchell & Webb Look
The Honourable Woman
Whites
A Cook Abroad
Super Senses: The Secret Power of Animals
How Earth Made Us
World's Most Dangerous Roads
The Shadow Line
6Degrees
Welcome to India
Nigellissima
Great British Garden Revival
Exploring China: A Culinary Adventure
The Story of Women and Art
David Attenborough's Rise of the Animals
The Victorian Slum
W1A
Burnistoun
Louis Theroux's Weird Weekends
Banished
Afghanistan: The Great Game
Pompidou
Up the Women
The Detectives
The World's War: Forgotten Soldiers of the Empire
Inside British Vogue
Edwardian Farms
Earth: Power of the Planet
Escape to the County Collection
Roger and Val Have Just Got In
Postman Pat Special Delivery Service
Rev.
The Supersizers Go
James May's Man Lab
Pingu: On Thin Ice
Pingu: Meet Pingu
Pingu: Chillin' with Pingu
Michael Wood: In Search of Myths and Heroes
The League of Gentlemen: Christmas Special
The Kumars at No. 42
In Search of Shakespeare
Arctic With Bruce Parry
The American Future: A History
The Hitch Hikers Guide to the Galaxy
Twenty Twelve
Pingu: Introducing Pingu
Pingu: Antarctic Antics
Bleak Old Shop of Stuff
Ambassadors
The Politician's Husband
Wild Brazil
Fry's Planet Word
Terry Pratchett: Facing Extinction
Bradford City of Dreams
Great Rift: Africa's Wild Heart
Pingu: Learns a Lesson
Nighty Night
Newsnight
Yes, Prime Minister
The Big Bread Experiment
Pingu: Pingu's Igloo Adventures
Look Around You