How To TV Shows
The combination of television and instruction couldn't be a more natural fit. When you need to learn how to do something, nothing beats being guided by an expert on the topic, and TV allows that expert to come right to you in your very own living room. It's like reading a textbook, but so much better, since you can hear and see the process from beginning to end. All of this is why the How-To genre of TV programming has been around since nearly the dawn of the medium.
One of the most popular subgenres of How-To programming is the cooking show. Ever since Julia Child taught America how to cook French food in the 1960s, television chefs have bringing their tasty instruction to aspiring cooks, and now entire channels are devoted to teaching viewers how to cook better.
And then there's the home improvement How-To show. On these shows, handymen and women teach viewers how to build, repair, maintain, renovate and otherwise improve their surroundings, and, again, the subgenre is so popular that it claims entire channels for its own.
Just about anything you want to learn about - music, sports, business, finance, gardening, auto repair, technology, fashion, design, whatever - has its instructional programming out there somewhere, and modern video technology brings it to your doorstep.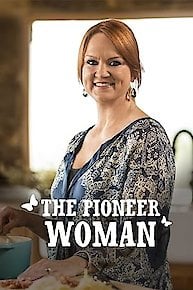 The Pioneer Woman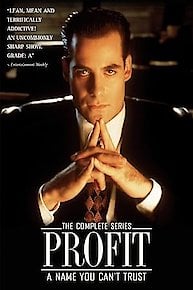 The Profit
Expedition Unknown
Home & Family
Talia in the Kitchen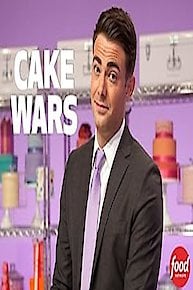 Cake Wars
House Hunters International
Bone Collector
Top Secret Recipe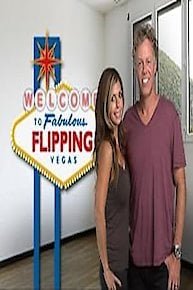 Flipping Vegas
Misfit Garage
Vanilla Ice Goes Amish
Tiny House Hunters
Slednecks
Hacking the System
Junkyard Empire
Building Wild
Flip Men
Halloween Wars
Barefoot Contessa: Back to Basics
The F Word
The Hustlers
Home Free
How 2 Win
Resort Rescue
The Filthy Rich Guide
Tiny House Hunting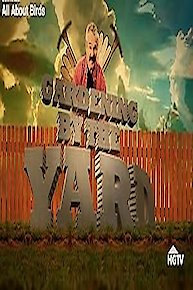 Gardening by the Yard
Sweet Genius
Pool Master
30 Minute Meals
Taco Trip
Kali Linux
Klondike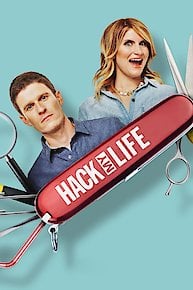 Hack My Life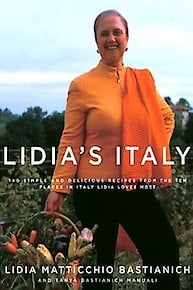 Lidia's Italy
Home.Made
Rough Cut - Woodworking With Tommy Mac
Mega Decks
Junk Gypsies
Making Monsters
How to Survive the End of the World
Barmageddon
The Nate Berkus Show
Emeril's Table
Hank Parker's Outdoor Magazine
Proko
Prepper Hillbillies
Martha Stewart Weddings
Learn To Play The Piano
Small Space, Big Style
North American Whitetail
Somebody's Gotta Do It
All-American Makers
Lake Life
Carfellas
Classic Car Rescue
Fashion Hunters
Diva on a Dime
I Hate My Bath
Lush House
The Raft
Indoors Out
Turnaround King
Glam Fairy
Motorhead Garage
Major League Bowhunter
Beginner Guitar Lessons
Mud, Sweat, and Gears
Lean Six Sigma Yellow Belt
Adrenaline Junkies
The Treehouse Guys
Halloween Celebration
Azure Virtual Machine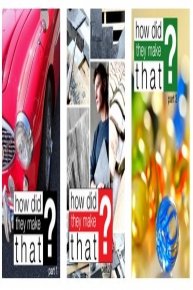 How Did They Make That?
Interior Therapy with Jeff Lewis
Chef Hunter
Daphne Dishes
Million Dollar Listing: San Francisco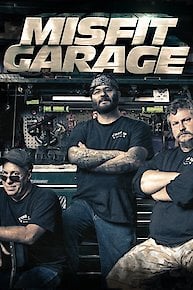 Misfit Garage: Fired Up
Interiors Inc.
Introduction to LibreOffice Writer - Tutorials for Beginners
Big Sexy
Vacation Chasers
Profitable Webinars Blueprint - Generate Massive Income by Conducting Your Own Seminars from Home
The Power to Heal Teaching Series with Randy Clark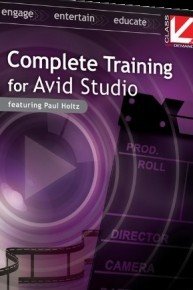 Complete Training for Avid Studio (Institutional Use)
Basic Training for Adobe CS4 Production Premium
Complete Training for Pinnacle Studio 14 & 15
Complete Training for Avid Media Composer & Symphony 6
A Guide to Copyright for Media Artists and Educators
Complete Training for Adobe Illustrator CS6 & CC
Trucks!
Advanced Training for Apple Color (Institutional Use)
Operation Build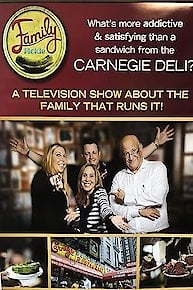 Family Pickle
MTA 98-368: Mobility and Device Fundamentals
Kitchen Crashers
Complete Training for Adobe Dreamweaver CS5 (Institutorial Use)
Buying Islands