Watch TV Shows Online
About TV Shows
Your life might not always align with what you want the TV broadcaster's schedule to be. A meeting goes late in to the night or the kids have a big game that you cannot miss. But then, there is a show you really, really want to watch. So what is a person supposed to do?
Watch TV through Yidio.com. Don't miss out on your favorite shows simply because you have a life. Watch the shows when it is convenient for you around the events in your life, from the computer or streaming through your smart TV. It's never been simpler to catch up on your favorite show or discover a new one on the site.
Finding a TV series can be done in one of several ways. The shows are categorized by genre; you can search alphabetically or find it by the network it normally airs on.
By Genre
There are over three dozen different categories where TV shows are listed. Browse through the categories and find a new show that captures your interest or zero in on a specific genre you like watching.
Alphabetically
The shows are listed alphabetically, no matter what channel they might be on. There is also a spot where you can choose ALL where the most popular shows will be displayed first, then the rest of the shows are in alpha order.
By Channel
If there is a popular show you like to watch, you will probably know what channel airs it. Shows are also listed by the channel they normally play on so you can quickly click the title and begin streaming through your chosen service.
The TV shows available through the service include some of the hottest, newest shows available to watch. There are also classics from decades ago, popular cartoons, biographies and shows that will appeal to everyone in your family.
After you have clicked on a show title you can find out more information on its page. The description of the show, the actors, the genre and ratings are listed. It also states when the show airs or when it will be available to see again and on what channel airs the show.
Once you have landed on your show, it will stream through your computer via Amazon, iTunes, Netflix, or Hulu. Choose the service that you want to display your show, or log in if you have a membership to one of the sites and your private, non-commercial version of the show will appear. Watch TV faster, without interruption when you have the time and not when the broadcasters want to air your show.
Empire
The Walking Dead
Jane the Virgin
Being Mary Jane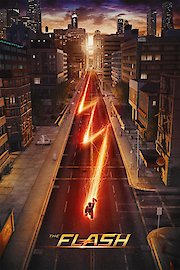 The Flash (2014)
CNN Live
Love & Hip Hop: Hollywood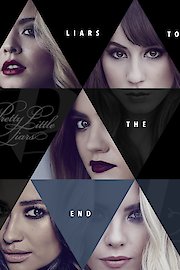 Pretty Little Liars
American Horror Story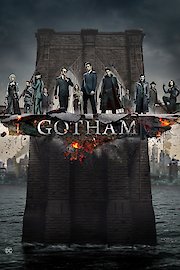 Gotham
If Loving You is Wrong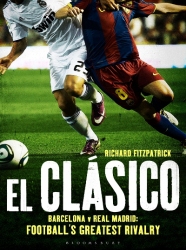 El Clasico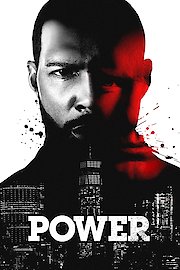 Power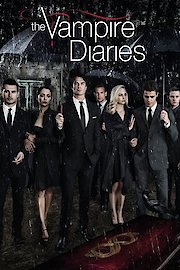 The Vampire Diaries
Keeping Up with The Kardashians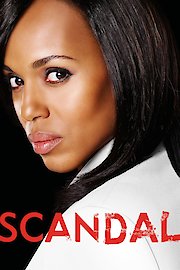 Scandal
How To Get Away With Murder
Once Upon a Time
The Blacklist
Arrow
Grey's Anatomy
Family Guy
iZombie
The Real Housewives of Atlanta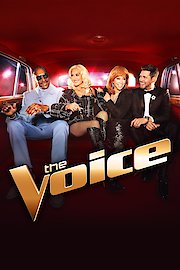 The Voice
Blindspot
Martin
Monday Night Football
Are You The One?
Game of Thrones
Teen Wolf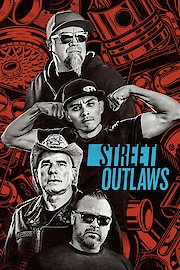 Street Outlaws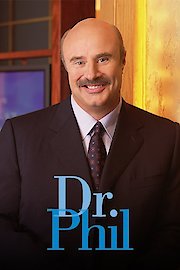 Dr. Phil Show
The Haves and the Have Nots
The Big Bang Theory
Supergirl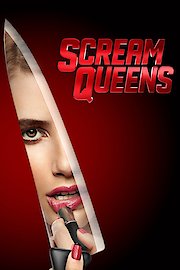 Scream Queens (2015)
Supernatural
Dancing with the Stars
Reign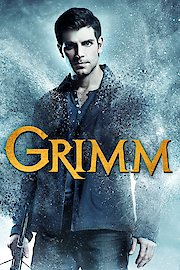 Grimm
NCIS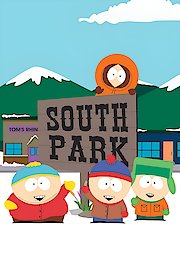 South Park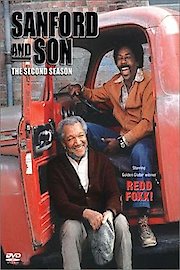 Sanford and Son
MSNBC Live
WWE Monday Night Raw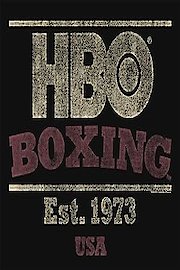 HBO Boxing
Quantico
The Bad Girls Club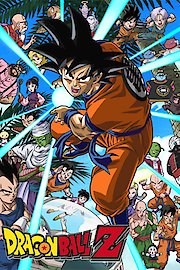 Dragon Ball Z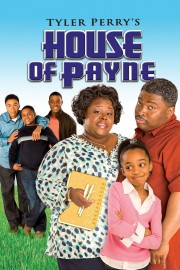 Tyler Perry's House of Payne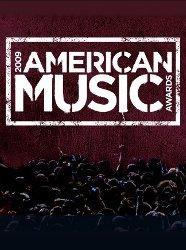 The American Music Awards
SpongeBob SquarePants
One-Punch Man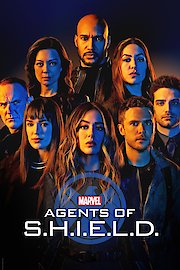 Marvel's Agents of S.H.I.E.L.D.
Sister Wives
Law & Order: Special Victims Unit
Awkward.
Homeland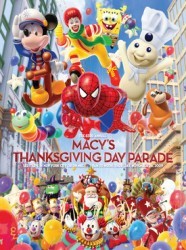 Macy's Thanksgiving Day Parade
Jeopardy!
Chicago Fire
Dating Naked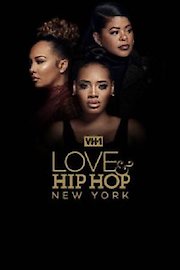 Love & Hip Hop
Fear The Walking Dead
Ash vs Evil Dead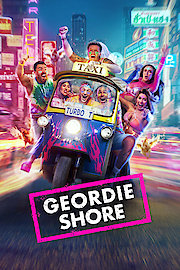 Geordie Shore
iCarly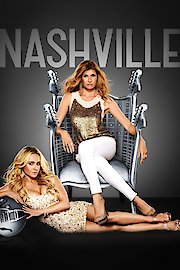 Nashville
Survivor
Finding Carter
UFC Fight Night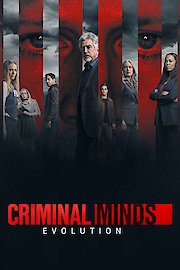 Criminal Minds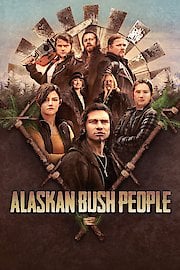 Alaskan Bush People
7 Days of Sex
The Royals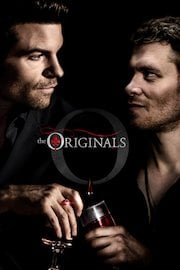 The Originals
Naruto Shippuden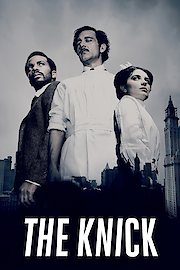 The Knick
Castle
Ballers
Teen Titans Go!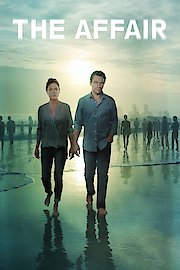 The Affair
Gold Rush: Alaska
The Ellen DeGeneres Show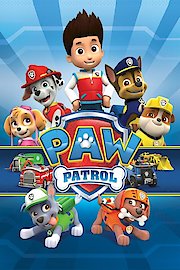 Paw Patrol
Fox Sports
Z Nation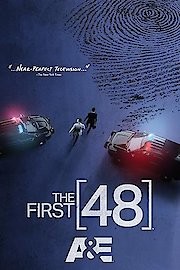 The First 48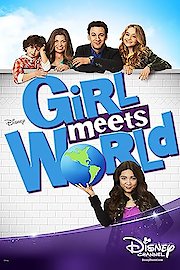 Girl Meets World
Gravity Falls
Indian Summers
The Simpsons
Teen Mom 2
Into the Badlands
Fargo
Bones
Saturday Night Live
Blue Bloods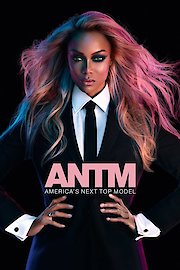 America's Next Top Model