Documentary TV Shows
About Documentary
Documentaries do just what their name implies: they document real stories, ideally without dramatizing or fictionalizing the details of the story. Documentaries may, however, get creative with their subject matter and present it in an entertaining way.
Documentaries subjects can be, quite literally, anything: cultural, scientific, historical, biographical, you name it. As long as a film tells a story but isn't fictional, it can reasonably fit into the documentary category.
Popular sub-genres of documentaries include nature documentaries (which often focus on engaging photography of natural subjects), historical documentaries (which attempt to illuminate our memories of historical events), and true crime documentaries (which often satisfy viewers' fascination with sensational crimes).
Unspeakable Crime: The Killing of Jessica Chambers
Dopesick Nation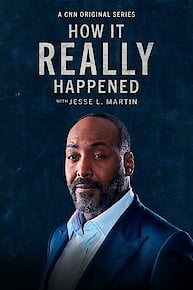 How It Really Happened
American Monster
The Great American Read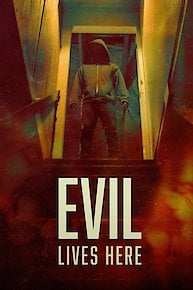 Evil Lives Here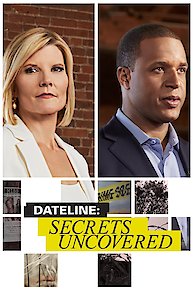 Dateline: Secrets Uncovered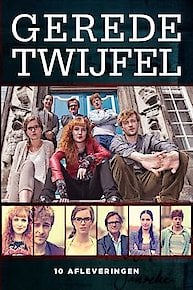 Reasonable Doubt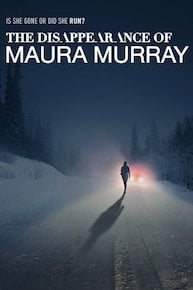 The Disappearance of Maura Murray
Murder Chose Me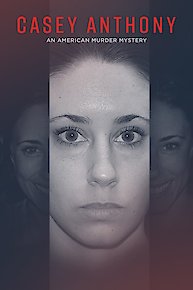 Casey Anthony: An American Murder Mystery
Ashlee+Evan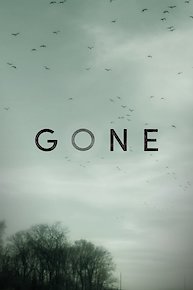 Gone
People Magazine Investigates: Cults
Hitler's Empire: The Post War Plan
Home Alone
Alaska's Grizzly Gauntlet
Killer Women with Piers Morgan
One Strange Rock
Gold Rush: White Water
Murder Calls
Mysteries of the Abandoned
Death Row Chronicles
Disney's Fairy Tale Weddings
Murder in the Heartland
Chain of Command
The Real Story with Maria Elena Salinas
Nazi Fugitives
The Book of John Gray
America in Color
Inside Evil with Chris Cuomo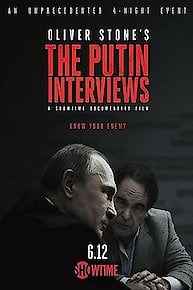 The Putin Interviews
Married with Secrets
Masters of Flip
Paul Hollywood City Bakes
Traffic Cops
Rise of the Warrior Apes
Who Shot Biggie & Tupac?
9 Months That Made You
Terror in the Woods
The Trade
Pamela Smart: An American Murder Mystery
Big Cat Week 2015
NEEDLES & PINS
The Traffickers
Nashville Flipped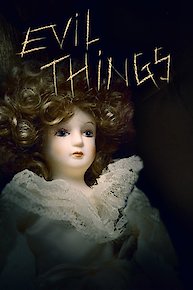 Evil Things
Secrets of the Zoo
America: Promised Land
I, Witness
The 1980s: The Deadliest Decade
Property Brothers at Home: Drew's Honeymoon House
America's War on Drugs
James May's Cars of the People
The Menendez Murders: Erik Tells All
Good Morning Britain
Basketball: A Love Story
Combat Dealers
Naked SNCTM
People Just Do Nothing
Ancient Top 10
The Story of the Royals
Building Giants
How the World Ends
Religions of the World
Hook'd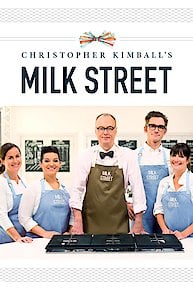 Milk Street Television
Absolutely Ascot
Last Chance High
TIME: The Kalief Browder Story
Harmony with A R Rahman
Auto Trader
QB1: Beyond the Lights
Apocalypse
Vampires
Real Life Wife Swap
The Voice Kids
The Creative Indians
Expedition Unknown: Hunt for the Yeti
Ancient Aliens: Declassified
The Nineties
Aussie Gold Hunters
Expedition Unknown: Search for the Afterlife
Foto
Inside The Freemasons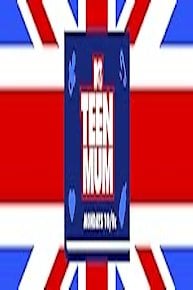 Teen Mum
Ghost Brothers
Raising Tourette's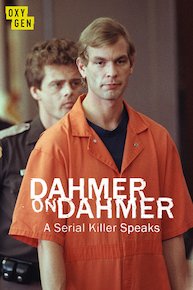 Dahmer on Dahmer: A Serial Killer Speaks
Dinner Date
Believer with Reza Aslan
The Keepers
Lockup: State Prisons
Britain's Darkest Taboos
Hitler Youth
Monster Carp
Class of '92: Out of Their League
The Undateables
Jill & Jessa: Counting On
Playing for Change