Documentary TV Shows
Documentaries do just what their name implies. They document real stories without dramatizing or fictionalizing the details of the story. Documentaries may get creative with their subject matter.
Documentaries subjects can be anything. They can be cultural, scientific, historical, biographical. As long as a film tells a story but isn't fictional, it fits into the documentary category.
Popular sub-genres of documentaries include nature documentaries, historical documentaries, and true crime documentaries.
Rust Valley Restorers
The Food That Built America
Undercover Billionaire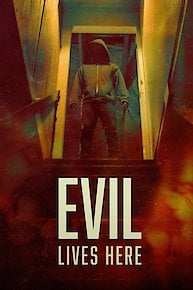 Evil Lives Here
Good Morning Britain
7 Deadly Sins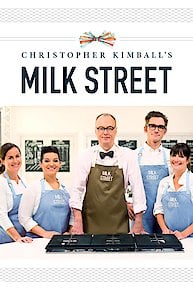 Milk Street Television
American Monster
In Pursuit with John Walsh
Home Alone
Orangutan Jungle School
Naked SNCTM
The Voice Kids
Gordon Ramsay: Uncharted
Vampires
One Strange Rock
Simply Ming
The World According to Jeff Goldblum
QB1: Beyond the Lights
Twin Turbos
Terror in the Woods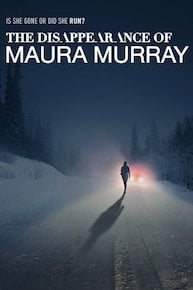 The Disappearance of Maura Murray
Hip-Hop Evolution
Ghost Brothers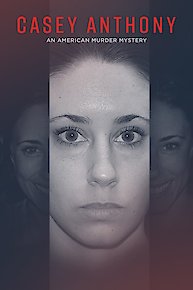 Casey Anthony: An American Murder Mystery
Class of '92: Out of Their League
Mysteries of the Abandoned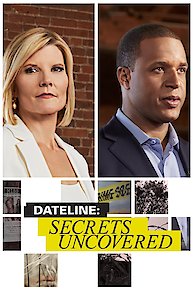 Dateline: Secrets Uncovered
Monster Croc Wrangler
The Imagineering Story
Flip It Like Disick
Rise of the Warrior Apes
Dopesick Nation
Wolves and Warriors
Destination Fear
Pirates
Ed Stafford: First Man Out
The Clinton Affair
The Disappearance of the Millbrook Twins
Dope
Beyond the Unknown
The Nineties
Africa's Great Civilizations
Dead of Winter
Inside the Mossad
Botched Up Bodies
The Traffickers
Killer Women with Piers Morgan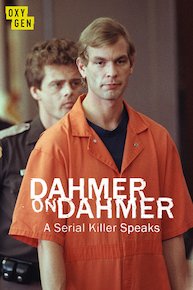 Dahmer on Dahmer: A Serial Killer Speaks
Hometown Horror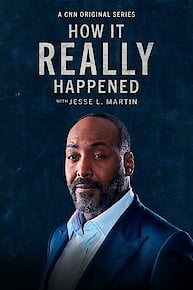 How It Really Happened
Biggie: The Life of Notorious B.I.G.
Masters of Flip
Diagnosis
The Menendez Murders: Erik Tells All
Yunus Emre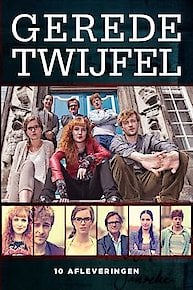 Reasonable Doubt
Kingdom of the White Wolf
People Magazine Investigates: Cults
Court Cam
The Last Cowboy
Murder Calls
UFOs: The Lost Evidence
Property Brothers at Home: Drew's Honeymoon House
Secrets of the Zoo
River of No Return
Murder in the Heartland
Porsha's Having a Baby
Is O.J. Innocent? The Missing Evidence
Lost Cities With Albert Lin
Waco: Madman or Messiah
Hip Hop: The Songs That Shook America
Hostile Planet
My Horror Story
Earth Odyssey with Dylan Dreyer
Killing Bigfoot
The Atlanta Child Murders
The Demon Files
Britain's Got Talent
Witness to Disaster
Paul Hollywood City Bakes
America in Color
Nazi Megastructures
Pamela Smart: An American Murder Mystery
The Real Jesus of Nazareth
Vintage Flip
Kingpin
Extreme Hotels
A User's Guide to Cheating Death
MythBusters Jr.
Spy in the Wild
Murder In the Bayou
The First Silent Night
Ladies Night
Nazi Fugitives
Hot Girls Wanted: Turned On
The Last Shot
NEEDLES & PINS
How the World Ends
Numbers