Superhero TV Shows
Comic-book superheroes have been a part of the TV landscape for many decades. Superman was the star of a popular series in the 1950s, and Batman and Robin had their own colorful, campy hit series in the 1960s. Through the 70s and 80s, superheroes were more scarce, although Spider-Man, Captain America, and the Incredible Hulk did make brief appearances in their own series. Animated superhero series were also a regular part of Saturday-morning kids' programming.
By the 1990s, superheroes were almost entirely absent from TV - with the exception of Superman, who was still on the scene in "Lois and Clark" - but that would all change after the turn of the century. The commercial success the Batman and Spider-Man feature films, TV's interest in comic-based shows perked up, and when the "Iron Man" and "Avengers" films turned into super-sized blockbuster, TV jumped back on the superhero train in a big way.
These days, superheroes are once again common on the small screen. The big-name Marvel Comics characters are still reserved for theatrical releases, but peripheral characters are the heart of series such as "Marvel's Agents of S.H.I.E.L.D.," "Agent Carter," and several upcoming Netflix original series. The same is true of Batman's supporting characters in "Gotham," and DC Comics superheroes Green Arrow and the Flash are the stars of their own series on the CW.
Supergirl
Gotham
Marvel's Agents of S.H.I.E.L.D.
The Incredible Hulk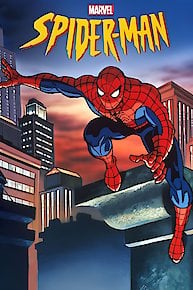 Spider-Man (1994)
Superboy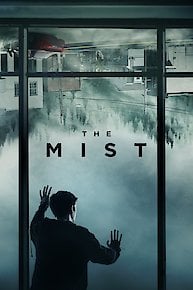 The Mist
Powers
Shugo Chara!
Black Scorpion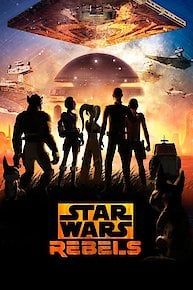 Star Wars Rebels
Wolverine
The Tick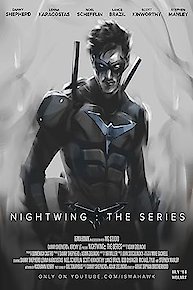 Nightwing: The Series
X-MEN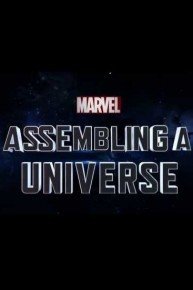 Marvel Studios: Assembling A Universe
Superman Serials: The Complete 1948 & 1950 Theatrical Serials Collection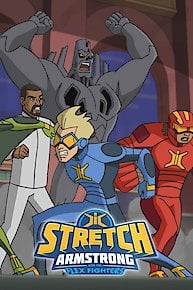 Stretch Armstrong & the Flex Fighters
SCB: Mares vs. Darchinyan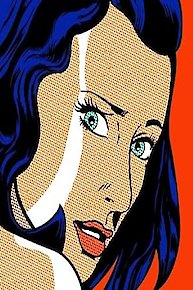 A Comicbook Orange
Heart of Dallas Bowl
Marvel Video Comics Uncompromising