The WB TV Shows
About The WB
The WB channel is the predecessor to the CW Network. The culmination of the United Paramount Network(UPN), and Warner Brothers(WB), both of which had geared many of their programs to a younger audience. Keeping with the trend, the CW's lineup is a hit in the 12-34 age group. The channel is currently running original programing six days a week. Monday through Friday in the afternoon and primetime as well Saturday morning.
The network's primetime schedule includes The Vampire Diaries, Arrow, Jane the Virgin, The Flash, Beauty and the Beast, and The Originals just to name a few. This time slot is where they make up the bulk of their ratings and is most popular among the young adult audience. Learning and educational programs are slotted for Saturday mornings and they are tailored to the 7-12 age groups. Showing episodes of Calling Dr. Poll, America the Wild, and Rock the Park to both inform and educate older children. The remainder of the time slots are left for reruns of popular sitcom shows like Friends, Mike and Molly, How I Met Your Mother, and Two and a Half Men.
Many programs like Reign, The 100, and Star Crossed are focused on the lives of teenagers struggling with extraordinary circumstances. This combination of drama and science fiction has bolstered the networks teen following. Be on the lookout for their upcoming series iZombie about a crime solving zombie and a show called Messengers about a group of people chosen to save humanity from evil.
The Steve Harvey Show
Gilmore Girls
Roswell
What I Like About You
Dawson's Creek
Static Shock
Batman Beyond
Jackie Chan Adventures
Sabrina, the Teenage Witch
Family Affair
Felicity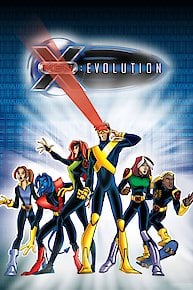 X-Men Evolution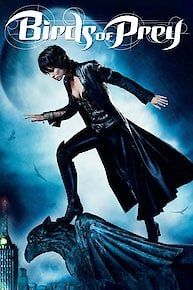 Birds of Prey
Grounded for Life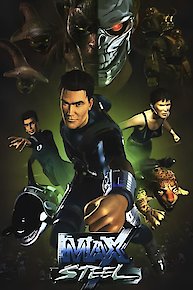 Max Steel
Living with Fran
Chadam
The PJs
Sister, Sister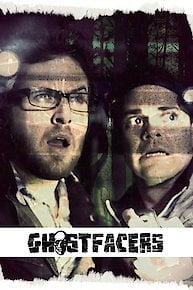 Ghostfacers
Exposed
Sorority Forever
Rockville CA
Popular
Rich Girl Poor Girl
Histeria
Jack & Bobby
High Drama
Smurfs
Blue Collar TV
Ozzy & Drix
Heavy Gear
The O.C.'s Atomic County
Watchmen The Complete Motion Comic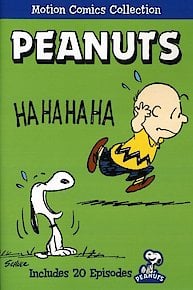 Peanuts Motion Comics
Joni & Susanna
Blood Cell
Pushed
One EskimO
Downers Grove