BBC One TV Shows
About BBC One
BBC One is a television station in the United Kingdom that is part of the British Broadcasting Corporation. BBC One is part of the Brititsh Broadcsting Corporation, which also owns other televisions and radio stations. BBC One is the oldest television station in the UK and has been operating since 1936.
This channel aims to be one of the most popular channels in the UK and offers a variety of programming including news, drama, comedy, sports, and home and cooking shows.
The BBC One is home to shows like EastEnders, Sherlock, Dr. Who and Call the Midwife. Many of these shows are popular in America and are broadcast on the BBC America channel as well.
This channel also airs American shows such as the Celebrity Apprentice. They also show the The Voice UK, a show based on the singing competition show the Voice that airs in America.
Popular sporting events can also be viewed on BBC One. The channel airs live sporting events of favorite teams and sports related shows like Football Focus and Final Score.
Home improvement and cooking shows are also available on BBC One including Homes Under the Hammer, Bargain Hunt and Mary Berry Cooks.
BBC One doesn't show commercials because it is publicly funded through a Licence Fee.
EastEnders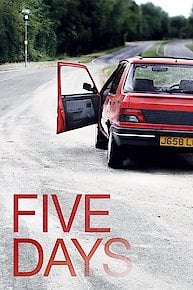 Five Days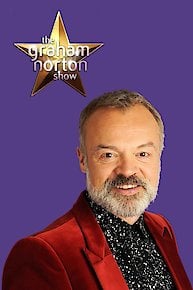 The Graham Norton Show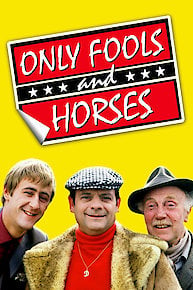 Only Fools and Horses
McMafia
The Casual Vacancy
Doctor Who (1963)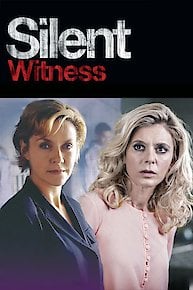 Silent Witness
State of Play
The Magicians (UK)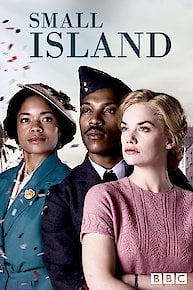 Small Island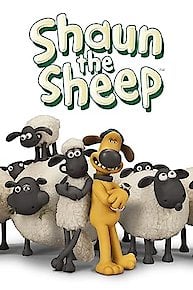 Shaun the Sheep
Silk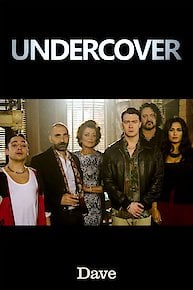 Undercover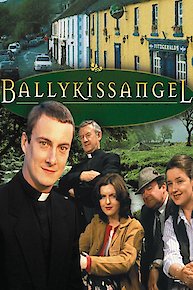 Ballykissangel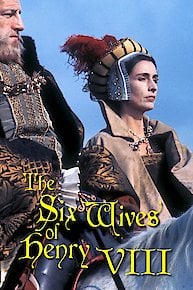 The Six Wives of Henry VIII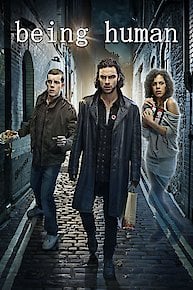 Being Human (UK)
Survivors
Allo' Allo'!
Restless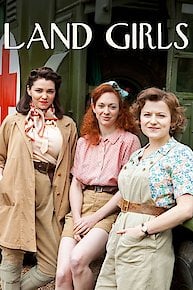 Land Girls
Bleak House
Life Story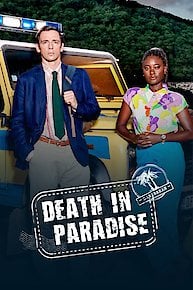 Death in Paradise
Egypt
Doctor Who: Time-Flight
Blue Planet II
South Riding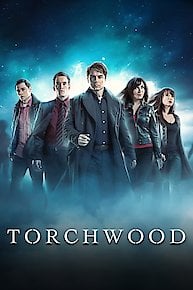 Torchwood
Porridge
Doctor Who: The Time Monster
Escape Artist
Jonathan Strange & Mr Norrell
Strange
Motorway Cops
Planet Earth II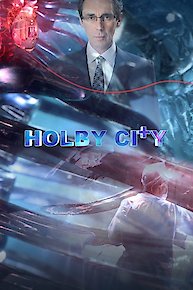 Holby City
The Voice
Miss Marple
Waterloo Road
My Family
The No. 1 Ladies' Detective Agency
The Great British Bake Off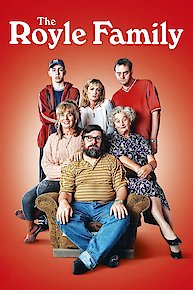 The Royle Family
Outnumbered
Walking with Dinosaurs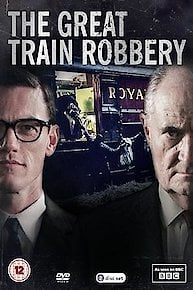 The Great Train Robbery
The Blue Planet
Criminal Justice
Rab C. Nesbitt
Money for Nothing
Rex The Runt
Campion
Emma
Any Dream Will Do
Outcasts
Apparitions
Doctor Who, The Matt Smith Specials
Doctor Who: The Deadly Assassin
Cash In The Attic
Oliver Twist
Exile
Hidden
Not Going Out
Sense and Sensibility
The Queen's Palaces
Blandings
One Night
Life UK
Lovejoy
David Attenborough: Life of Birds
By Any Means
Frankie
The Nativity
Great Raids of World War II
Trek: Spy on the Wildebeest
Frozen Planet
The Passing Bells
The X Creatures
Spy in the Wild
Dad's Army
Wanderlust
Britain's Best Home Cook
David Copperfield
The Indian Doctor
Jamaica Inn Mini-Series
The Invisibles
Blood, Sweat and Takeaways
Walking with Prehistoric Beasts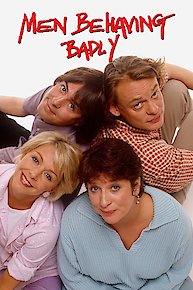 Men Behaving Badly
Boy Meets Girl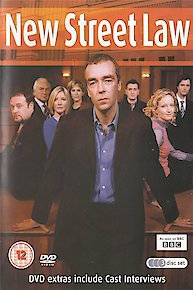 New Street Law
Lilies
Doctor Who: The Hand of Fear
Doctor Who: Castrovalva
Doctor Who: The Green Death
Doctor Who: Terror of the Autons
Michael Palin's New Europe
Michael Palin: Sahara
Stephen Fry In America